Are you working on a commercial construction property? Have you ever thought about facility maintenance or management for when construction projects are done? Knowing the difference between facility maintenance and facility management can help you make the right choice for your construction project. Read more on how the facility and general construction maintenance and management differ and how DLI Commercial can help you.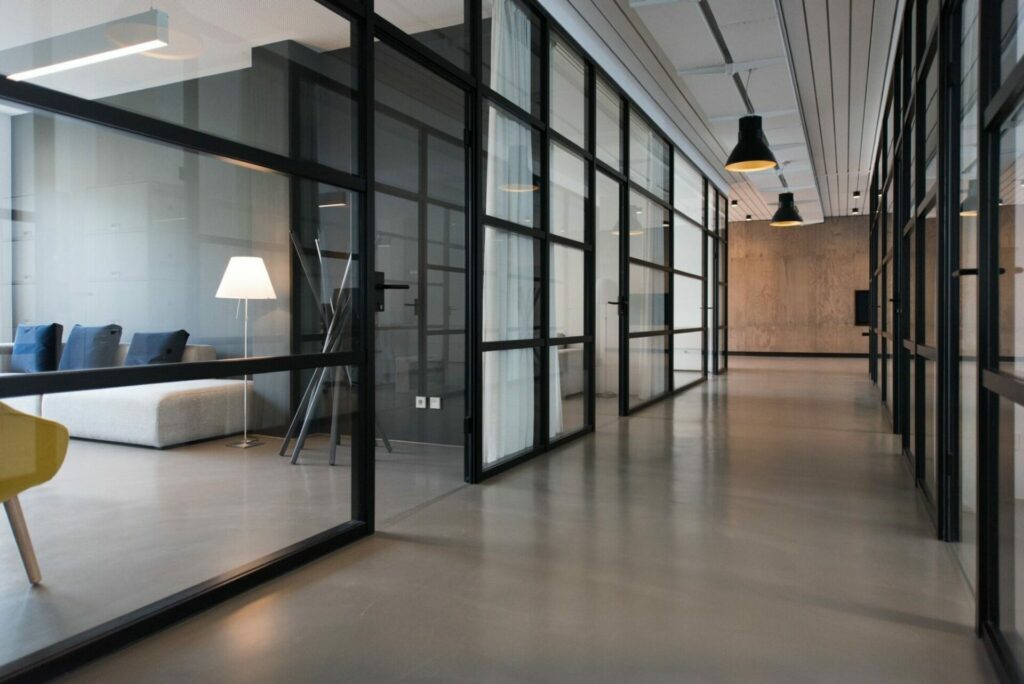 Defining Maintenance and Facility Management
When machines break down or appliances become on the fritz, facility maintenance is extremely important. A facility manager primarily helps to regulate the repairs and upkeep that a commercial building would need. Facility maintenance services can include a maintenance technician repairing equipment, routine inspections, preventive measures, monitoring HVAC units, safety standards, and other things to take into account so that everything is in good condition.
Facility management is a little different. It is more of a complex approach where the facility manager manages the building's operations. This can include security throughout the building, safety protocols, energy maintenance, emergency preparedness, and maintenance. Facility managers mostly organize the commercial property's performance and efficiency by taking care of day-to-day things that one would not necessarily think of. A lot of overhead services deal with anticipating future issues or needs.
The Benefits of Facility Maintenance and Managing in Commercial Construction
The biggest benefit that both facility maintenance and management services can offer a commercial development owner is long-term cost savings. Repairs on apartment complexes or office buildings can be extremely costly over time. This does not include keeping up with safety procedures or ensuring things like fire extinguishers are up to date. You will want this all taken care of by a facility manager.
Luckily for you, DLI Commercial offers commercial construction AND facility maintenance services in Wilmington, DE. So you can both build, update, renovate, and maintain your commercial building, all with one team! DLI Commercial is notorious for keeping projects on time and on budget, and its facility management software maintenance services are top-notch. You will not only know your building is up to code but also that it is running smoothly and efficiently for years to come.
Common Maintenance Issues You Can Face as a Commercial Property Owner
Things wear and break. That is a given, but what issues can you be aware of now as a buildings owner that could be prevented in the future? Some things could be doors, windows, or locks that break or need to be replaced over time. Locks tend to have their hinges stripped or damaged over time. Another issue is poorly maintained systems. If some of your big systems are not working right, the repair bill can be sky-high. You need to properly maintain your facility's systems so that they can be in the best shape indefinitely.
Also, look out for energy waste. People will be surprised how much energy can go into living in an apartment complex or working in an office building. As the owner of residential buildings, you will want to ensure that everything runs great with no hiccups. This way, you will not be wasting money on energy costs down the line.
Common Maintenance Tasks in Commercial Construction Projects
It is important to know which things are considered maintenance tasks during construction developments. Here are the most common ones that DLI Commercial can help you with:
• Regularly scheduled inspections on all systems
• Maintenance of cooling, heating, plumbing, electrical, and ventilation systems
• Inspecting and maintaining safety systems such as fire extinguishers
• Repairing surfaces like walls or floors
• Upkeep of the grounds, including landscaping preventive maintenance and snow removal
• Cleaning services for both the inside of the structure and outside of the building
• Disposal of hazardous materials
• Management of vendors
• Energy management to reduce costs
So if any of these catch your eye, make sure to contact DLI Commercial's maintenance team in their offices in Wilmington, DE. Their facilities management has the expertise it takes to keep your commercial property running efficiently and up to code.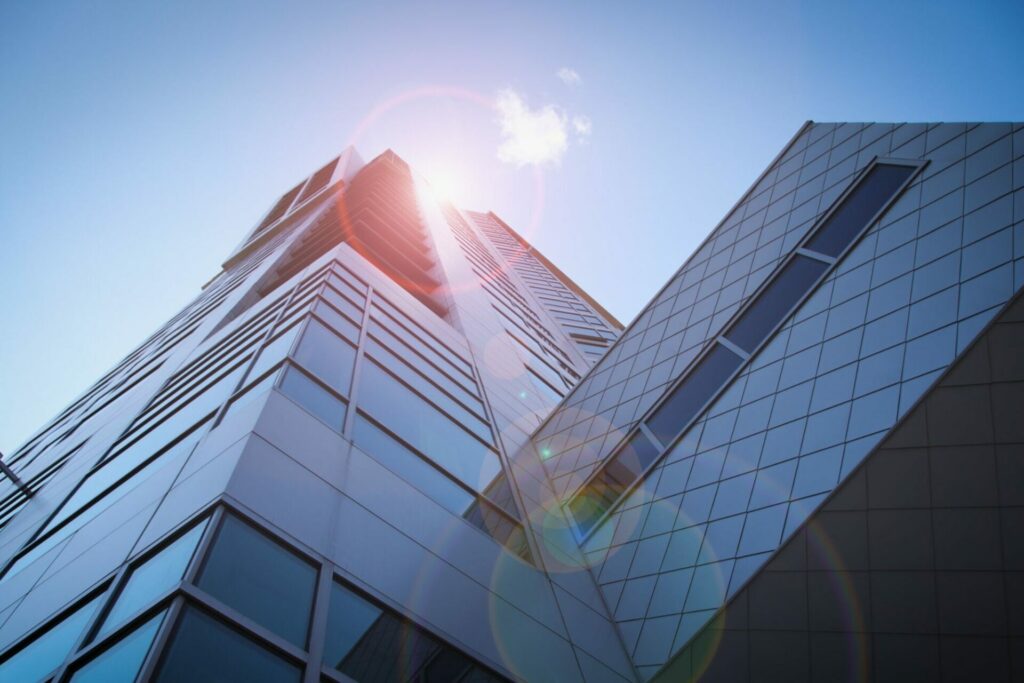 Different Types of Maintenance Techniques that are Used in Commercial Construction
Believe it or not, there are different types of maintenance techniques used in commercial construction. It is important to be aware of what each type entails. For instance, regular preventative maintenance primarily involves inspecting and servicing your property's equipment as much as possible so it does not break down. Predictive maintenance is used when you need to anticipate potential issues before they actually happen by monitoring its workflow. Then, finally, there is corrective maintenance which is a type of facility maintenance where you fix problems that are already apparent and make repairs as needed.
DLI Commercial is knowledgeable in all things maintenance and knows which method works best based on the situation. If there need to be bigger things involved, like renovations or structural updates to your development, DLI can handle it as well.
What to Consider Before Hiring a Professional For Maintenance or Commercial Construction Services
Always consider a commercial company or facility management professional credentials before hiring. DLI Commercial has multiple work samples, testimonials, feedback, and more for you to take into account. If you own a commercial property in Wilmington, DE, consider them before looking elsewhere. DLI Commercial has been in the construction industry for over twenty years that prides itself on meeting budgets, timelines, and more.
Summary of Maintenance and Commercial Construction in Wilmington, DE
After reading this, you may better understand how important facility maintenance is to a commercial property or business. You can now also know the differences between facility maintenance and facility management. Do not forget that commercial construction companies like DLI Commercial can offer more than just building a commercial development. Their team can help your building run at the best level with their facility maintenance services and more. Contact us today to learn more about their services!