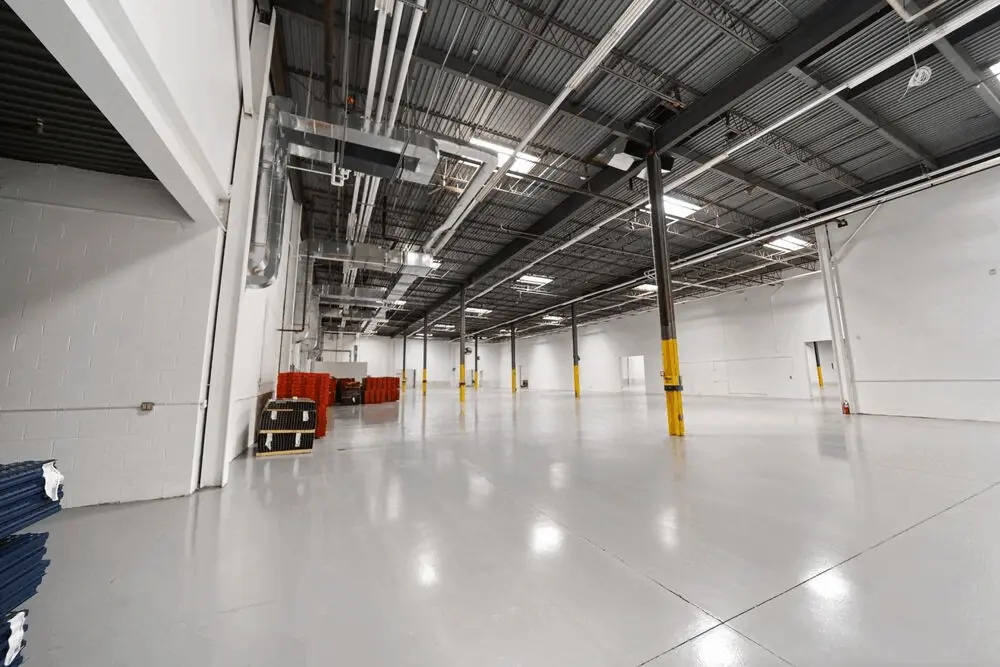 Construction services management is somewhat overlooked in the entire building process. However, this type of management team can be the make-or-break reason for having a successful design-build. It can include creating work schedules, allocating duties to employees, total revenue, projected growth rate, conducting site visits, and more. This blog will discuss how important construction companies and management are and how DLI Commercial can play a role in your retail or industrial development.
Construction Manager – What is and How Does It Work in the Construction Industry?
As previously mentioned, construction companies can be a key element in building a development. Most management teams have years of experience managing every little detail from start to finish. It is hard to keep up with what needs to be done on your own, so companies like DLI Commercial can help you with initial plans, engineering, scheduling activities, overseeing onsite day-to-day operations, transportation, and more. Every detail matters when you are in the initial building stages. If one thing gets forgotten, it can lead to a domino effect that could ruin the entire project.
Construction employees also work with your contractors and subcontractors, making sure all deadlines are met. It is part of their job to maintain communication between everyone onsite and ensure materials arrive when they should. Moreover, you will have someone watching for potential issues and providing solutions before they become bigger problems. That means your renovation project can stay on budget and time, with a successful result.
Common Challenges & Opportunities Faced by Construction Companies in Philadelphia
There are a lot of things that can go wrong in working with a construction services company or team and working without one. The entire building process is incredibly complex and challenging. Philadelphia often has its own challenges because of how unique the city is and what it would need infrastructure-wise to develop. Not working with a construction business can make things messy and overwhelming.
On the other hand, by hiring a new construction and engineering team, you can ensure that every detail is taken care of. The only challenge would be finding the right team that understands the environment. It is important to look for engineers and construction companies with years of experience in Philadelphia and have a proven track record of successful infrastructure projects, like DLI Commercial.
The Benefits of Working with a Professional Construction Service Provider in Philadelphia
There are so many benefits to working with a management team in Philadelphia. They can take care of everything you would stress about, including handling resources, making design plans, project delivery times, budget, staff schedules, and more. Any sort of minor detail you can think of with construction building management companies like DLI Commercial can take it off your hands. They have had the experience and the contacts to get you the best of the best in equipment, resources, and tools; you name it! When you have professionals like this on your side, your project can stay on track and save money and energy. Most people love working with management companies like this because it is the best way to have the planning and building running smoothly and effectively.
What To Look for When Choosing a Construction Company for Your Project
Most of the time, it may seem all managing construction companies look the same, but that is not always the case. You will want to consider things like how many years they have been in the business, then look into what industries they specialize in and see if they have done past work similar to your own. For example, if you are wanting to build an apartment complex, make sure the business you go with has built tons of commercial living buildings before.
Key Questions to Ask When Meeting With a Potential Construction Leader in Philadelphia
When you are hiring your perfect general contractor or manager in Philadelphia, there are a bunch of questions you will have to have to answer to know if they will be a good fit truly.
Here are some key questions to ask:
What experience do you have managing complex projects in the Philadelphia area?
Are you familiar with local building codes and regulations?
Can you provide references from previous clients?
What steps do you take to minimize project costs?
How do you ensure quality control for your business?
What systems, tools, and technologies do you use for communication and collaboration?
By asking the right questions, you can determine if a manager fits your infrastructure needs best.
Understanding Regulatory Compliance Requirements For Residential & Commercial Construction Projects in Philadelphia
One of the most important things construction companies should be aware of is the compliance requirements building projects need in Philadelphia. Compliance requirements are important to follow because they keep the project on track and provide a safe environment for everyone working onsite. Sometimes these permits can include obtaining fire safety standard documents, knowing the well-being of customers and their staff, transportation and necessary permits, and making sure all health and safety regulations are met. The good news for customers is that DLI Commercial has more than enough experience in being familiar with the applicable laws of Philadelphia and what it takes before beginning any job.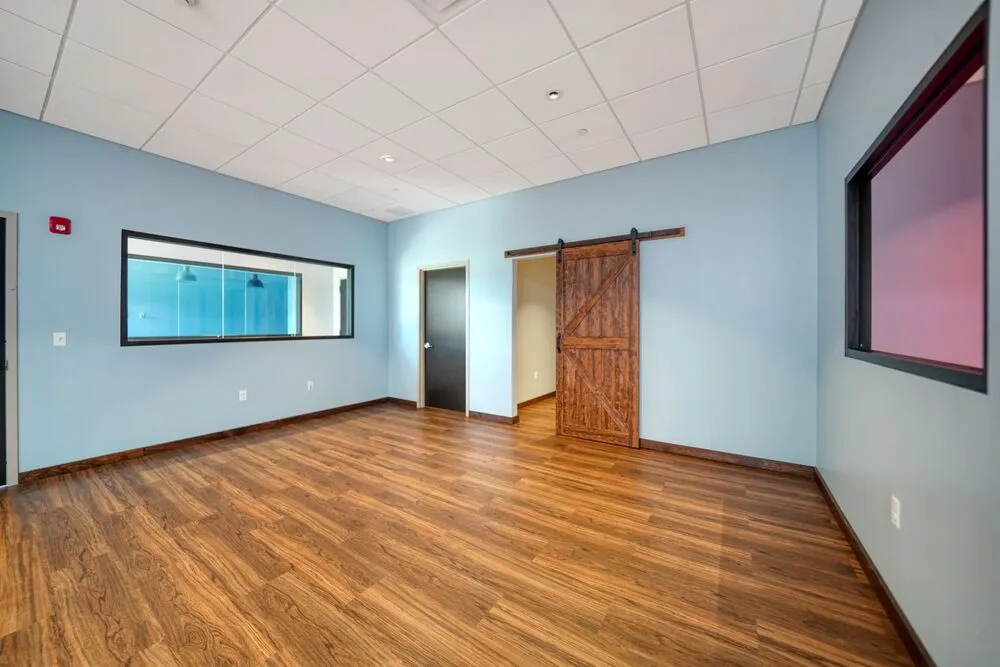 Summary
Construction building services management is an essential component of any construction industry project, and it requires specialized knowledge, skills, and experience to ensure success with new projects. Companies like DLI Commercial provide the expertise, education, and resources needed to help keep projects on time and within budget. When selecting a building services provider, key factors include their years of experience, portfolio of successful projects, customer service, and communication. Additionally, it is important to understand the local building codes and regulations in order to ensure compliance with all applicable laws. By taking these steps, you can be sure that your project is completed on time and within budget. Contact DLI Commercial today to find out more about how they can help with your construction industry management needs!