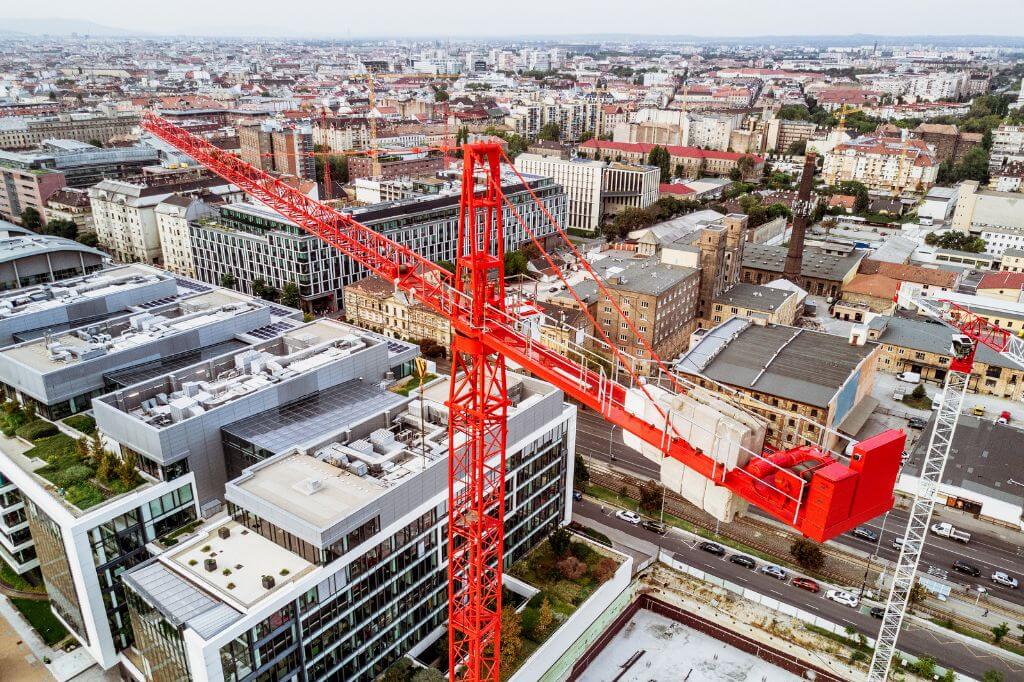 The ultimate success or failure of a new construction project usually boils down to the choice of the commercial construction company. Choosing the right local full-service general contractor in Pittsburgh, PA is the best way to ensure that all of the project objectives are met and that the overall quality of the job is top-notch.
Many commercial contractors in Pittsburgh and Western Pennsylvania offer a wide range of services. However, not all of them know how to handle the construction process in the best way possible to ensure perfect results. Man, contractors in Pittsburgh, PA are guilty of rushing through the job because they already have one eye on the next project.
It is only at DLI Commercial Contractors that customers are guaranteed the best services in Pittsburgh, Western PA. With many office buildings, luxury townhouses, and industrial complexes to its name, DLI Commercial has solidified its status as the best commercial contractor in the city!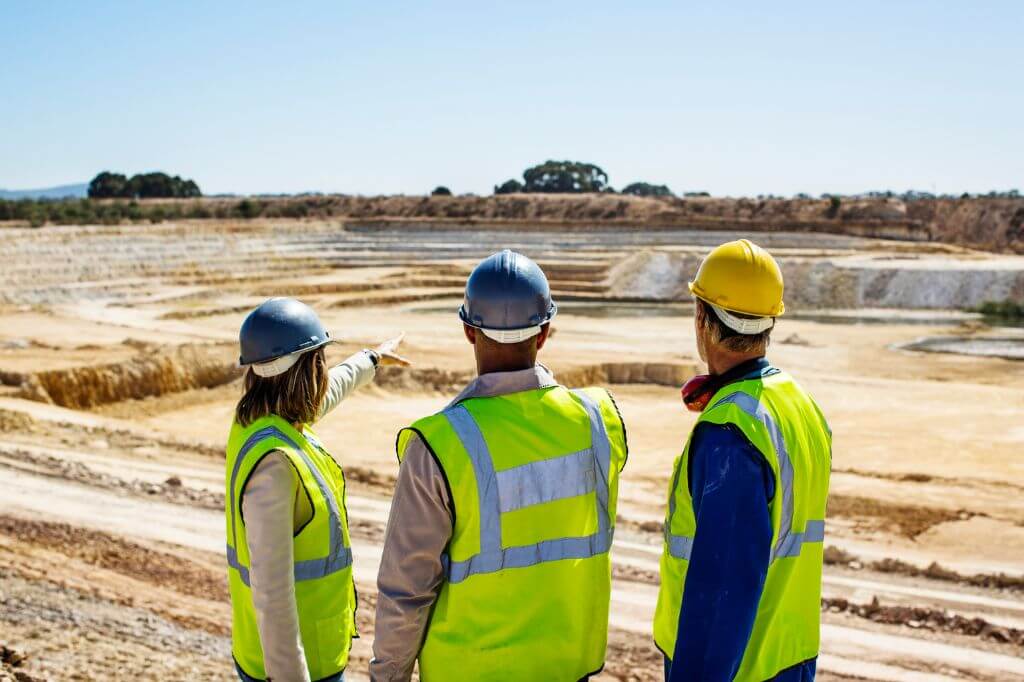 Why Hire Local Commercial Contractors for Construction Projects?
When planning a big commercial construction project, most people make the mistake of overlooking some of the best commercial contractors that can be found right at their doorstep.
Instead, they opt for commercial construction companies from outside Pittsburgh, PA, believing that these will offer them the best services, only to be let down in the end.
Whether one is planning a high-rise block of luxury apartments or a modest commercial building on the outskirts of the city, there is a lot of value in choosing a local commercial contractor.
The following are some of the benefits of choosing a local Pittsburgh, PA company, such as DLI Commercial, to design, build, and maintain a local building:
Local Knowledge
Knowing the ins and outs of Pittsburgh goes a long way in making the construction process a lot smoother. There are many building ordinates and specific rules and regulations unique to Pittsburgh that a construction company from outside would not know.
As such, hiring a local commercial construction service provider will help cut down on the time frame required, as well as eliminate a lot of back-and-forth fruitless activity that comes from dealing with a company that is new to the city.
Access To Cheaper Materials
Cutting back on construction costs relies heavily on the ability of the contractor to source cheaper materials for construction projects. Only a local company would know the city well enough to easily find affordable materials.
This not only means knowing where to get affordable raw materials but also having a good relationship with local suppliers so that they get good quality materials all the time.
Always Available
The last thing a customer wants is to be told that the lead management for their commercial construction project is out of town at a crucial moment when they need to talk to them. This is likely to happen when working with contractors from outside Pittsburgh, PA who have to regularly travel between cities.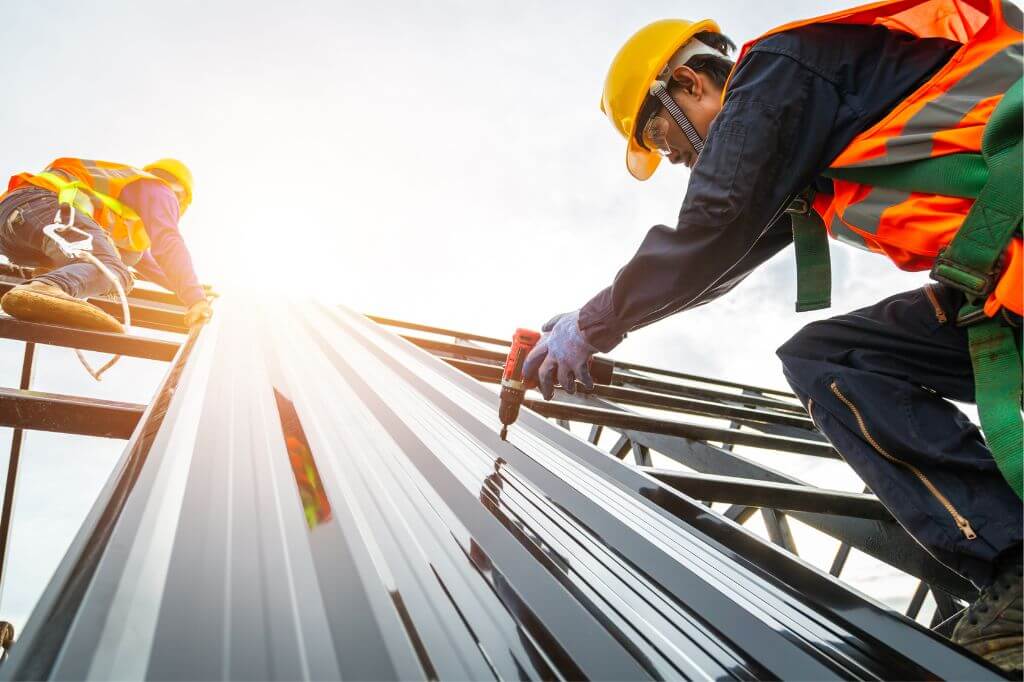 DLI Commercial Provides Top-notch Project Management Services
When hiring a construction company, one has to be certain that the contractors can handle the scope of the job. DLI is proud to offer the following project management services to its Pittsburgh customers:
Commercial Building
DLI can build a wide range of commercial building structures from a diverse collection of industries, such as fitness centers, offices, apartments, medical facilities, and many more.
Facility Maintenance
Even when one is not interested in starting a new construction project but simply wants to maintain it, DLI can help. All facilities under its care are kept in excellent condition to ensure maximum productivity.
Full-Service General Construction
As a full-service general contractor, DLI can handle multiple projects at the same time so that customers do not have to hire different contractors at the same time.
Retail and Restaurant
With many fine examples scattered across the city, DLI has firmly established itself as a restaurant and retail outlet construction specialist.
Multi-family Construction
Multi-family homes are not easy to build and require a highly experienced and knowledgeable contractor, such as DLI Commercial.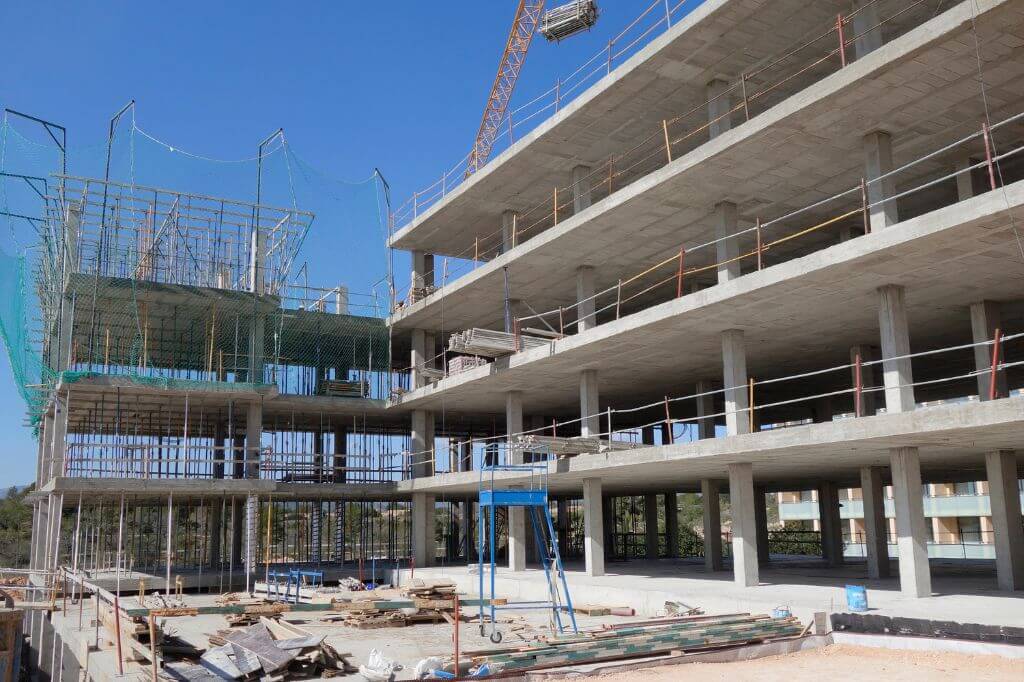 Flex Warehouse Construction
DLI can handle the entire process of building a warehouse from foundation to roof, delivering excellent results beyond reproach.
Service Areas
As a large construction company, DLI can spread its wings to cater to clients from all over Pittsburgh, Western PA, and surrounding areas.
Why Choose DLI Commercial Contractors in Pittsburgh, PA
With so many names in the construction industry located in the heart of Pittsburgh, DLI is a cut above the rest and a perfect choice for any project because of the following:
Highly Experienced Contractors in Pittsburgh
With a CEO who has more than 24 years in the construction industry, much of it spent in Western Pennsylvania, DLI can boast unparalleled experience in Pittsburgh construction services.
Wide Range of Comprehensive Services
No matter the nature of the construction job, from building structures, and providing finance and educational services, to giving reliable manufacturing advice, DLI's services are truly comprehensive.
High-Quality Standards
DLI takes great pride in being able to show off some of the majestic buildings making up the city of Pittsburgh that would not be there without the high standards the company adheres to.
Best Commercial Contractors in Pittsburgh for Safety
The risk of accidents and injuries is ever present in the construction industry, which is why DLI takes safety very seriously to ensure that the job is completed without any casualties.
Dedicated Team
This commercial construction services provider has a dedicated team that works hard to ensure that the result is exactly what the customer imagined it would be.
Efficient Manner of Service Delivery
Time is money in the commercial construction industry, which is why DLI strives to meet all its deadlines without ever compromising on the quality of work being done.
Honest, Reliable, and Trustworthy
The CEO of DLI has been responsible for more than $400 million worth of projects throughout his illustrious career. This only goes to show the level of trust that customers have when putting such large sums of money in their hands. It is for this reason that DLI works hard to maintain its reputation of honesty, reliability, and trustworthiness.
Choose DLI Commercial Contractors in Pittsburgh, PA Today!
When looking for good commercial construction services in Pittsburgh, PA, there is no need to look very far when DLI is right there to provide residents of Western PA with the best customer services in the city.