One of the best ways for a company to save money on a Wilmington, DE commercial construction project is to build its own facilities. However, as attractive as this option may seem, a lot of factors need to be considered.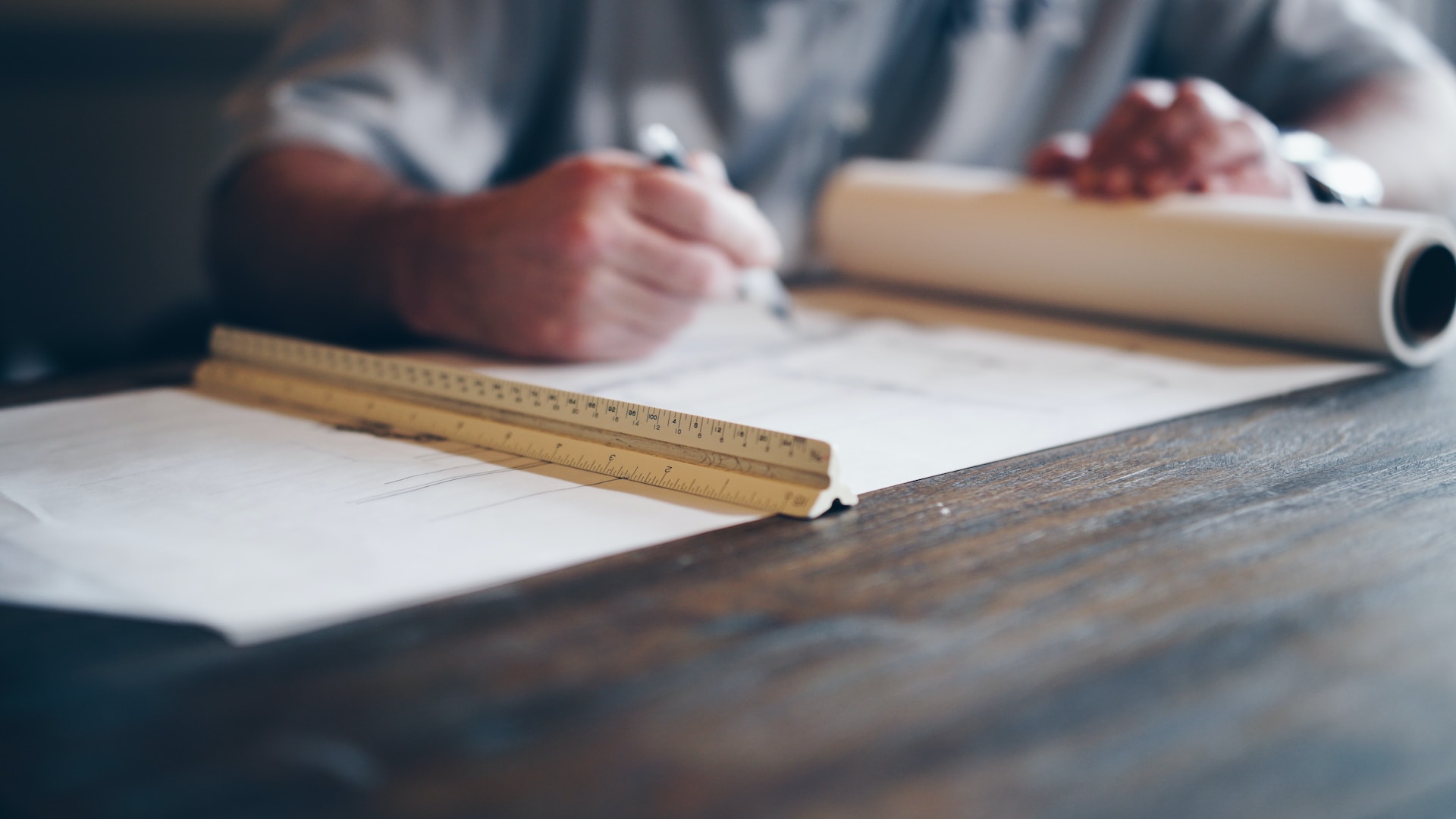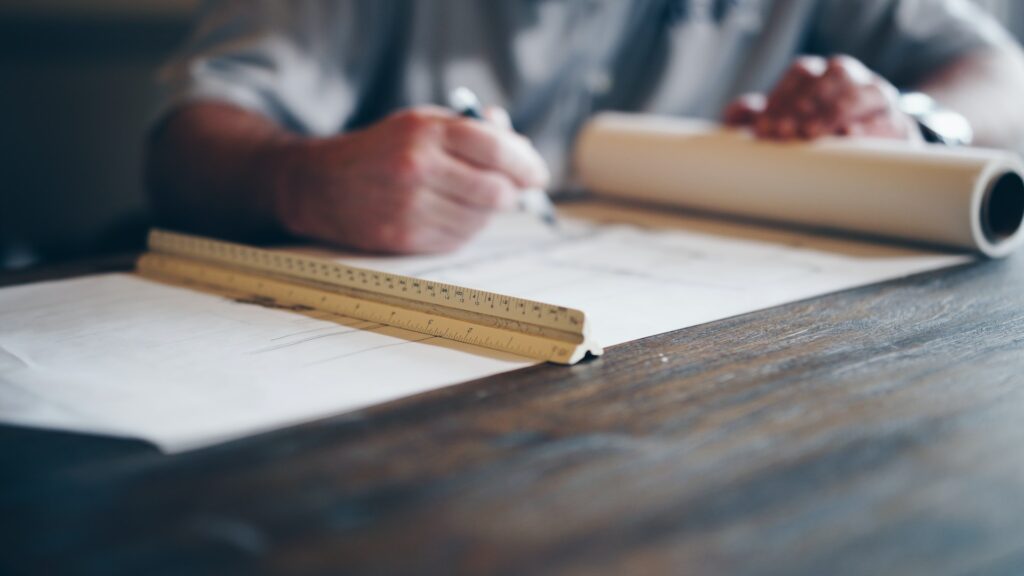 A commercial construction project is not something that one can just do at the spur of the moment.
Unlike small home construction projects, when dealing with building or renovating new and existing structures in a commercial setting, huge sums of money, manpower, and construction materials will be involved.
The Best Commercial Construction Companies Always Have a Solid Plan!
When you hire construction services from reliable construction companies in Wilmington, DE, one thing you can be sure of is that these general contractors always have a plan for doing the job effectively and at the lowest price.
In that same spirit, a project manager overseeing the commercial construction and industrial projects for their company needs to consider several factors before coming up with a solid plan of action.
Five Tips To Help With Your Commercial Construction Projects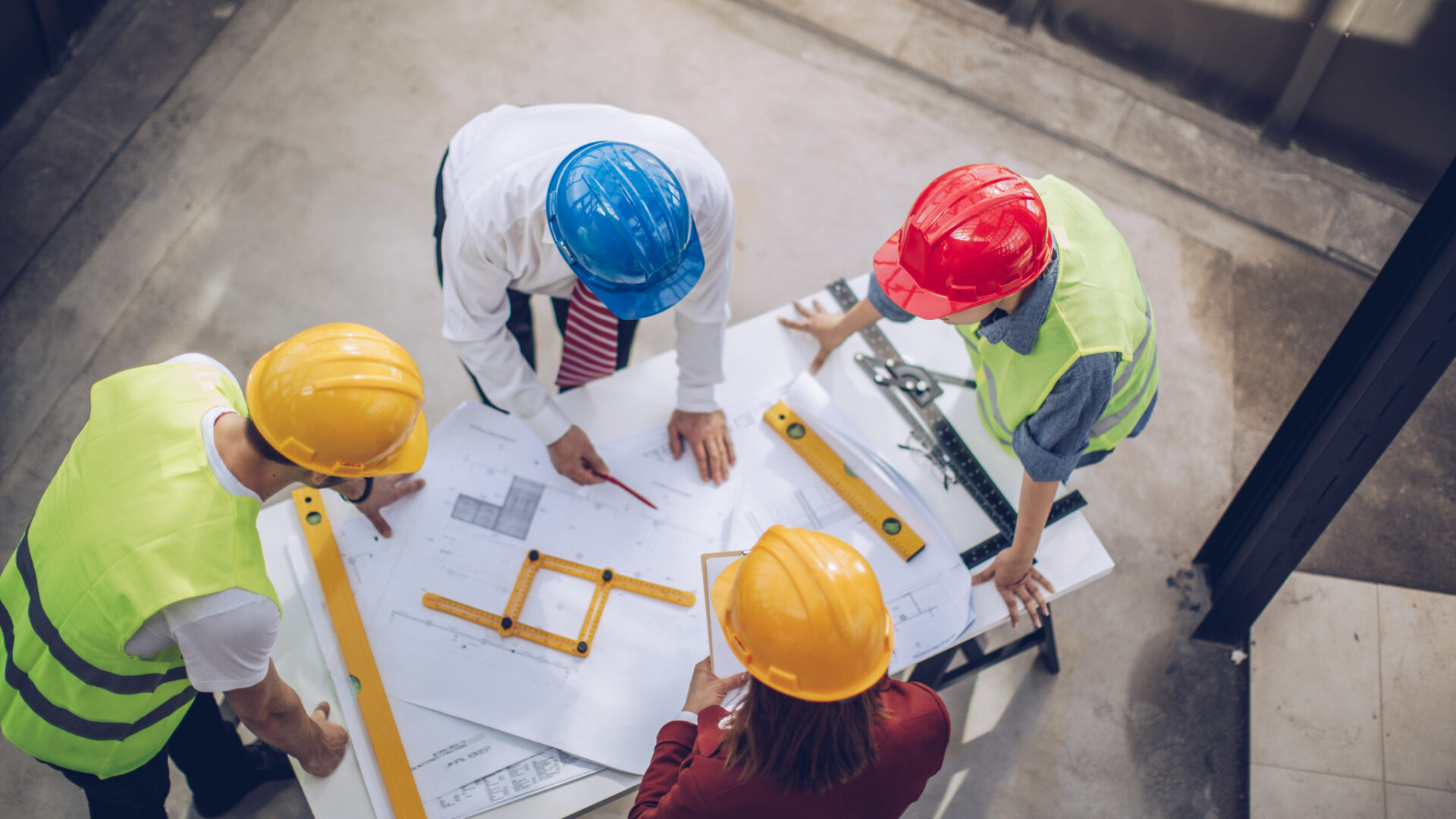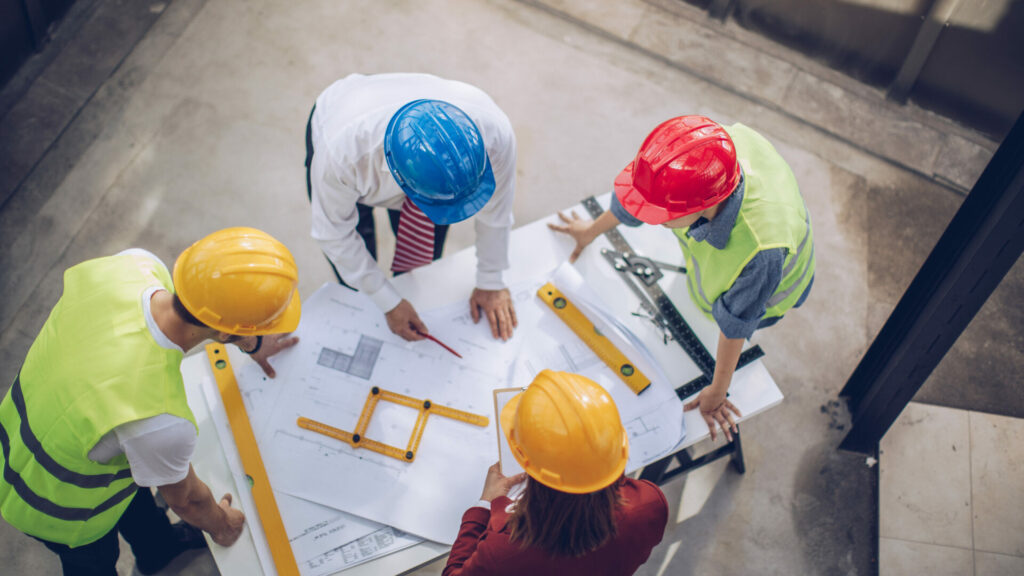 If you thought renovating an entire house is taxing enough, imagine the level of planning general contractors that handle huge commercial construction projects in Wilmington, DE have to go through!
These four tips will help any project manager in Wilmington, DE formulate an effective construction plan:
1. Consider What Your Construction Project Needs
This may seem like an obvious starting point but many project managers are guilty of going into a project without a full understanding of what the process requires.
The result is that during the construction project, they will have to run around filling in the gaps and usually costing the company more money in the process. Your employees are some of the best sources of information in this regard, so talking to a team member about what the upcoming project needs may be just the place to start!
It's also crucial to consider safety requirements and regulations to ensure the well-being of your workers and the success of your project.
2. Calculate the Cost of the Commercial Construction Project
One of the most important skills any general contractor needs to have is the ability to determine the cost of the job just by looking at the goals, scope, required materials, and other factors.
If you can come up with an accurate budget for your construction project, you will give yourself a lot of time to shop around Wilmington, Delaware for affordable materials and service providers.
3. Think About the Location!
There are some areas in your construction project where you can afford one or two shortcuts but when it comes to the location of the physical structure, there is not much you can do. Consider key issues such as the level of public activity in the area, how close your chosen suppliers are, and whether you will need a significant budget allocation for transporting your workforce to the site.
4. Establish a Realistic Completion Date
One thing many contractors try to avoid when dealing with clients is agreeing to a completion date that is not realistic and will only put undue pressure on the project manager. If you are planning on building a large structure in Wilmington, DE, be realistic about how long it will take and plan accordingly.
5. Pick the Right General Contractor for Advice
Finally, you cannot be expected to know the ins and outs of every aspect and service of the entire project. The best commercial construction companies in Wilmington, DE are always available to offer expert advice to clients undertaking a construction project. Seek good advice when you need it!
Project Managers Who Plan Can Save Money for Commercial Construction Companies in Wilmington, De!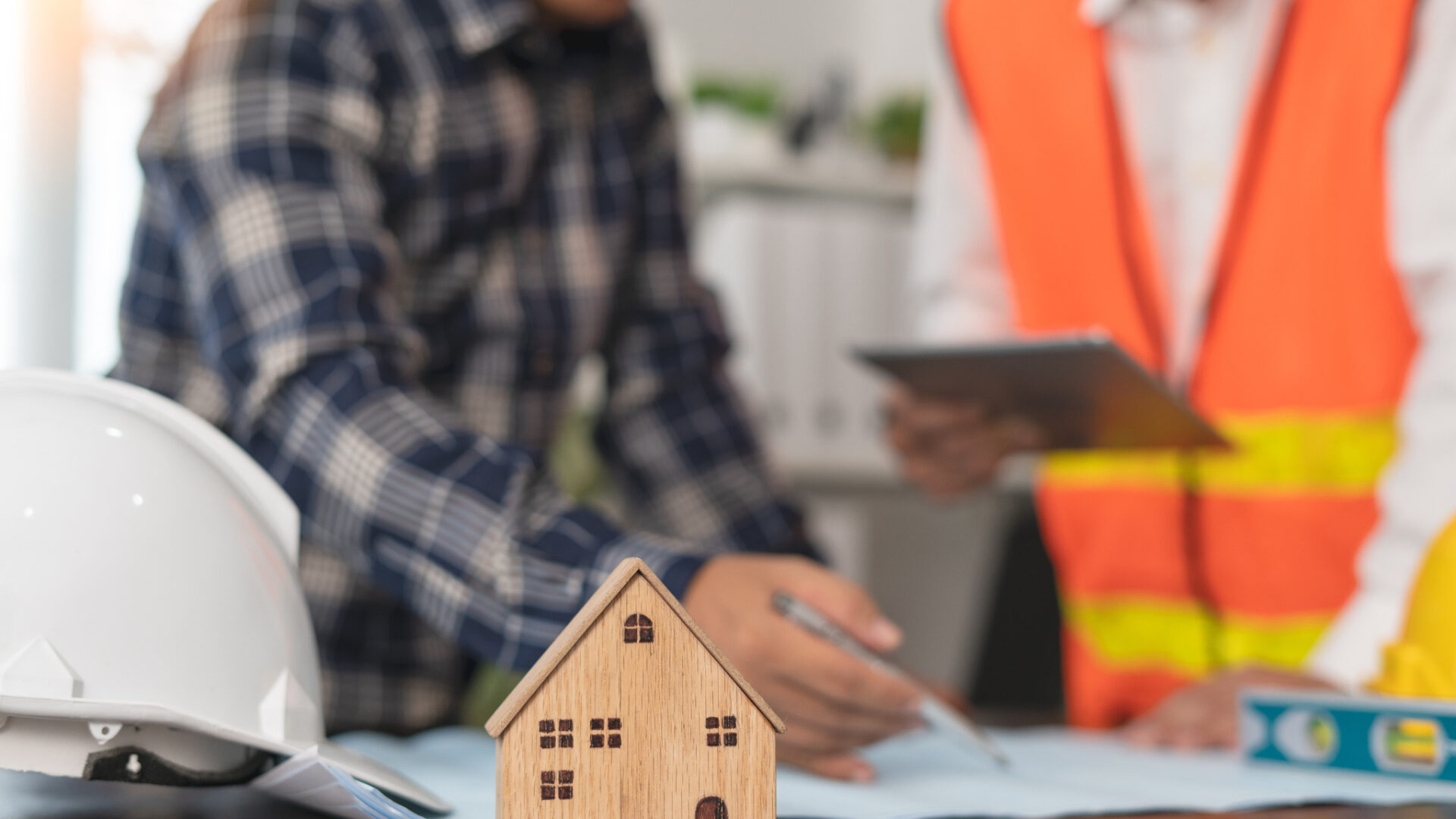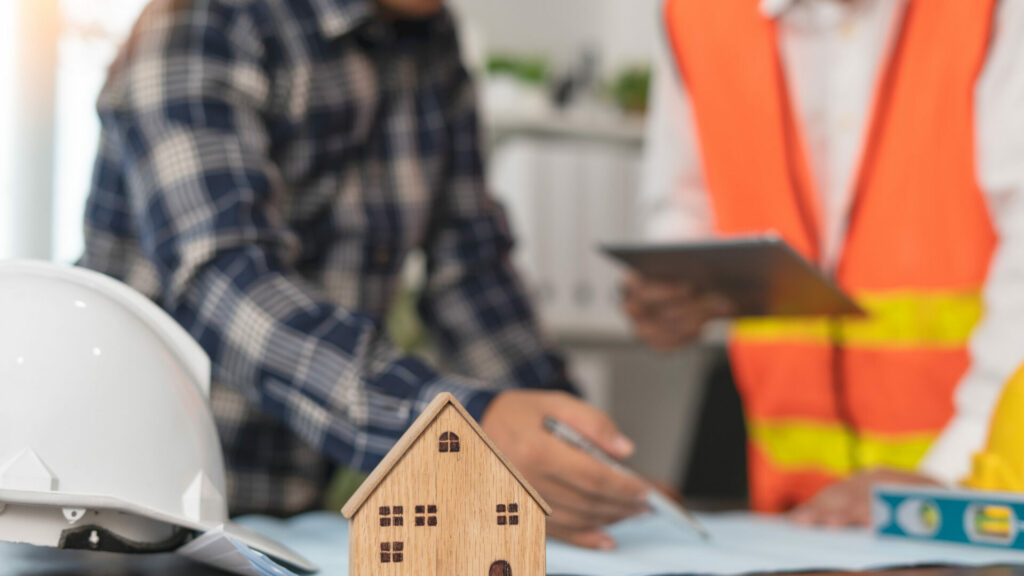 A good plan will save you a lot of money down the road. In the same way that the big construction service providers in Wilmington, DE spend a lot of time and money planning a project, so should you! Don't go into your commercial construction project without a solid plan. Consider these five tips to help you save time and money. Need expert advice? Contact us now!