Building or renovating a commercial property is a major task with many moving parts, and choosing the right construction management company is essential for success.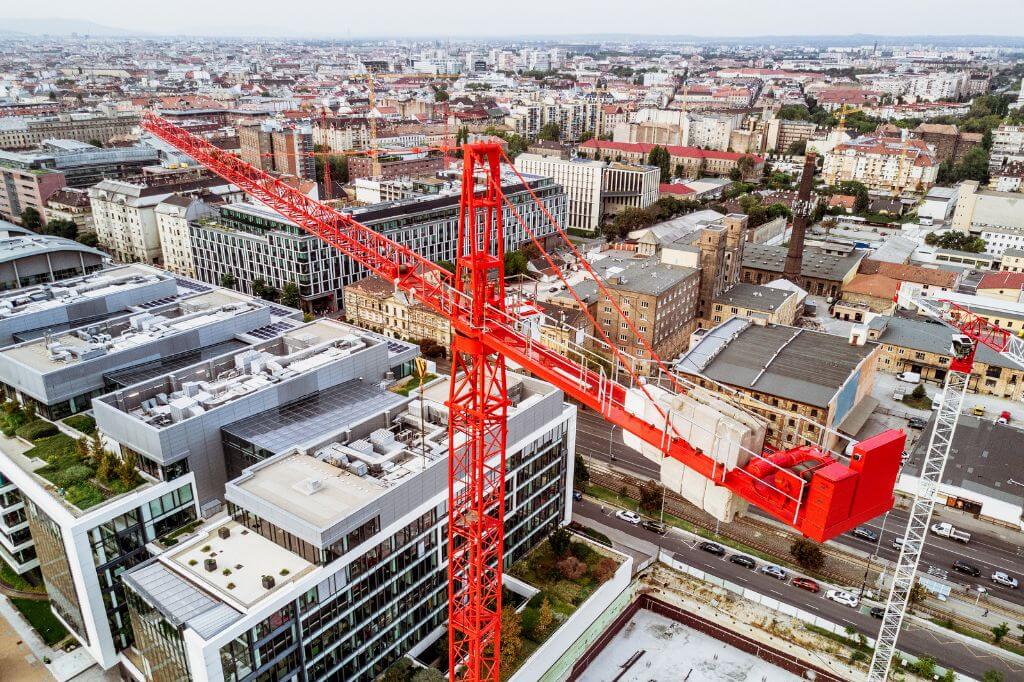 Many local businesses offer commercial construction services in Philadelphia, PA- but how do you choose the one for you?
Asking a commercial construction company the important questions, and doing a little behind-the-scenes searching of your own- is the best way to find the right services.
How to Find Reliable Commercial Construction Companies: Four Top Tips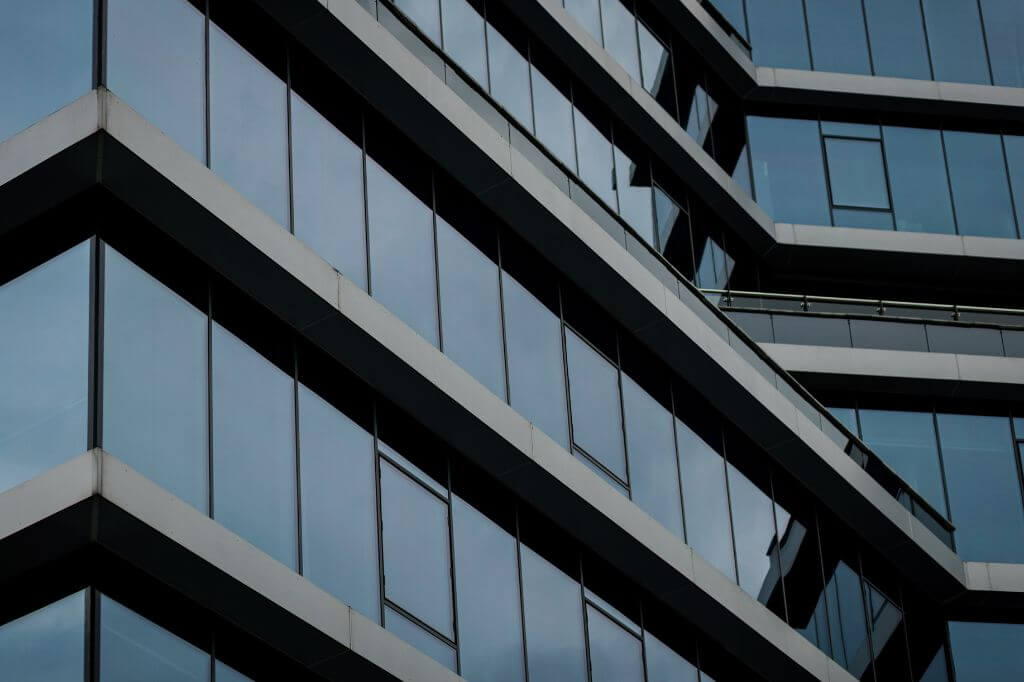 Here are four general tips for finding a reliable commercial construction company in Greater Philadelphia.
1: Check References and Reviews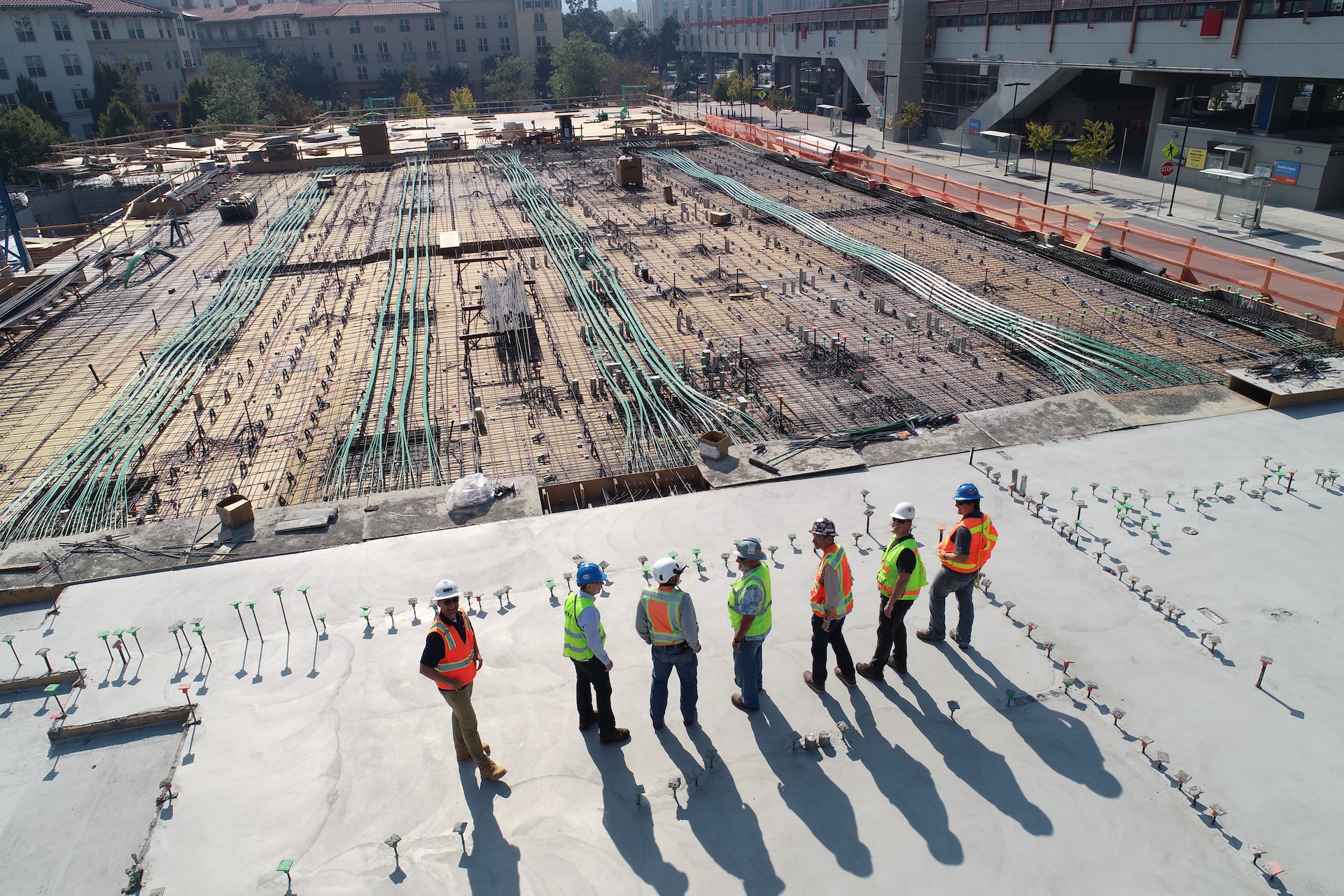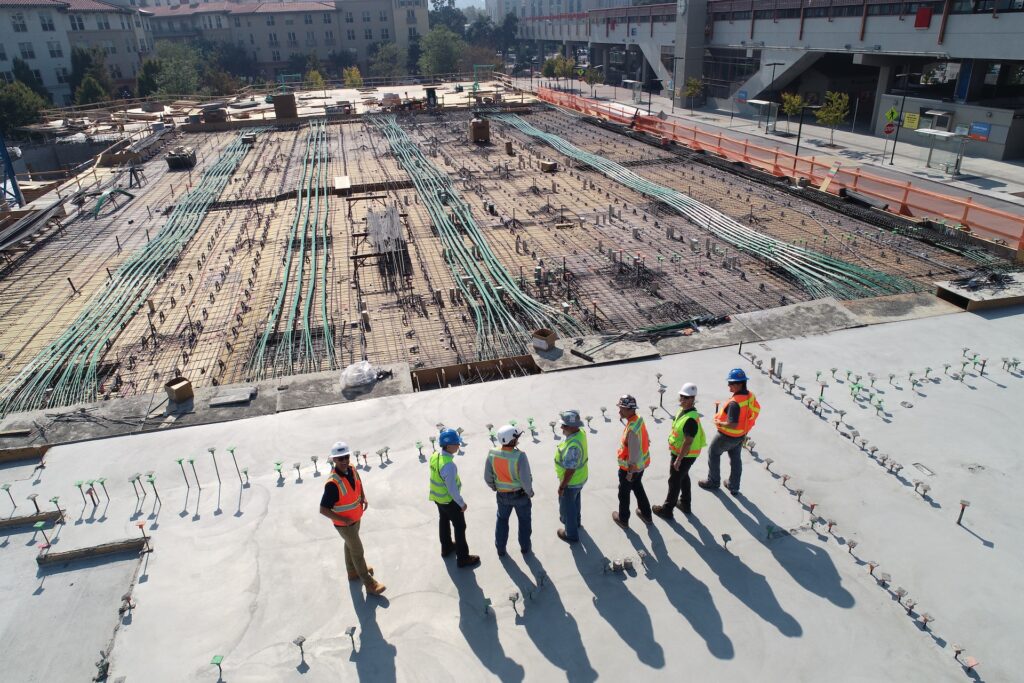 References are the number one things to look for. Find out about the general contractors' past projects and recent clients- and what they have to say about them.
You can ask the company to provide some, but it is worth visiting trusted review sites that rate client satisfaction and quality ratings.
A history of good service and high-quality construction is certainly important- but you should also find out how well they work with suppliers and what business connections they have.
2: Inquire about Licenses and Insurance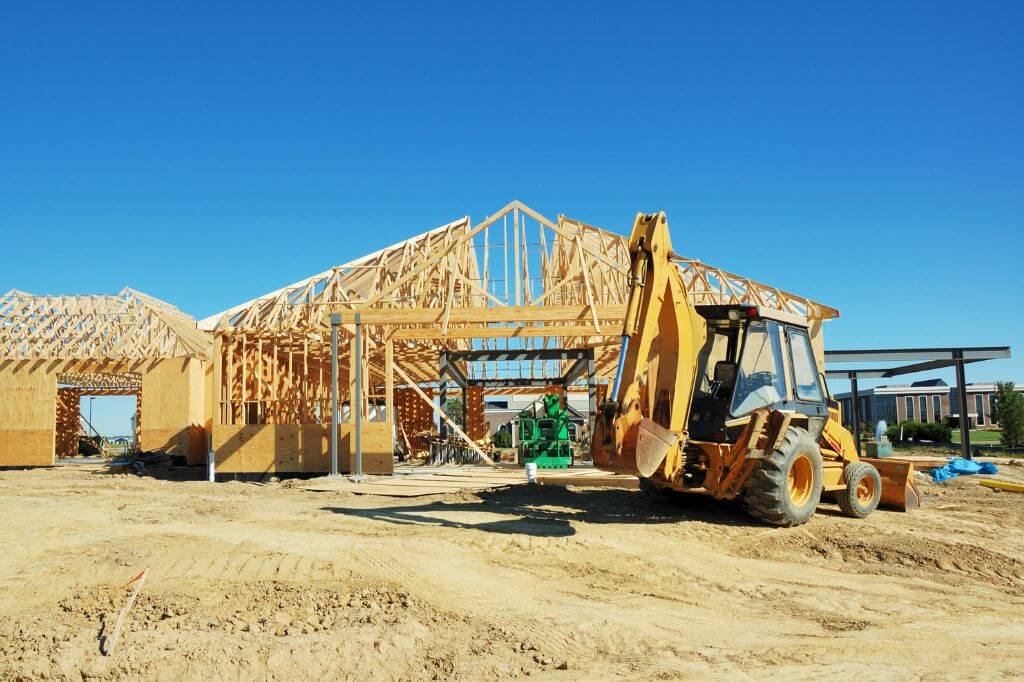 It may surprise you to hear that not all contractors are licensed- so it is worth asking.
You can find a list of licensed general contractors through the City of Philadelphia Department of Licenses and Inspections– it is a great place to start if you are unsure of somebody's legal qualifications.
Insurance is another essential factor that is not guaranteed. Working with an uninsured contractor could leave you liable- so don't forget to ask for proof!
The two insurances a trustworthy commercial construction company should have are:
General liability
Workers' Compensation cover
3: Ask the Contractor If and How they Guarantee their Work on Construction Projects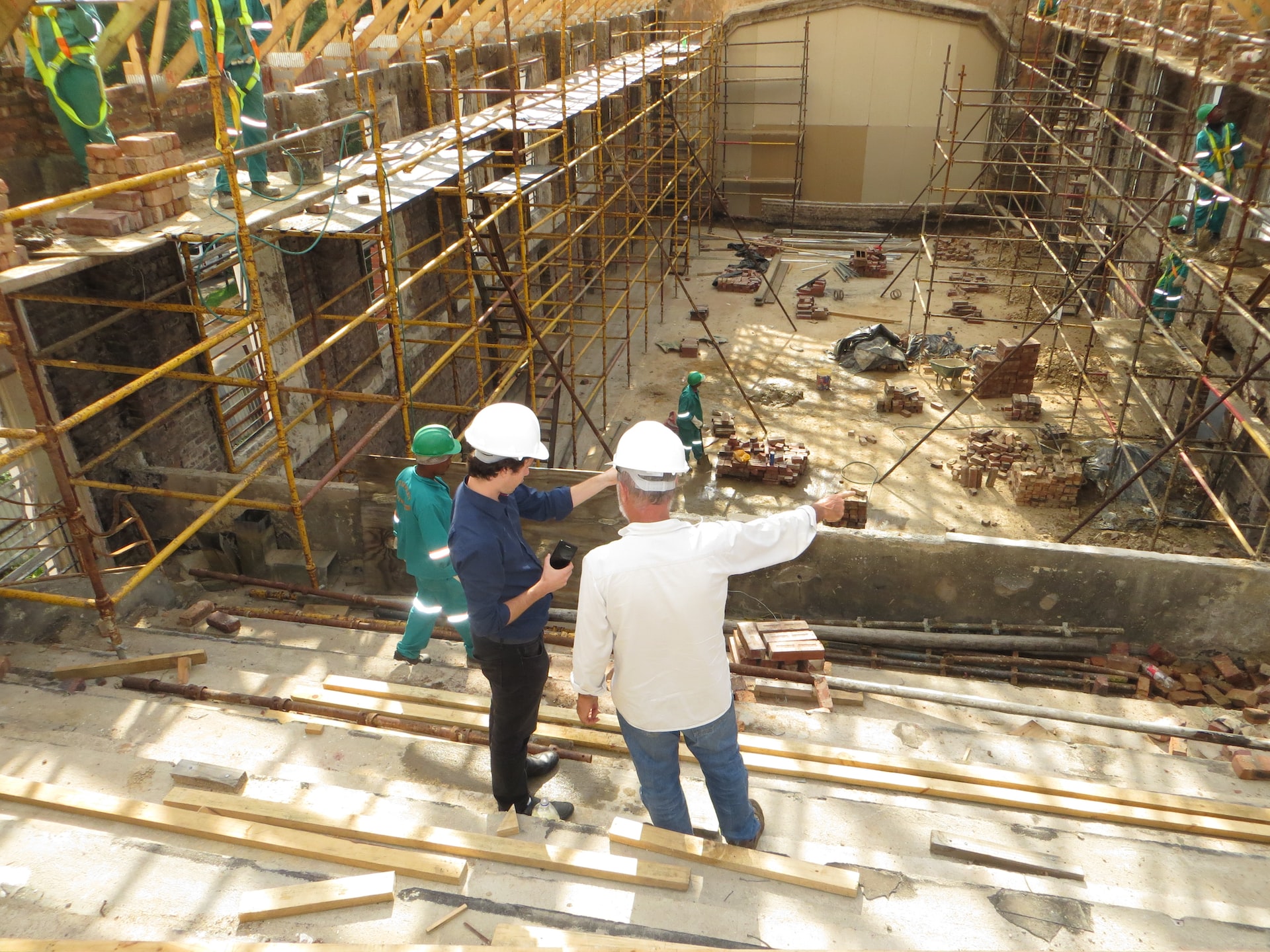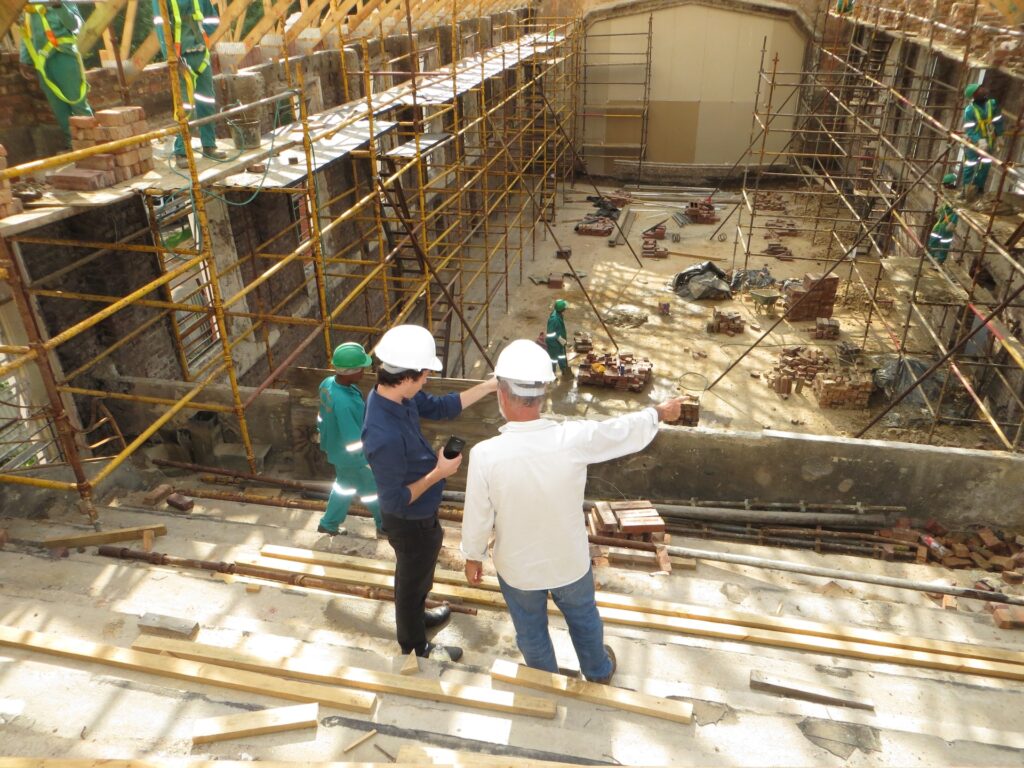 A reputable commercial general contractor should offer some sort of guarantee for their work- meaning an assurance that certain standards will be met, and no additional costs for repairs due to failure to meet those standards.
In simple terms, it is a legally binding agreement that they will do a good job- and if they don't, they have to fix it for free.
Find out what level of guarantee is provided- and for how long.
4: Discuss the Bid for Your Construction Project and How they Determine Estimates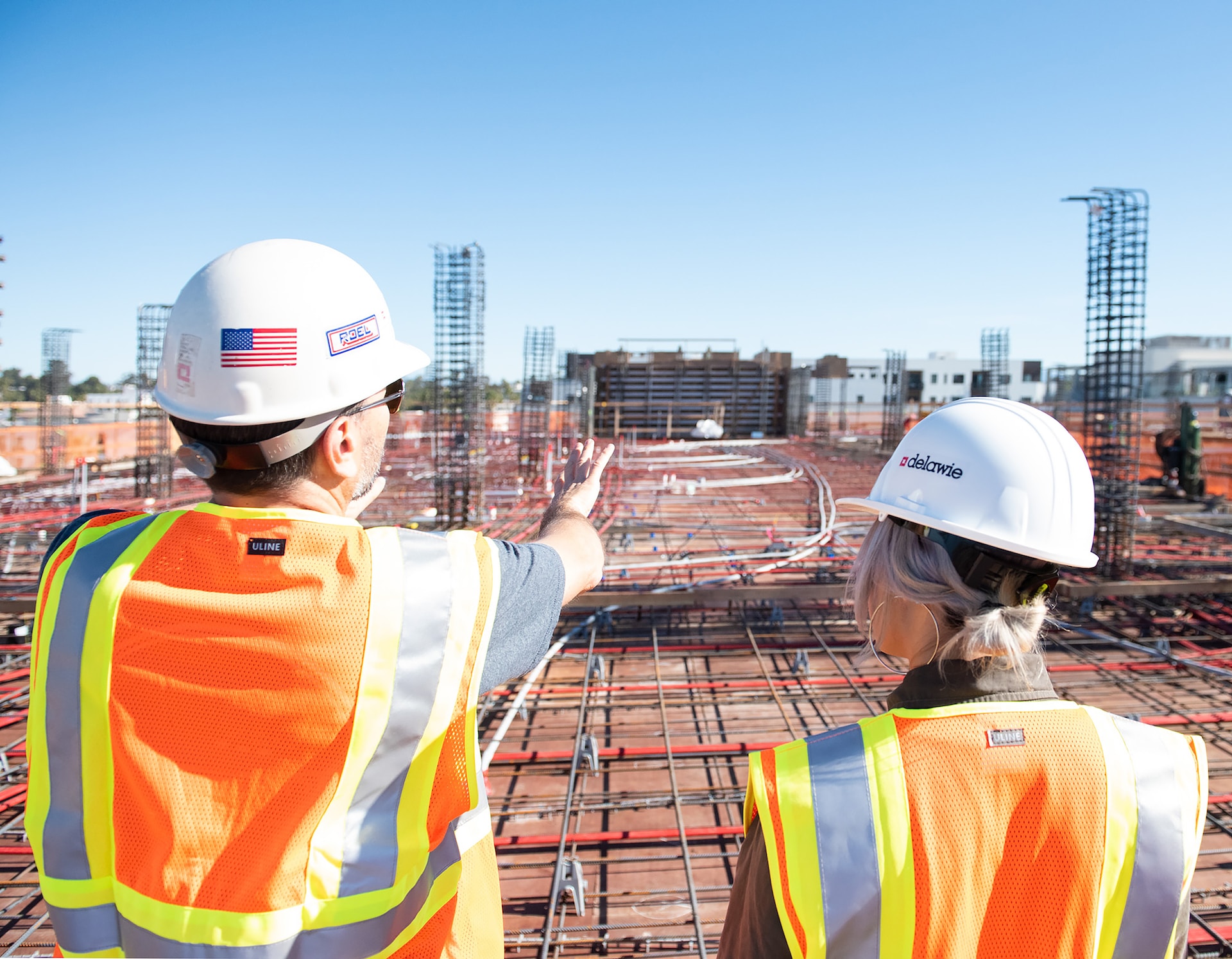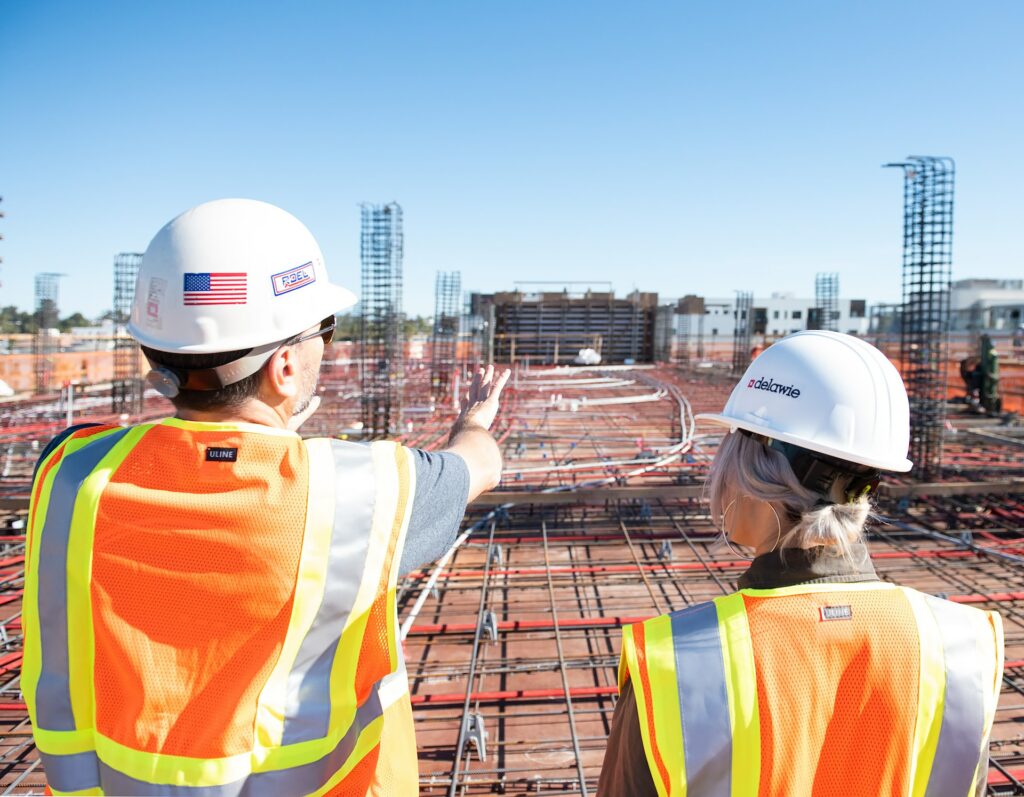 Before approaching a contractor about bids and estimates for your commercial property construction project, you need to have a detailed plan about what exactly you are asking for.
Then, it is up to the contractors to put together their bid or estimate.
Quick side note- a bid is an exact cost put forward by the contractors as an official offer in exchange for the construction contract, whereas an estimate is a rough idea of what they expect the job to cost.
The best construction companies offer detailed, itemized bids or estimates showing what they expect to charge for each service- this helps you see if you are getting a fair deal.
A Few Other Things to Consider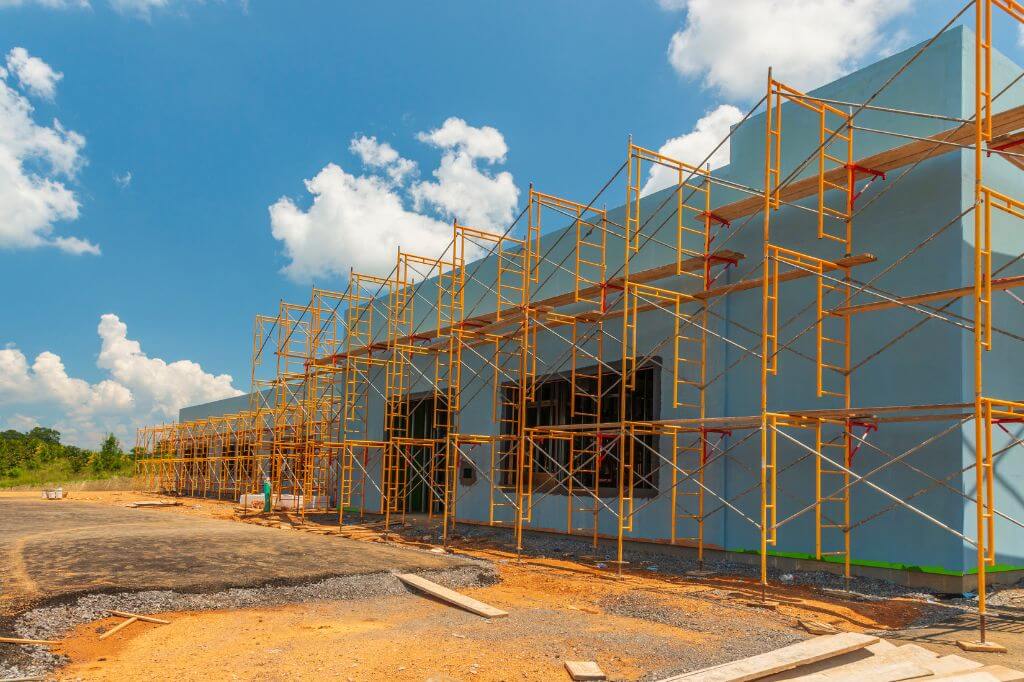 Find out if the contractor is the foreman- or if someone else will fill that role. This is the person responsible for the day-to-day running of things, so it is important to know who they are.
The same applies to project managers.
It may seem obvious, but look for someone relevant. If your project is in the hospitality industry in Philadelphia, don't spend time researching a Southern New Jersey contractor that specializes in condos.
If you have a time frame in mind, be sure to let potential contractors know. Otherwise, you could waste time on a company that is not available.
Put Your Philadelphia Commercial Project in Good Hands with These Top Tips
It all comes down to one thing- research!
Before you put your construction project in anyone else's hands, you need to know they can handle it- and deliver the high-quality workmanship and service you deserve.
Finding the best contractors in Philadelphia, PA, to handle your new construction or renovation is easier when you follow this guide!