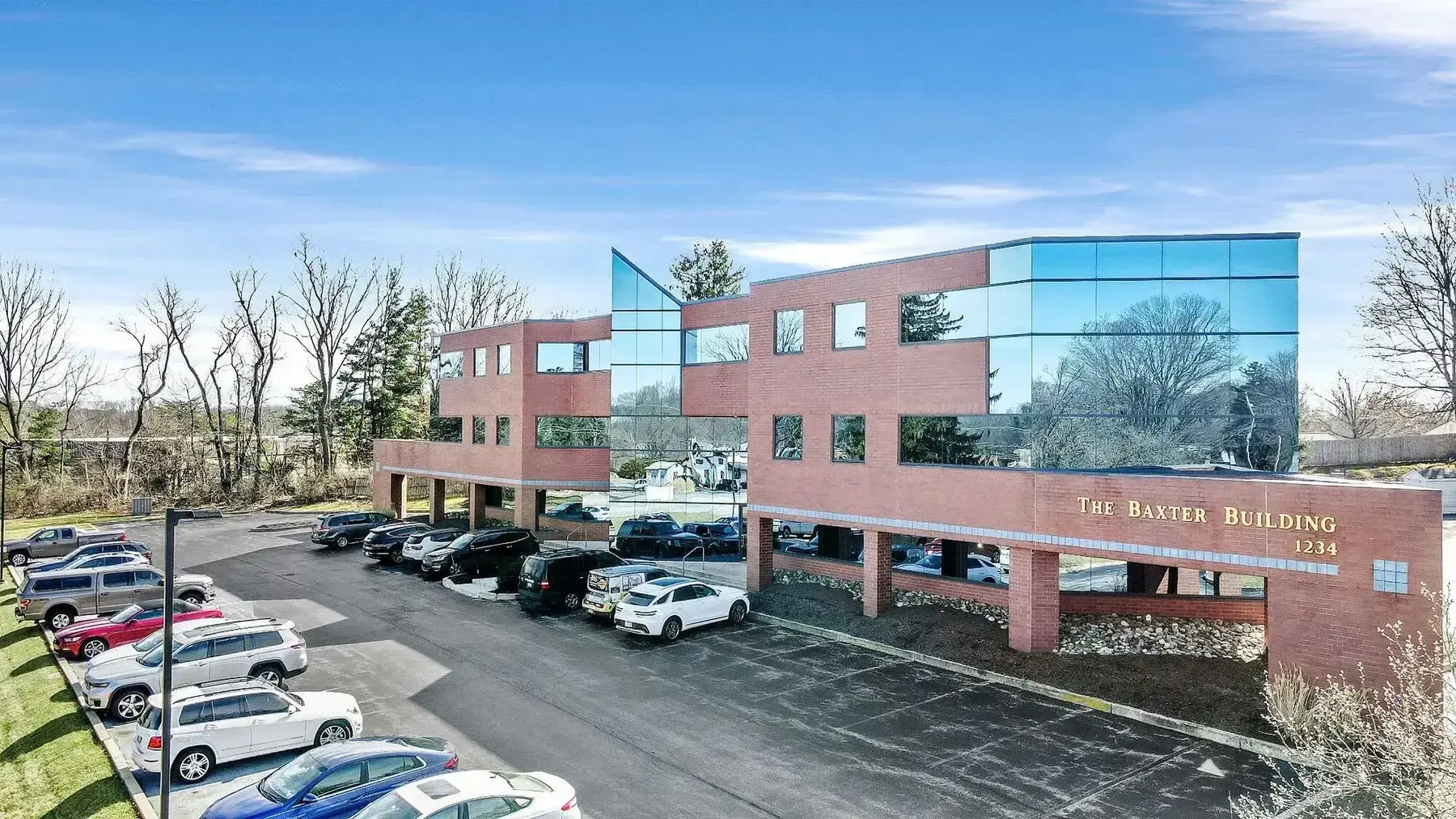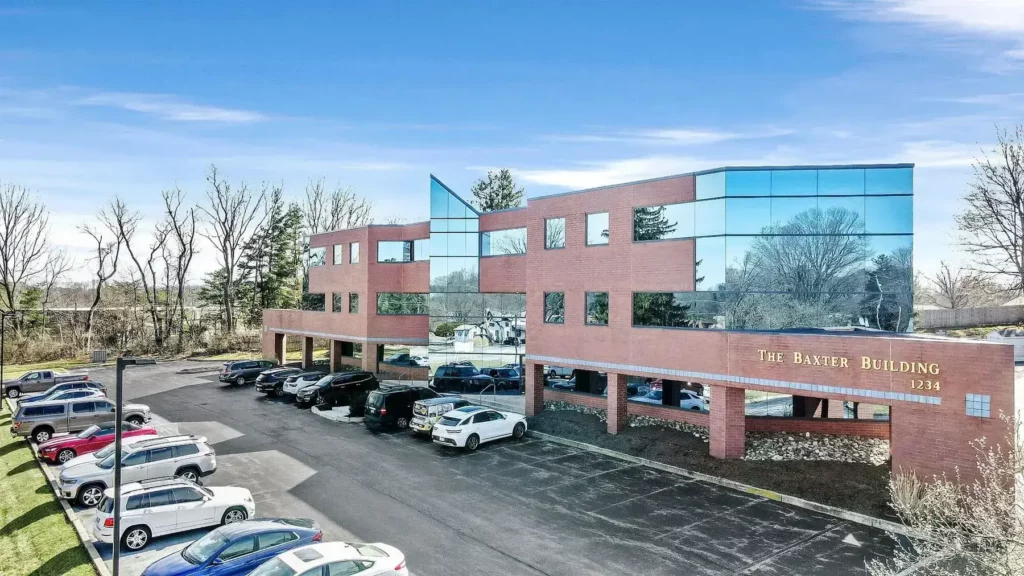 DLI Commercial: Your Trusted Source for Quality Construction Services
We have been in the commercial construction industry for over ten years and had hundreds of happy customers to back up our services. Our team throughout the company is highly trained. We have knowledge in the areas of scheduling, budgeting, safety compliance, HVAC installation and maintenance, electrical systems management, fire protection systems implementation, and more.

We work with businesses of all different sizes – local, regional, national, or international corporations, throughout the country. Also, DLI has had tons of experience working on all types of commercial construction projects. Do you want to build a retail store? How about an apartment complex? DLI Commercial has experience in it all.
Get Started On Your Wilmington, DE Commercial Construction Project Today
There are tons of commercial construction projects in Wilmington, DE. You could want to renovate an existing space or start completely from scratch. No matter what, DLI Commercial has had years of experience giving you exactly what you envision. We pride ourselves on giving affordable, cost-effective results while staying on your timeline. You will only find quality workmanship service like this in the Delaware area.
Quality Commercial Construction Services
Not only does DLI Commercial know the best contractors in the Wilmington, DE, area, but we also have the means to get you quality tools and equipment. Also, if a client needs help with permits or licenses, we can handle that. Our latest technology and reliable contacts have us consistently getting the job done right. Give us a call or check out our website to get started on your next project. We cannot wait to hear from you!
Why Commercial Construction Companies Cannot Compete with DLI Commercial
What you will find most convenient about DLI Commercial is that we are a one-stop shop for all your construction project needs. Do you need a general contractor, designer, renovator, routine maintenance provider, or overall project manager? DLI Commercial can be all those things in one. We will have a trusty team member help you through the process of what it takes to make your dream happen. If you need renovation or something done to an already existing structure, we can handle it, too. Not a lot of commercial construction companies can say the same. That is why DLI Commercial is one of Wilmington, DE's best commercial construction companies.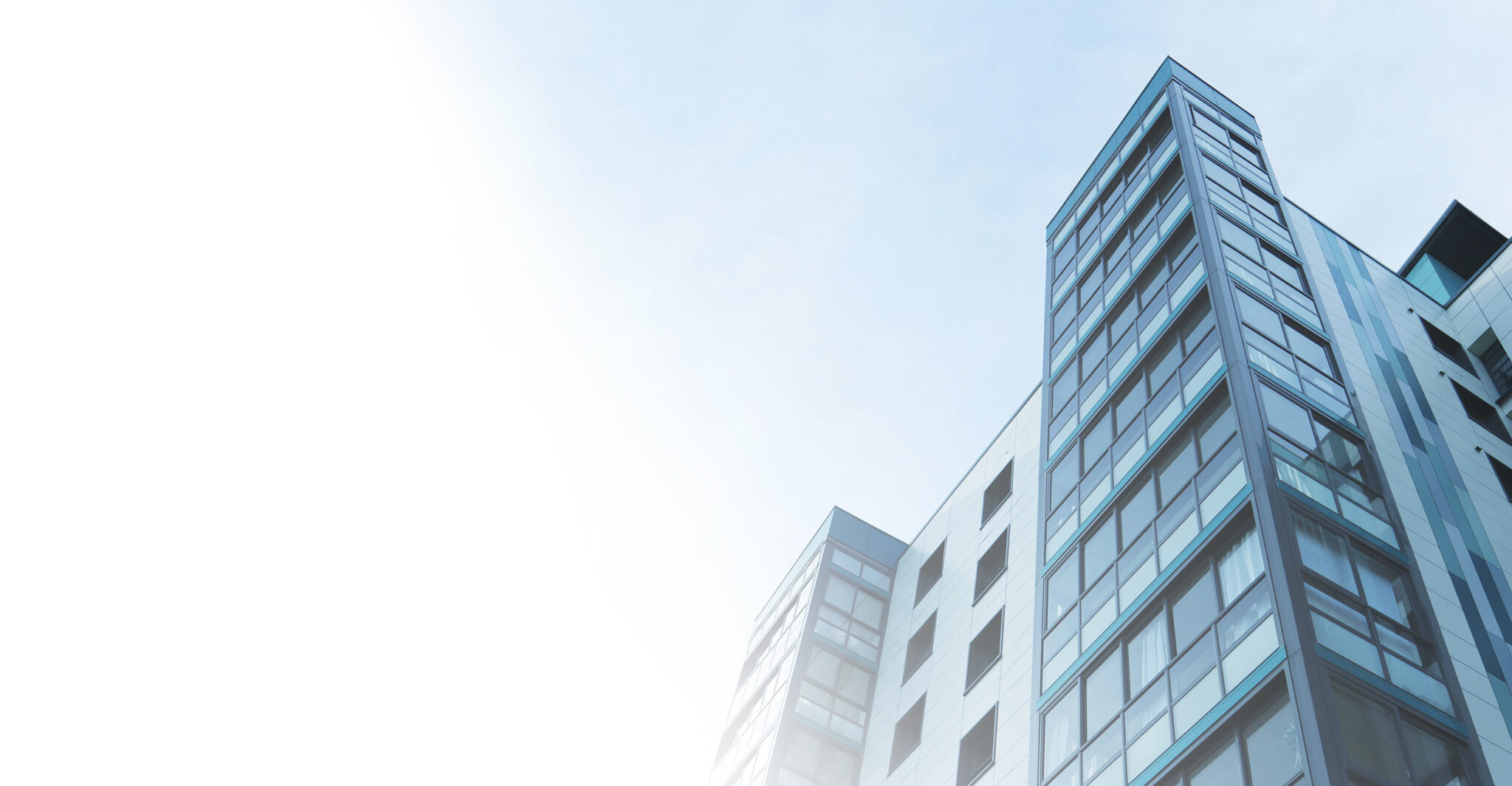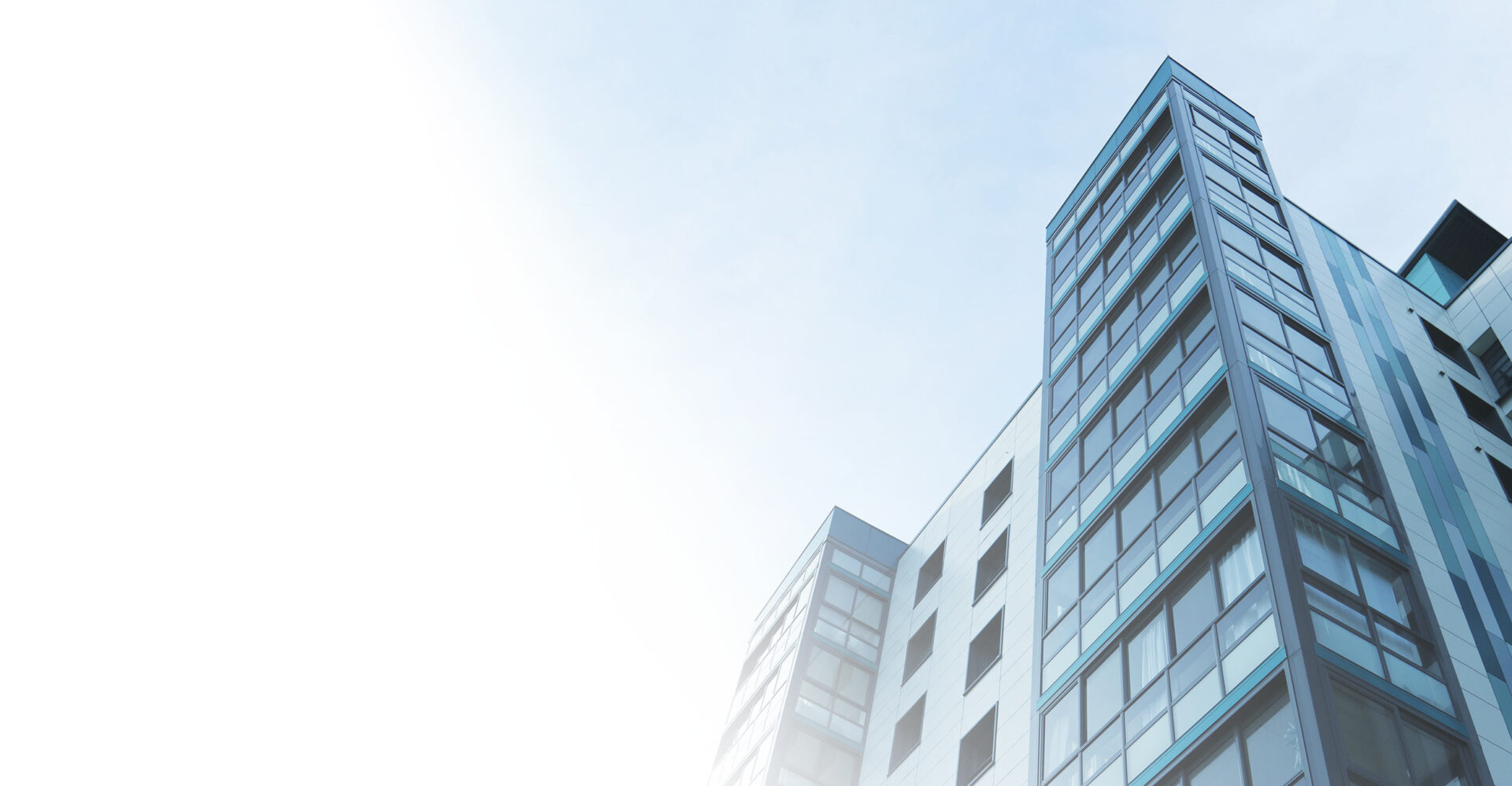 Our Services
Find everything you need and ensure your project is completed on time, within budget, and without compromising quality.
We Make a Difference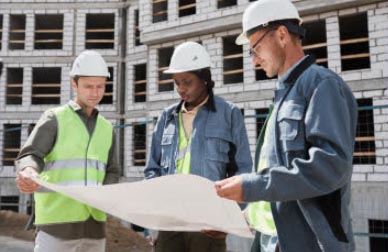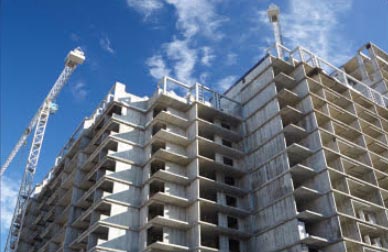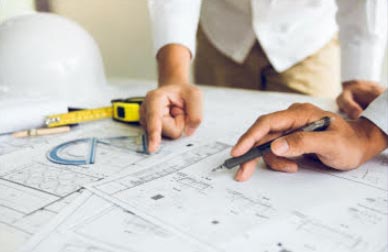 Experienced Workers
Commercial construction is a complex and challenging process. You might experience delays if you don't have the right team on your side. Choose a company with a long track record of success and experienced workers.
The Highest Standards
We uphold the highest standards in the industry, use only the best materials, and never compromise on quality. Your spaces will be made to your exact specifications to ensure safety and efficiency once your building is operational.
Comprehensive Services
When starting a new commercial construction project, you don't want to waste time and energy coordinating with multiple contractors. It can also be a huge hassle, and you might end up with a building that's not up to your standards or is completed late.
Industries We Serve
DLI Commercial server just about every type of industry in Wilmington with physical location:

Educational Services

Finance

Manufacturing

Telecommunications

Real Estate

Hospitality

Retail

Medicine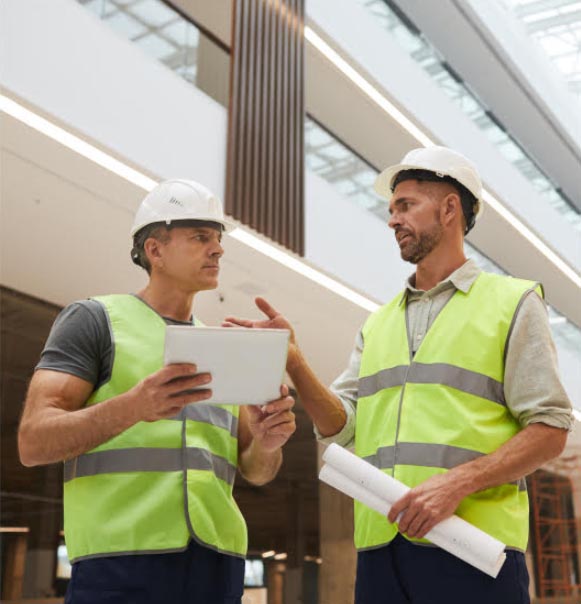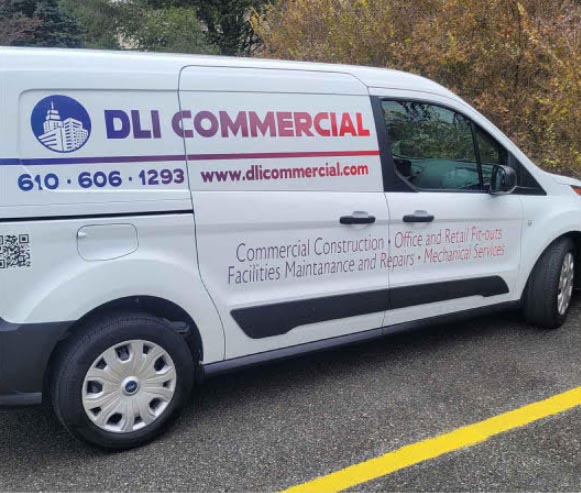 The Best in Safety
Commercial construction is a complex and challenging process that can often lead to accidents, property damage, and injuries if not done correctly. You must work with a company with high safety standards and a fully equipped and trained team to avoid these potential issues.

Choose DLI Commercial for your commercial construction project in Wilmington to avoid accidents, property damage, and delays to your project. Our team is fully equipped and trained to handle any challenge.
Frequently Asked Questions
If you have more questions than answers, check out our FAQ section for answers to some of the most commonly asked questions about commercial construction in Wilmington, DE. You will see why clients love us and trust us to finish their commercial projects within their time and budget for years.
The most common types of commercial construction projects in Wilmington, DE, include new building construction, renovations, and additions. Other common services DLI Commercial provides include roofing, siding, interior work, HVAC repairs, and inspections. We even offer routine maintenance, so if your building needs upgrades or repairs for plumbing or electrical, DLI can also lend a helping hand there.
If you work with DLI Commercial, we can take on all the work of finding you experienced contractors for your project. Our dedicated staff is committed to providing the highest quality workmanship and excellent customer service. We have tons of general contractor contacts in the area that are super reliable and can deliver the exact results you are looking for.
Yes, several state and local regulations and laws must be followed when undertaking a commercial construction project in Wilmington, DE. Ensure you complete all these permits and licenses before beginning any work. The last thing you will want to do is halt the process just because of some minor hiccups with paperwork. Also, general contractors must follow industry guidelines and safety protocols to ensure the job is done correctly and efficiently. DLI is trained to work through these with you and make sure you are green-lit to get your project started.
The best way to estimate the value of a commercial construction project is to work with an experienced general contractor who can give you accurate estimates. At DLI Commercial, we have the scope of what progress looks like from a mile away, just from the years of experience in the industry. Our professionals will work with you to assess the client's needs and develop a plan that meets your budget requirements.
General contractors feel that prefabricated building materials are typically more cost-efficient than traditional building needs since they can be prefabricated in a factory setting and shipped to the job site. These resources are often more durable and require less maintenance than traditional building materials, making them ideal for long-term projects.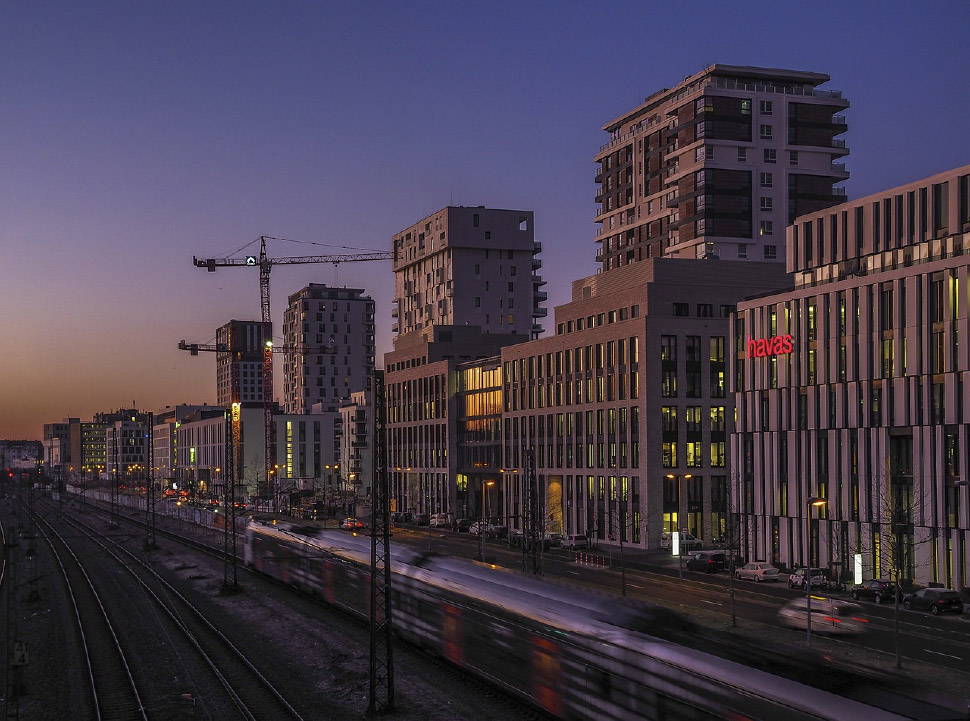 Schedule a Consultation
Partner with your ideal commercial construction contract in Wilmington. Meet all your project objectives by working with our team. Call us at 1-800-916-6080, Email us at info@dlicommercial.com, or fill out our contact form to talk to us.
DLI Commercial is a commercial construction and facilities maintenance company that handles all aspects of construction and maintenance needs.