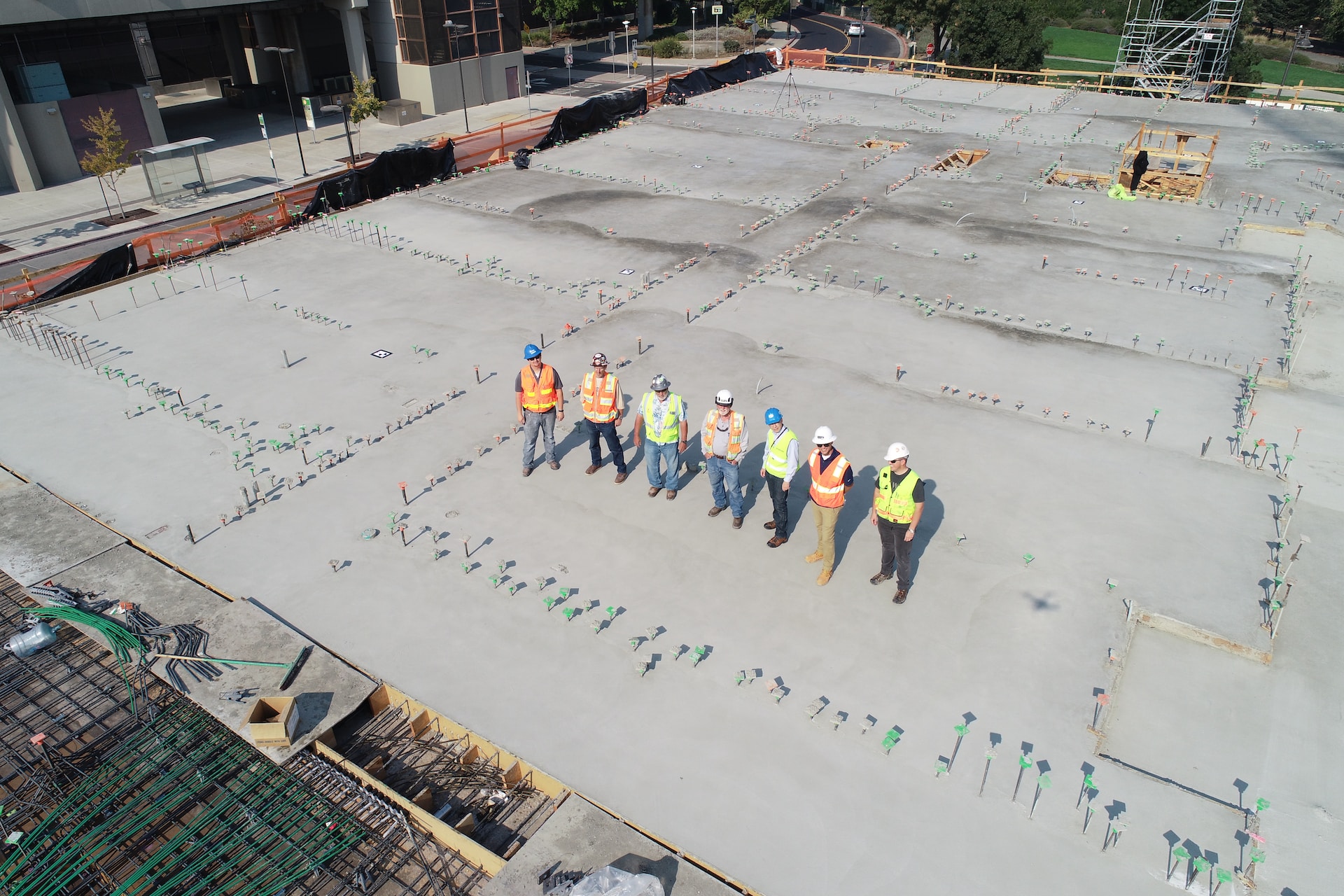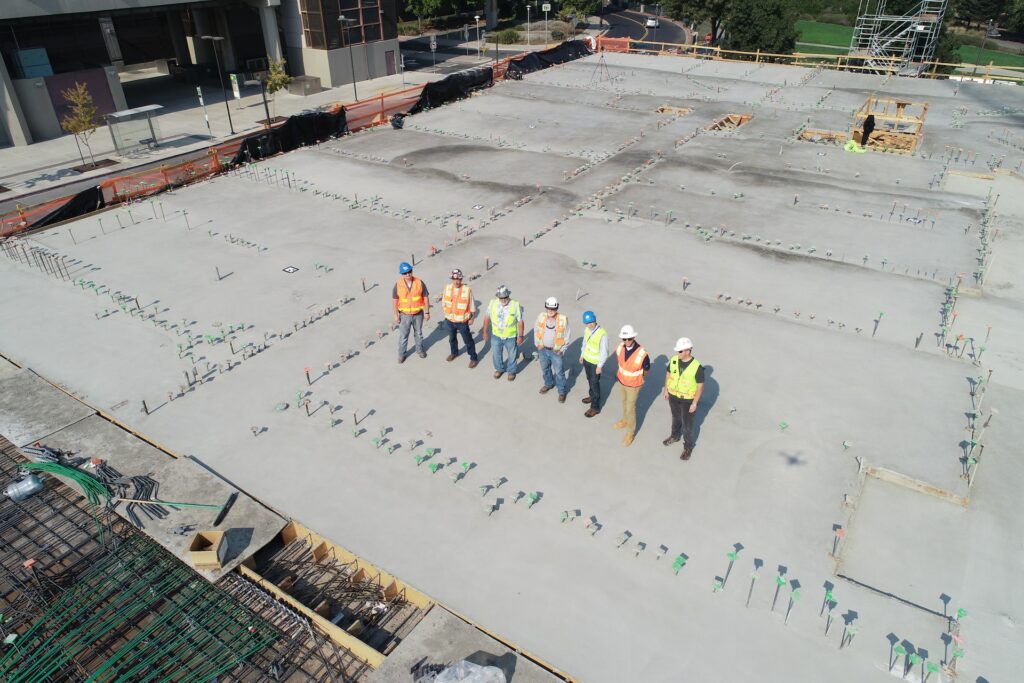 Do you need help with commercial construction? Baltimore business owners need to plan appropriately and pay careful attention to detail throughout the entire process.
This is applicable regardless of whether you're renovating an existing building or constructing one from the ground up.
Either way, these five tips will help ensure the successful completion of your building projects in the Mid-Atlantic and beyond!
5 Tips For Planning a Successful Commercial Construction Project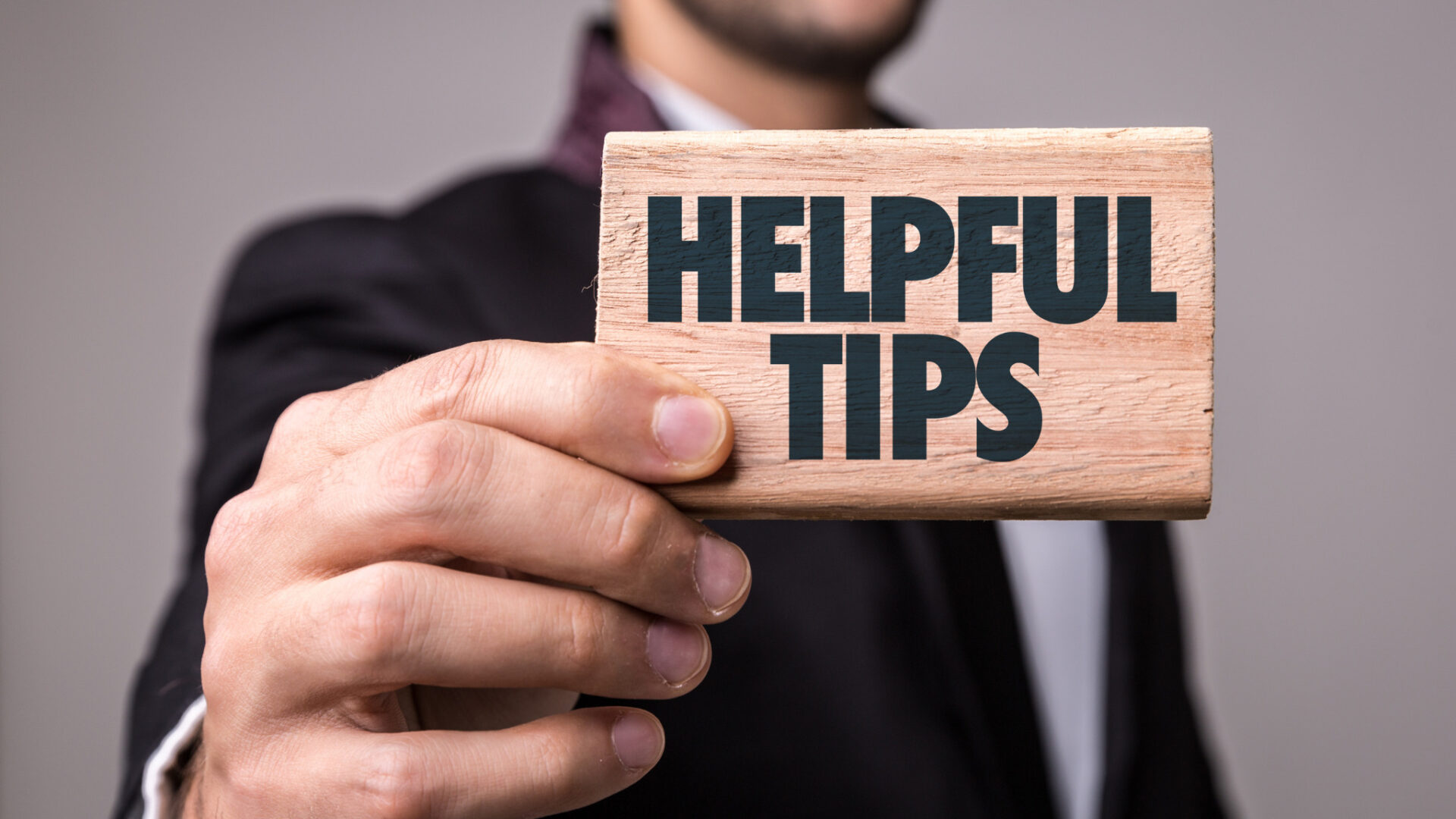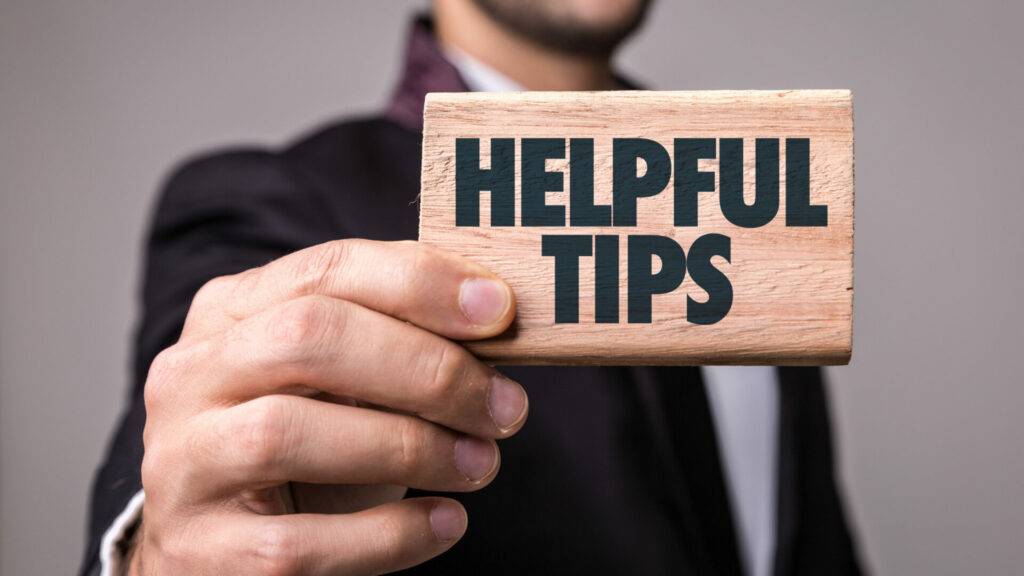 In the construction industry, commercial projects are no walk in the park.
If you want your project to flow smoothly, these five tips are essential throughout the project life cycle:
1. Understand Various Contractor Delivery Methods
Commercial contractors or project managers offer a variety of delivery techniques, including design-build, cost plus, hard bid, remodeling, and renovations, to mention a few.
With regard to the costs of the overall construction project, these delivery methods define the level of risk and your and the commercial contractor's obligations.
As such, it's essential to understand them as they may have an impact on the project's overall cost.
2. Plan Your Budget
It's crucial to carefully prepare your budget before starting any construction project to make sure you have the money and/or funding to finish the build.
All related expenses and fees for the building design, land, and construction of your commercial building should be included in your budget.
We also recommend including a 5%–10% contingency to your building budget.
Your commercial general contractor can give you a construction estimate to assist in the process of developing your spending plan.
3. Choose Your Commercial Contractors
Selecting the appropriate commercial contractor for your building project is one of the most vital tips for a successful project.
It's crucial to check that the contractor you choose has the expertise, tools, and resources necessary to finish your job effectively.
Also, they ought to be in contact with architects and subcontractors that have a reputation for excellence in their work and who won't compromise on quality in order to stick to a budget or timetable.
The contractor or project manager should offer the most cost-effective delivery option based on your specific budget.
Don't forget to check out the contractor's recent projects to see if they can deliver the quality you're looking for.
4. Communicate Often with Your Commercial Contractor
Effective communication skills are vital to any building construction project. These are challenging and stressful projects; therefore, you need a contractor who will communicate with you each step of the way.
If any unexpected circumstances develop while the building is being constructed, you, as the building owner, could need to make decisions.
To avoid any unpleasant surprises, keep the lines of communication open with your commercial contractor and any other stakeholders.
When your commercial contractor serves as the project's general contractor, you can simplify communications by having one point of contact.
5. Set a Realistic Completion Date
Naturally, a lot of building owners want their commercial projects finished as soon as possible. However, in reality, it takes time to construct a good commercial building.
Contractors, large machinery, municipal laws, and construction inspectors are just a few of the numerous moving components.
Then, there are the weather and environmental factors, which can also affect the completion dates for construction projects.
Realistic delivery deadlines for your construction project can be established and managed with the assistance of your general commercial contractor.
Complete Your Project Successfully!
If you have a big commercial project coming up, it's vital to find high-quality construction services that will help you get the results you're looking for.
By following these tips, you'll have a fantastic building that will serve its purpose effectively!