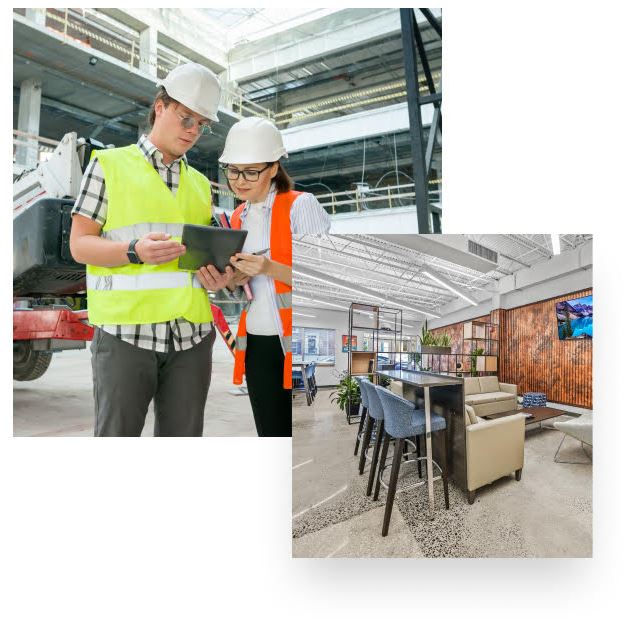 Ensure Your Project's Quality
Handling the design and building of your construction project takes significant amounts of time and effort. It can be a daunting task, as it's hard to know where to start, what features to include, how much it will cost, and how long it will take.

Let DLI Commercial, a leading commercial construction company in Pittsburgh, take care of everything for you. You'll get comprehensive services, from designing office and warehouse spaces to renovating and repurposing existing properties.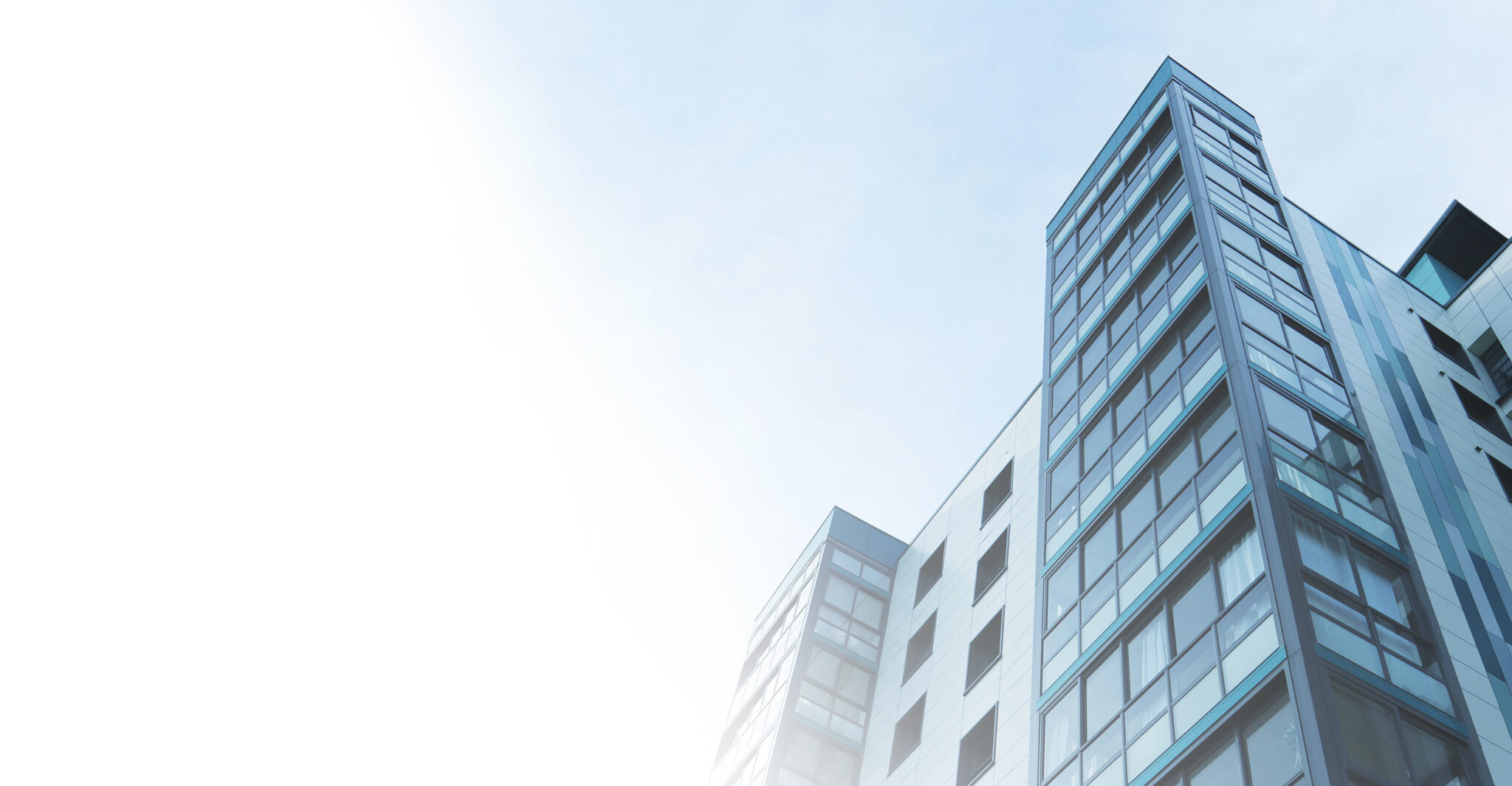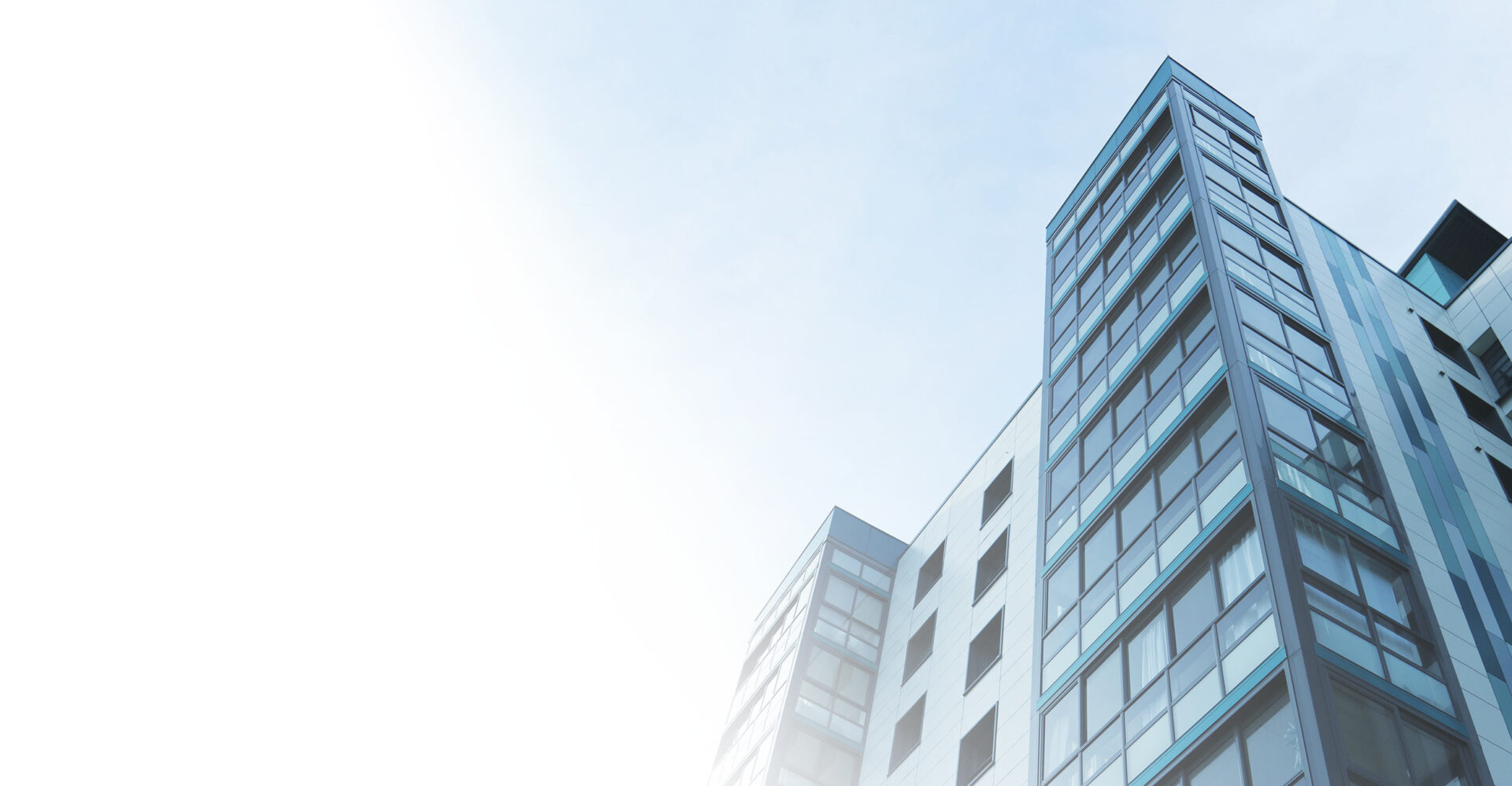 Our Services
Find everything you need and ensure your project is completed on time, within budget, and without compromising quality.
We Make a Difference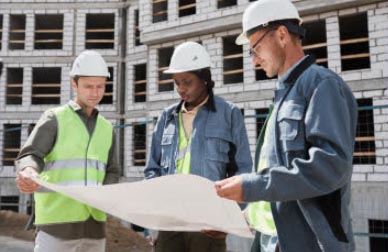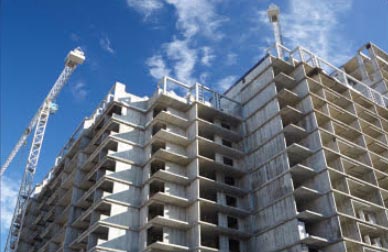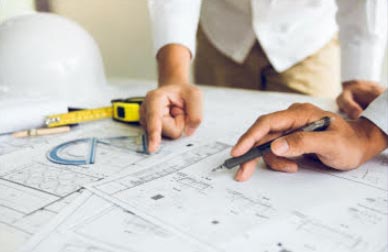 Experienced Workers
Commercial construction is a complex and challenging process. You might experience delays if you don't have the right team on your side. Choose a company with a long track record of success and experienced workers.
The Highest Standards
We uphold the highest standards in the industry, use only the best materials, and never compromise on quality. Your spaces will be made to your exact specifications to ensure safety and efficiency once your building is operational.
Comprehensive Services
When starting a new commercial construction project, you don't want to waste time and energy coordinating with multiple contractors. It can also be a huge hassle, and you might end up with a building that's not up to your standards or is completed late.
Industries We Serve
DLI Commercial server just about every type of industry in Pittsburgh with physical location:

Educational Services

Finance

Manufacturing

Telecommunications

Real Estate

Hospitality

Retail

Medicine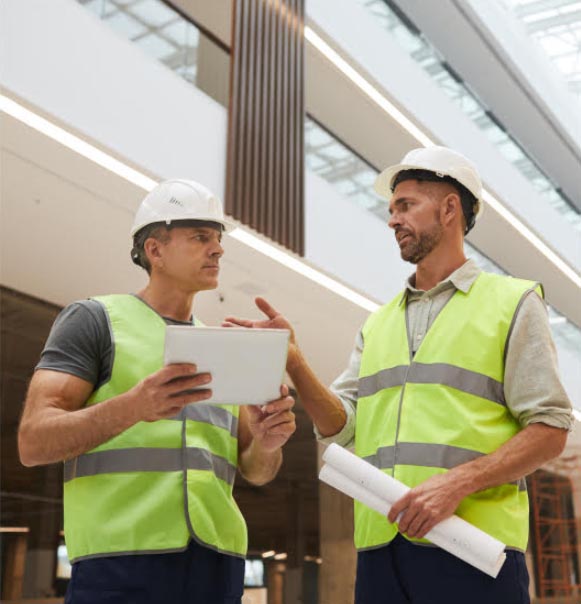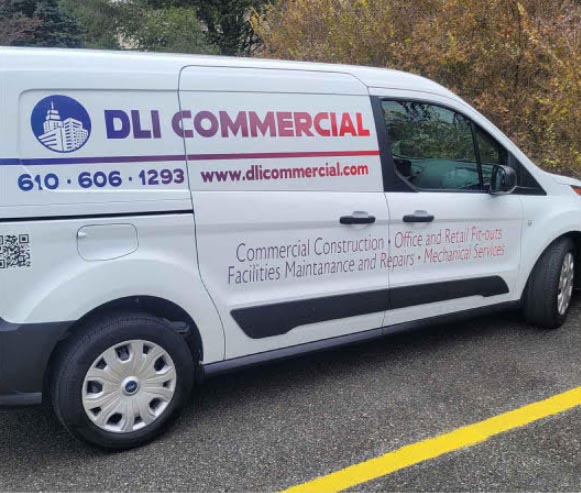 The Best in Safety
Commercial construction is a complex and challenging process that can often lead to accidents, property damage, and injuries if not done correctly. You must work with a company with high safety standards and a fully equipped and trained team to avoid these potential issues.

Choose DLI Commercial for your commercial construction project in Pittsburgh to avoid accidents, property damage, and delays to your project. Our team is fully equipped and trained to handle any challenge.
Frequently Asked Questions
If this is your first time hiring a full-service general contractor, then you may have a few questions surrounding the construction process. Moreover, finding reliable contractors in Pittsburgh or Western Pennsylvania tends to be complicated. Whether you're planning on improving your industrial or office buildings, our dedicated team of experts in Pittsburgh, PA, will ensure to do an excellent job.
The following section will cover more details about our commercial contractors, so if you're looking to learn more about our project management services, make sure to keep reading!
Starting new construction projects with our company in Pittsburgh, PA, is easy! You can either contact us via phone, via email or fill out our online contact form. Simple as that!

After communicating your ideas and project vision with our experts, we will be happy to answer any and all questions you may have along the journey. Communication is one of the most important things we pride ourselves on.
Depending on the size of the project, if any architectural plans have been designed/filed and, if permits have been pulled from the building department. DLI Commercial can step in at any point during this timeline and place project back on track. Keeping our finger on the pulse. At the same time communicating and working together with our client throughout the process until conception.
Our Pittsburgh, PA, Teams are dedicated and loyal professionals who take pride in any size projects, big or small. Our consistency in repetitive clientele work speaks for itself. Our Clients are confident when calling us, they know the job will get done and get done right.

Any obstacles that arise throughout the course of the project life are immediately brought to light and addressed, keeping the project on track towards completion. Whether it be commercial/general construction to facility maintenance, and more, DLI Commercial will work diligently to achieve our client's vision. From inception to conception.

Efficient communication is one of our most important and primary goals, so you can rest assured that our professional and experienced team will ensure the best results possible throughout the project's life.
Yes! Our general contractor department works with a wide variety of industries and services. If you have questions about a specific project, please feel free to contact us and we'll be happy to help.

DLI Commercial strives to achieve the best project investment value for our clients. One of the ways we achieve this is to tackle all our projects by obtaining the highest quality materials and techniques in the industry. This quality management will achieve excellent results for years to come.
This obviously depends on the size and scope of the work. Doing small DIY projects as a hobby is one thing. However, when it comes to major projects, one needs the correct resources in order to be successful. For example, the proper experience, tools, insurance, warranty guarantees etc. These types of tasks should be left to the professionals for multiple reasons. Safety is most important along with getting the project done correctly the first time around and not having the burden of fixing it and paying for it twice. Keeping in mind, if poor quality products and services are used, one runs the risk of not being compliant and runs the risk of accidents and misfortune.

On the other hand, if you hire a professional team with the required building expertise, your business will get the best design-build possible. Our goal is to complete projects with our client interest being our first while ensuring their trust and recommendation to future clients.
Every industry has professionals for a reason. They do their best. People need other people to help fulfill their wants and needs. Not only is hiring a professional better for quality purposes, but professionals will always have the necessary know-how in obtaining things like proper work permits and certifications that will allow them to work with your commercial building. The construction industry in Pittsburgh, PA, is very strict when it comes to quality standards. Best results are obtained by working with professionals. Let DLI Commercial represent you in your next project.
Yes! People often see construction projects as an overwhelming investment. However, it must be considered that not investing in one's property will likely cause more expensive and extensive issues in the future.

Working with the right firm saves both time and money. Having the right experience, our experts will achieve these results which benefits "you" the client sooner than later.
While our company tends to focus on all types of building projects, we also target various renovation projects. New construction is not always the correct answer when clients are looking to make a change at their facilities.

Simple esthetic renovations are always a great option to spruce up your office space and bring it back to life. In some cases, a renovation project will do wonders for your property, and it will give it a fresh look that you, your employees, and your clients will appreciate. Still, you may talk to our building experts and determine what the best options are for your particular case.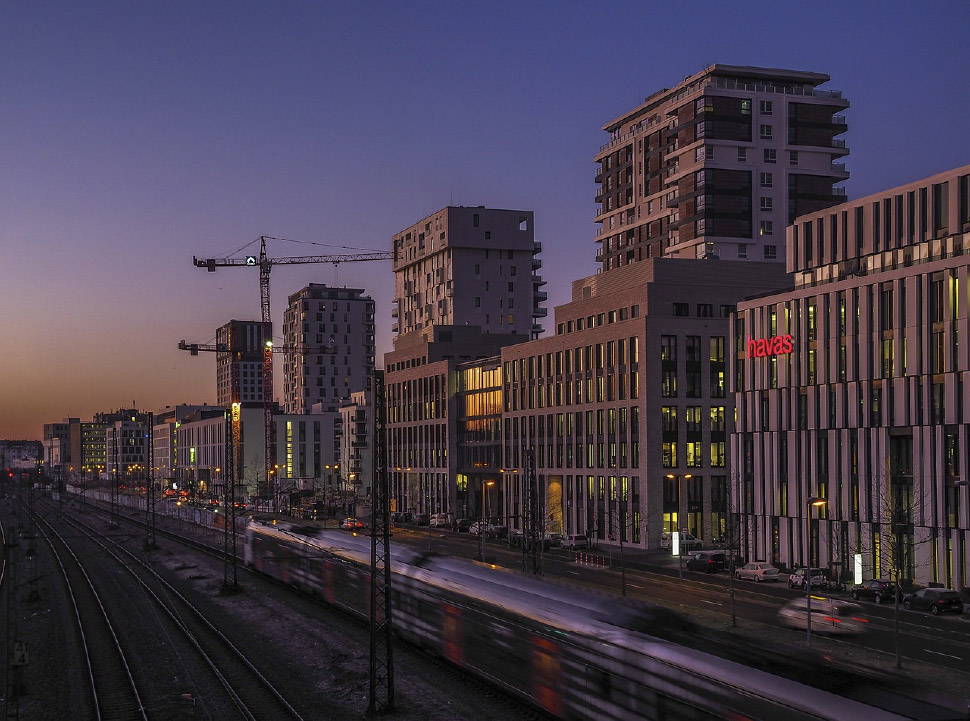 Schedule a Consultation
Partner with your ideal commercial construction contract in Pittsburgh. Meet all your project objectives by working with our team. Call us at 1-800-916-6080, Email us at info@dlicommercial.com, or fill out our contact form to talk to us.
DLI Commercial is a commercial construction and facilities maintenance company that handles all aspects of construction and maintenance needs.