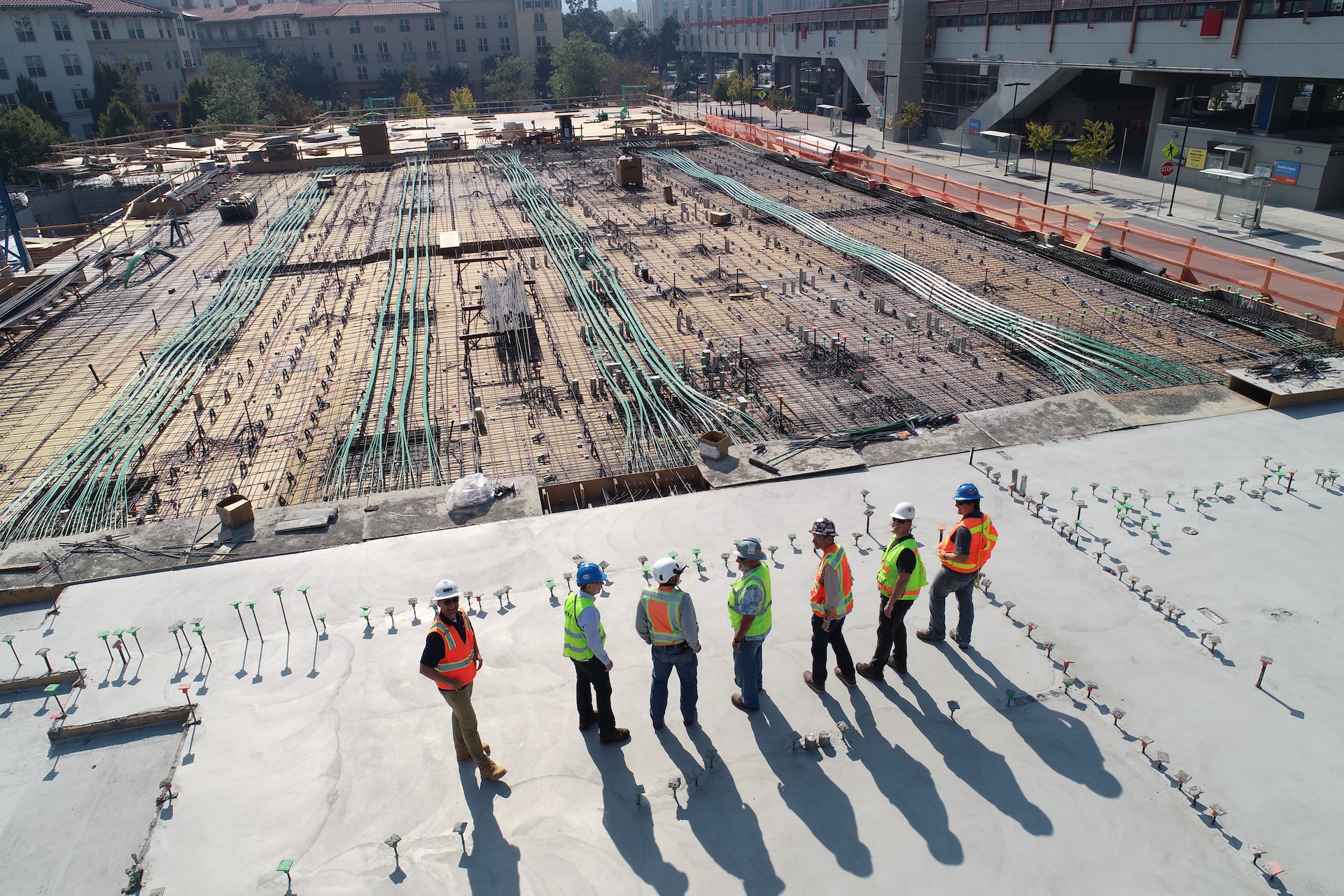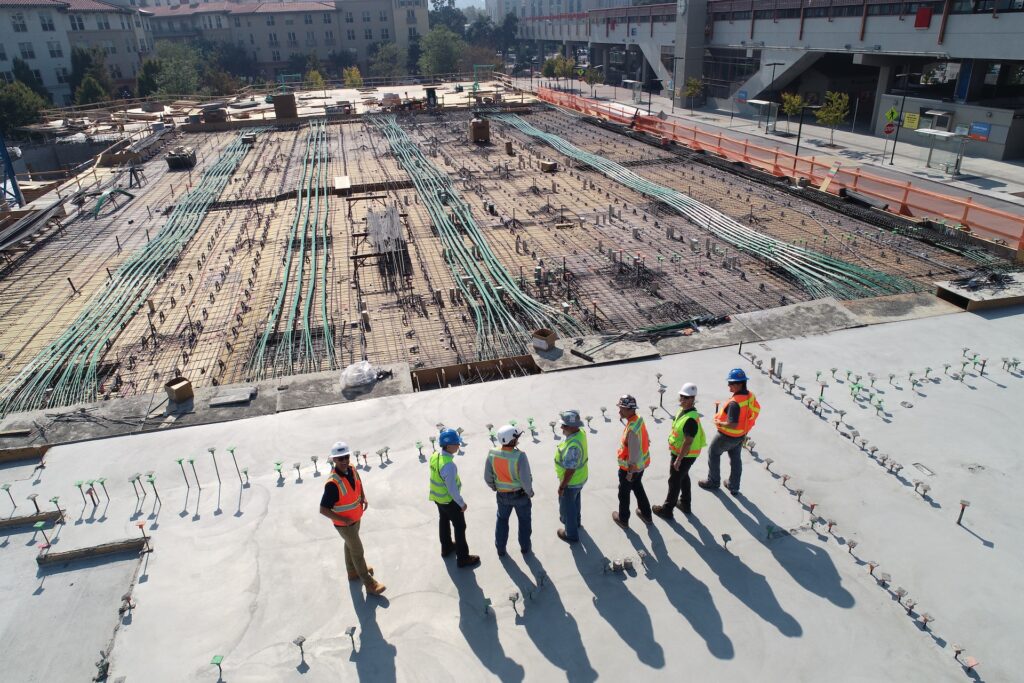 Choosing the right commercial construction services in Philadelphia, PA, is crucial for your project's success. With numerous services available, selecting the best team can be challenging
In this article, we'll provide you with tips to make an informed decision, including the importance of the commercial general contractor and factors to consider.
Let's dive into the world of commercial development services in Philadelphia, PA.
Choosing the Right Commercial Development Companies Services in Philadelphia
Getting good facility construction contractors for your project is critical to ensure its success. With so many options available, it can be overwhelming to choose the right company. Therefore, start by researching potential commercial construction companies in Philadelphia, PA.
Look for companies that specialize in commercial development and have experience working on projects similar to yours. You can find potential companies by searching online, asking for referrals, or consulting local business directories in Philadelphia. Furthermore, when researching potential corporate construction contractors, consider the following factors to make an informed decision:
Client Satisfaction and References
Look for a company with a proven track record of delivering high-quality work and ensuring client satisfaction. Check for reviews and ask for references from past clients.
Skilled Craftsmen and Team Members
Search for a business with a team of experienced craftsmen with experience working on commercial projects. The workers should be licensed, insured, and experienced.
Process and Communication
Look for a company that has a clear process and communicates well with clients in Philadelphia, PA.
A good corporate construction company will inform you about the project's progress, any issues, and budget or timeline changes.
Past Development Projects and Experience
Work with a company that has experience working on projects similar to yours. Review its past projects to ensure it has the skills and expertise necessary for your project.
Commercial Construction Services and Projects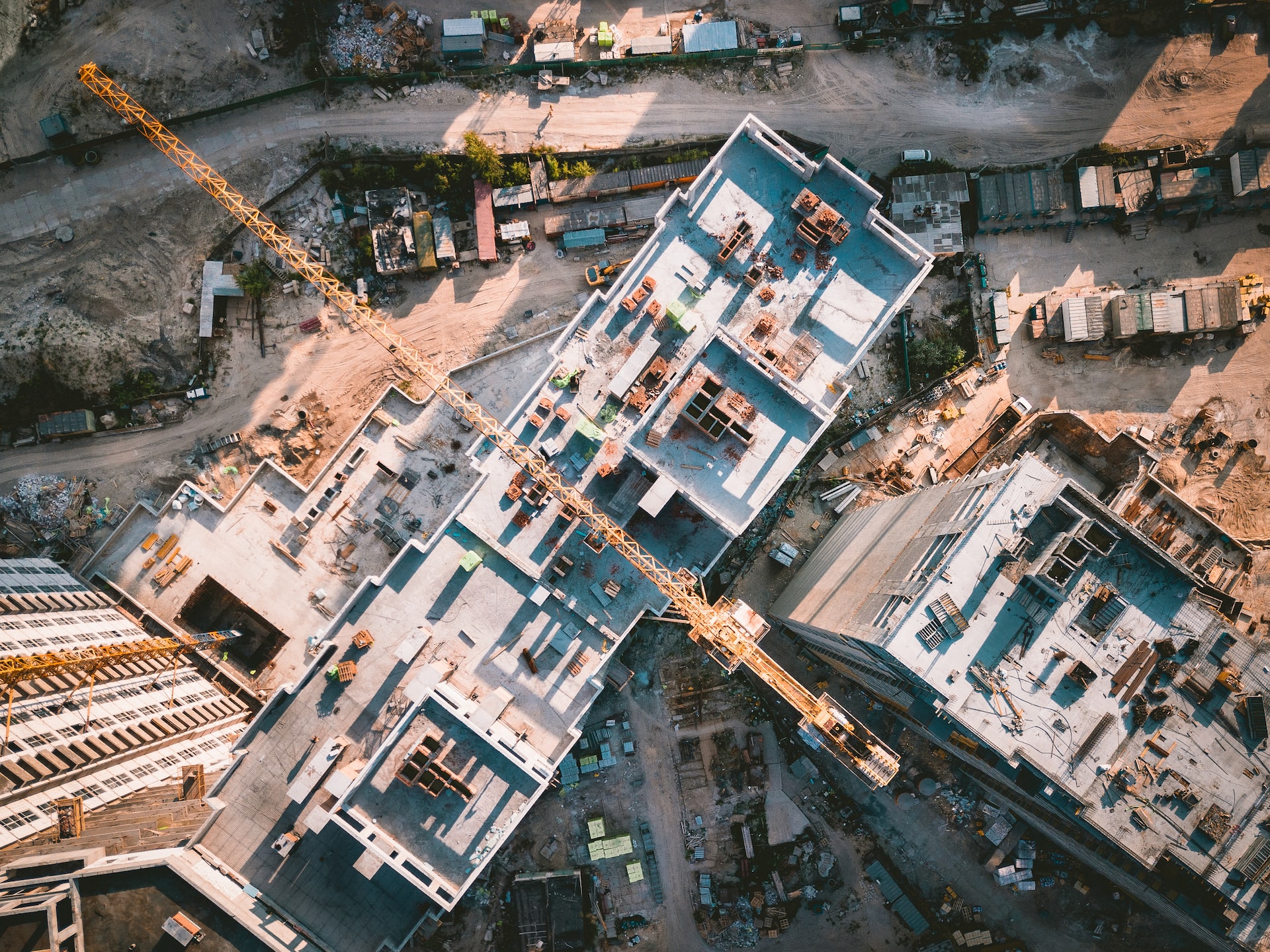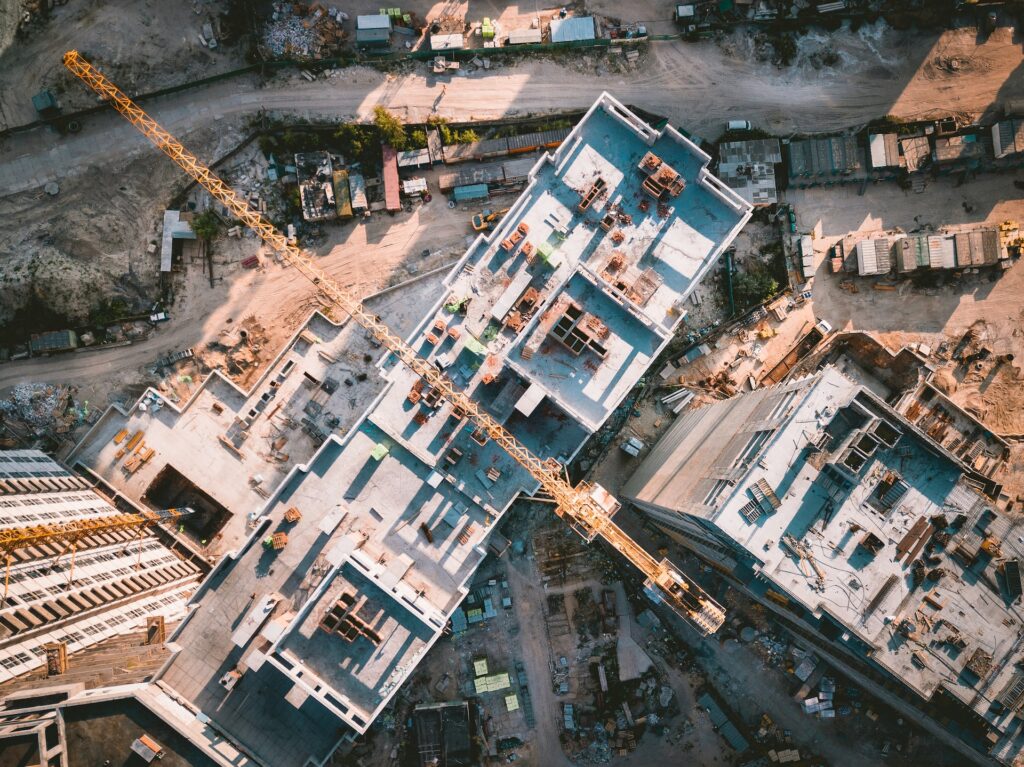 Greater Philadelphia is home to various industrial construction contractors, ranging from management to general contracting.
Here is what Philadelphia offers and some examples of commercial development projects in the area.
Construction Management
Construction management tasks involve managing the overall planning, coordination, and control of a commercial development project from beginning to end.
This type of service is typically best for larger, more complex projects that require a high level of coordination and expertise.
Project Managers
Project managers oversee the day-to-day management of a commercial development project, working closely with subcontractors, suppliers, and other team members to ensure that the project stays on schedule and budget.
General Contractors
General contractors are responsible for overseeing the entire development process, from planning and design to construction and completion.
They manage subcontractors, coordinate with suppliers, and ensure the project is completed on time and within budget.
Choosing the right business construction contractors can help with your commercial facility.
The right team of professionals can help you design, build, and renovate commercial structures that are functional, aesthetically pleasing, and tailored to your specific needs.
By selecting the right commercial development company, you can increase the value of your commercial facility and attract more customers or tenants in Philadelphia.
Commercial Construction Services for Your Specific Construction Project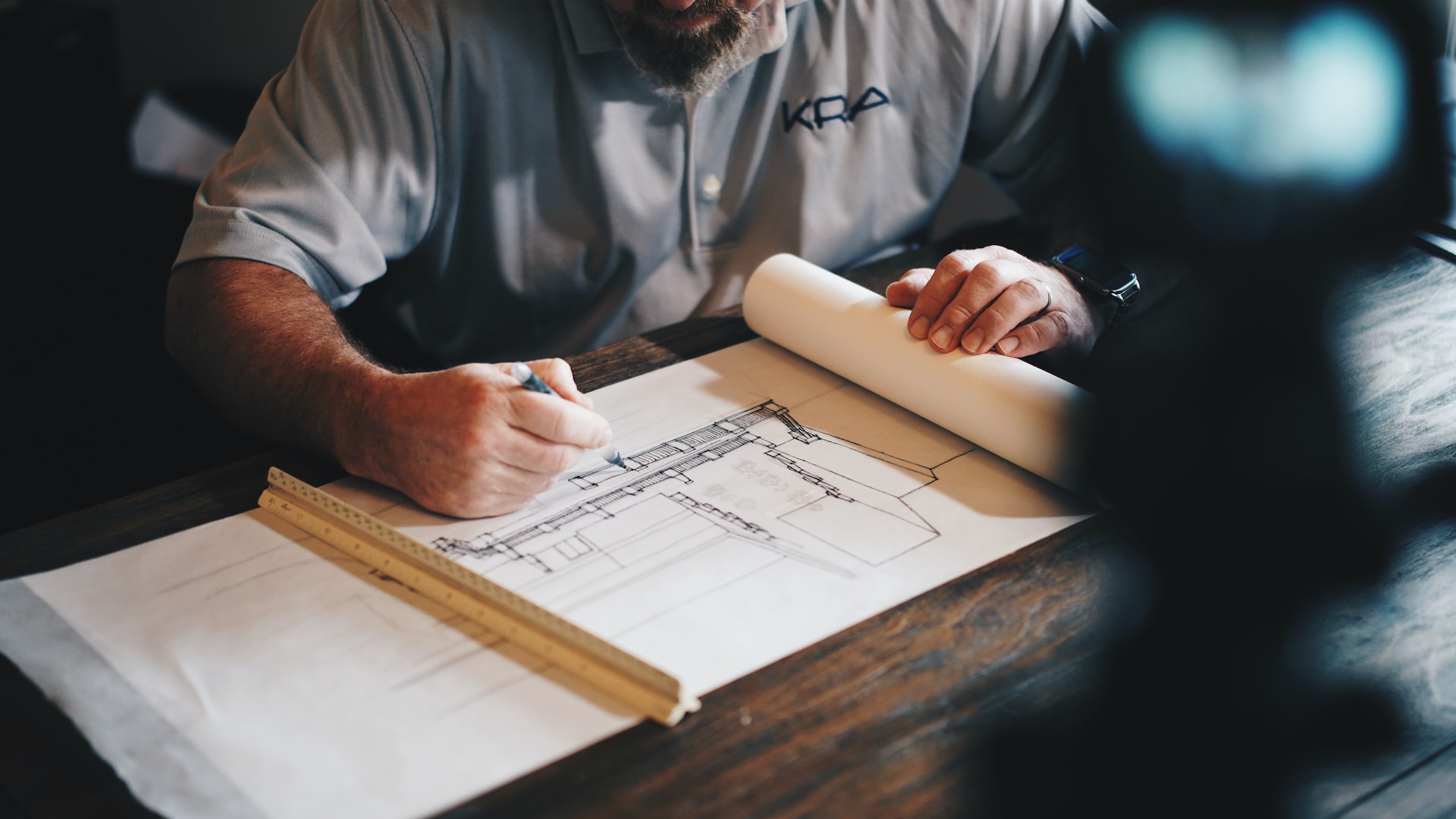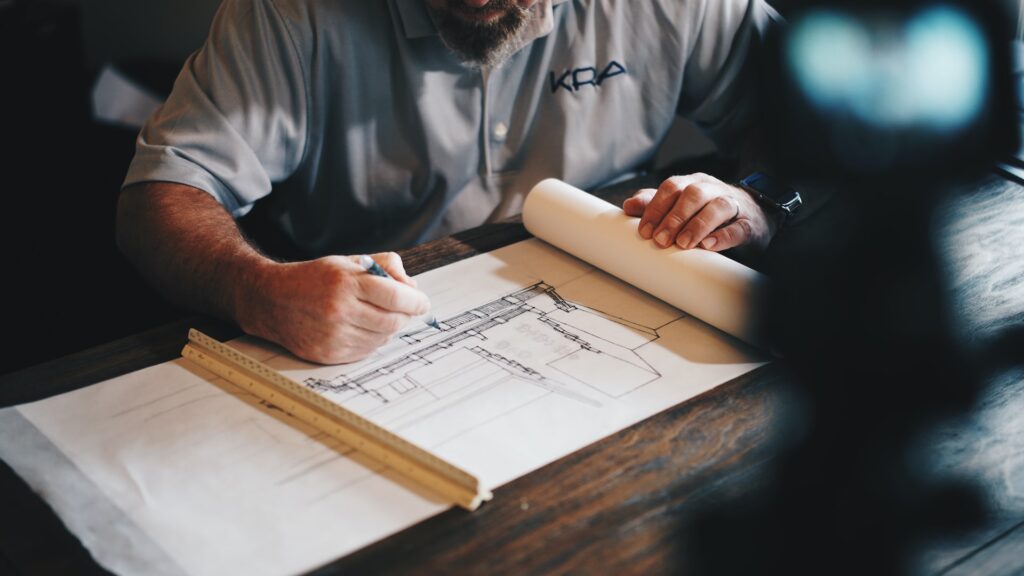 If you have a specific commercial construction project in mind, finding a company that specializes in what you need is essential.
Start by identifying the specific needs of your commercial project and answer these questions:
What type of structure do you need to build or renovate?
What is your budget?
What are your timeline requirements?
Answering these questions will help you narrow down your search for business construction contractors.
Moreover, here are some types of commercial projects that require specialized construction services:
Kitchen Renovation
Renovating a commercial kitchen requires specialized expertise and equipment.
Look for a commercial construction company with experience working on commercial kitchens that can help you design and build a functional, efficient, and safe space.
Entire Home Renovations
Renovating an entire commercial facility, whether it be a hotel, a multi-unit apartment, or any other type of property, requires a team with a high level of expertise and coordination skills.
Commercial Property Renovations
Renovating a commercial facility, whether it be a retail store, an office, or any other structure, requires a team with experience and expertise in commercial renovation in Philadelphia, PA.
Additionally, search for a company that can help you navigate the complexities of commercial renovation, including permits, regulations, and zoning laws.
The Benefits of Local Commercial Construction Contractors in Philadelphia, PA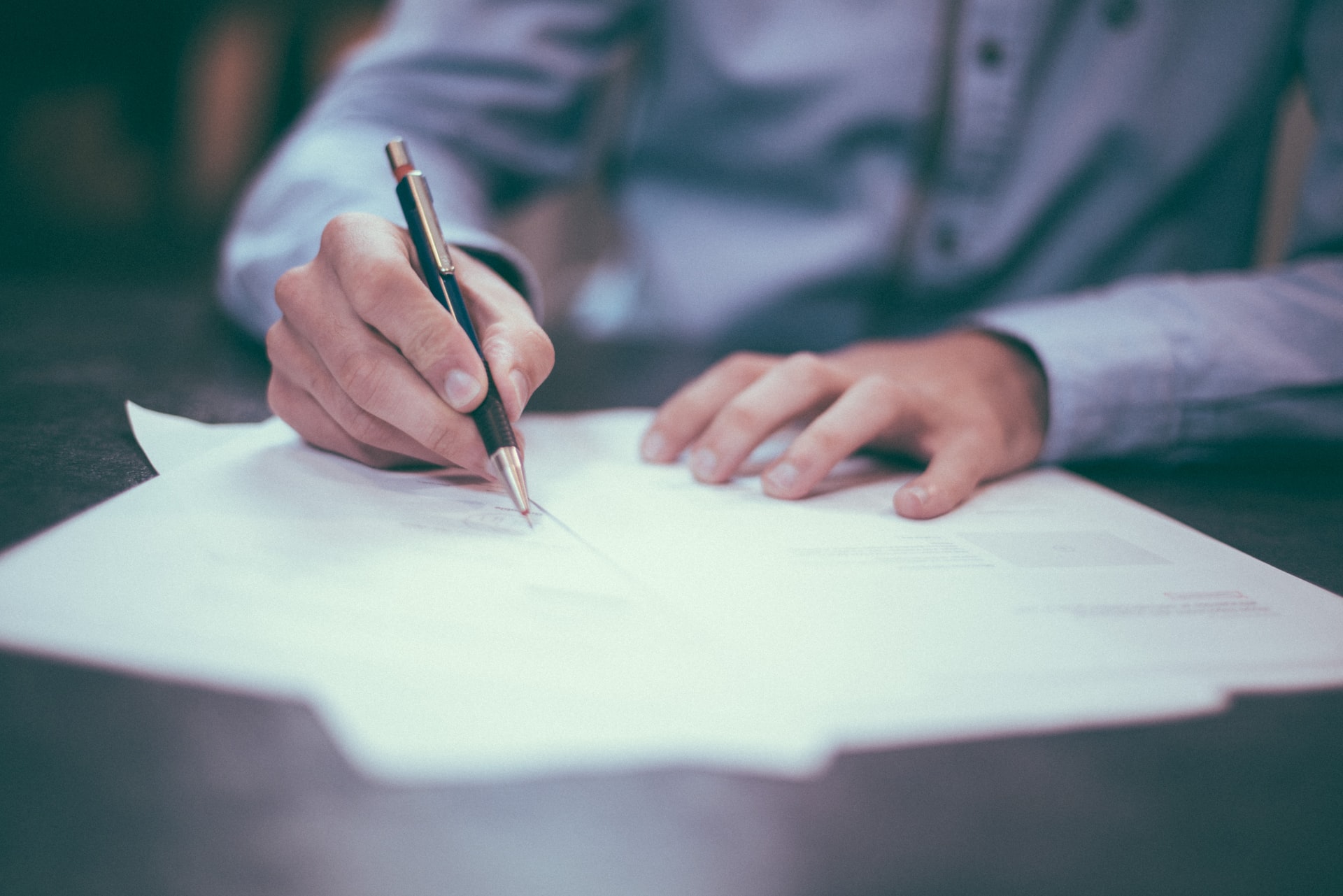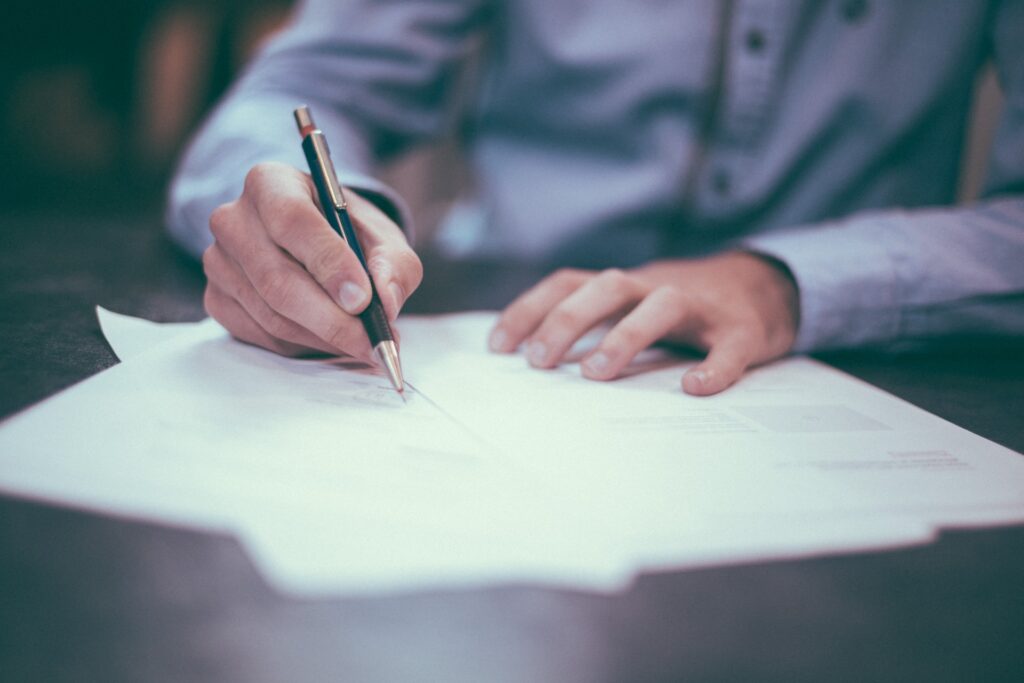 Choosing local business contractors for your plans can offer several advantages, particularly regarding communication, knowledge of local building codes and regulations, and supporting the local economy.
Here are some of the benefits of choosing local commercial construction projects in Philadelphia, PA:
Knowledge of Local Building Codes and Regulations
A local commercial construction company will likely have a deep understanding of the local building codes and regulations that apply to your project.
This can help ensure your plan is completed on time without any regulatory issues.
Better Communication and More Personalized Service
When you choose a local commercial construction service, you're more likely to receive more personalized service and better communication than an out-of-town business.
That can help ensure that your plan and contractor stay on track and that any issues are addressed promptly.
Supporting the Local Economy
Choosing a local commercial development service can help support the local economy by keeping clients, businesses, and jobs within the community.
By investing in local businesses, you're helping to create jobs and build a stronger local economy in Philadelphia, PA.
Final Thoughts
Choosing suitable facility development contractors in Philadelphia, PA, is crucial for the success of your plan. Also, consider experience, reputation, and expertise to find the right clients.
Opt for a local business to support the economy and get a good service and knowledge of local building codes in Philadelphia, PA.
Moreover, work with a transparent and communicative team, manage your finances carefully, and achieve your investment goals.
With the right guidance, you can select the best team for your construction job, whether it's a renovation, new construction, or complex task.
Use this article to make an informed decision and choose the best business construction contractors in Philadelphia, PA.
Sources:
https://thebuildersonline.com/blog/2021/04/25/the-crucial-benefits-of-hiring-local-commercial-contractors/
https://www.samuelsgroup.net/blog/how-to-find-the-best-commercial-contractor
https://cbfcontractinginc.com/top-6-tips-for-choosing-a-quality-commercial-construction-contractor/