Commercial and institutional building construction are all over the world. We see it every day and do not even know it. DLI Commercial specializes in these types of buildings, commercial construction projects and institutional side projects. Understanding what the projects are will help you decide if this is the right fit for your project. Read on for a thorough guide on everything you would need to know for a commercial construction building!
Understanding the Different Types of Commercial and Institutional Buildings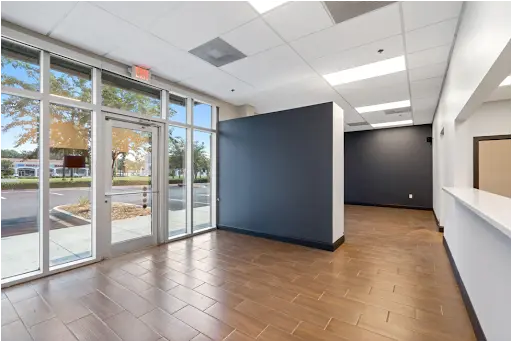 Before you start a commercial construction and institutional building construction project, it is important to know the different types of buildings you could go for. From office spaces to hospitals, there is a wide variety of renovation general contractors commercial and to choose from. Check out some below:
Office Buildings:

These buildings are used primarily for offices rented out to businesses or individuals for professional use.

Retail Stores:

Retail stores and pumping stations are designed to provide customers with products that they can view and purchase in person.

Manufacturing Facilities:

These buildings contain the machinery and equipment needed for manufacturing processes like grain elevators or power plants.

Hospitals and Medical Facilities:

These structures provide the necessary environment for medical care, research, and patient services.

Educational Buildings:

Educational commercial construction and institutional buildings include school campuses, libraries, and other learning centers.

Multi-Story Buildings:

These buildings are usually tall and contain a variety of different structures, including apartments, offices, hotels, stores, restaurants, etc.
All these types of commercial and institutional buildings serve a specific purpose to a community and to the people who use them.
Estimating Construction Costs for Commercial and Institutional Buildings, Including Addition Alteration and Renovation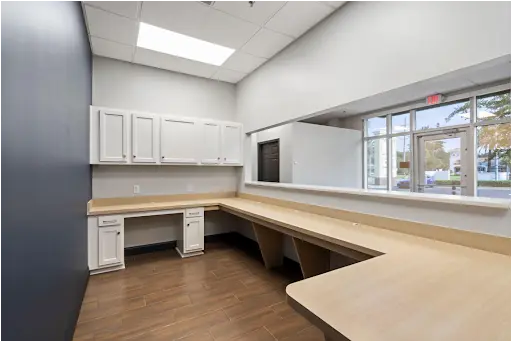 How much really is it all? Obviously, before you start constructing, you will need to know the costs of the entire project. Before starting the project, consider all materials, labor, and any other miscellaneous items you may need. These can add up especially if you take into account some factors like size of the commercial and institutional building or the type of materials/equipment you want used.
Hiring commercial contractors like DLI Commercial can help take a lot of the weight off your shoulders by offering assistance in budgeting and estimating costs of a prefabricated commercial and institutional building construction project.
Identifying Essential Commercial Construction Requirements for Structural Design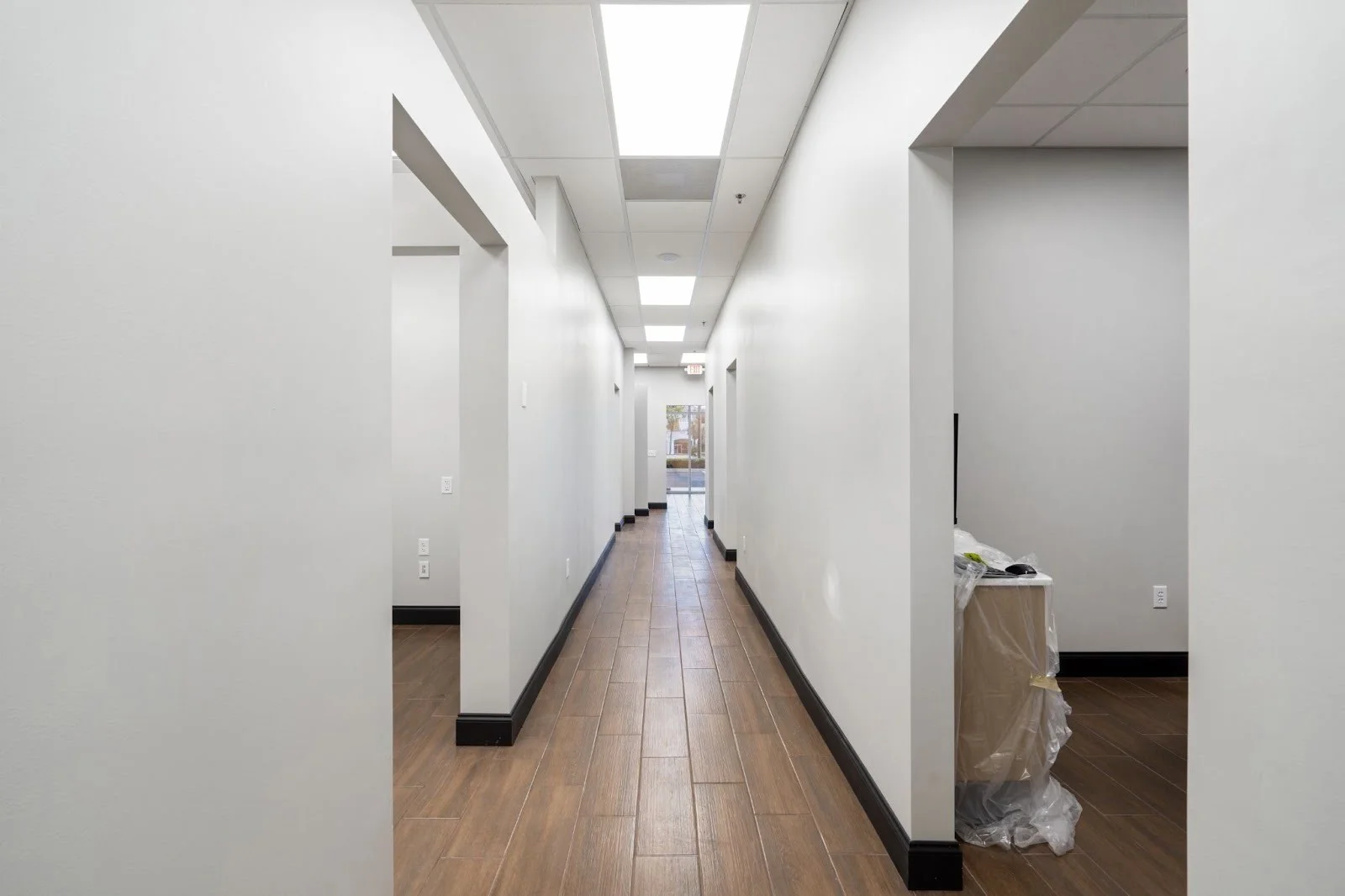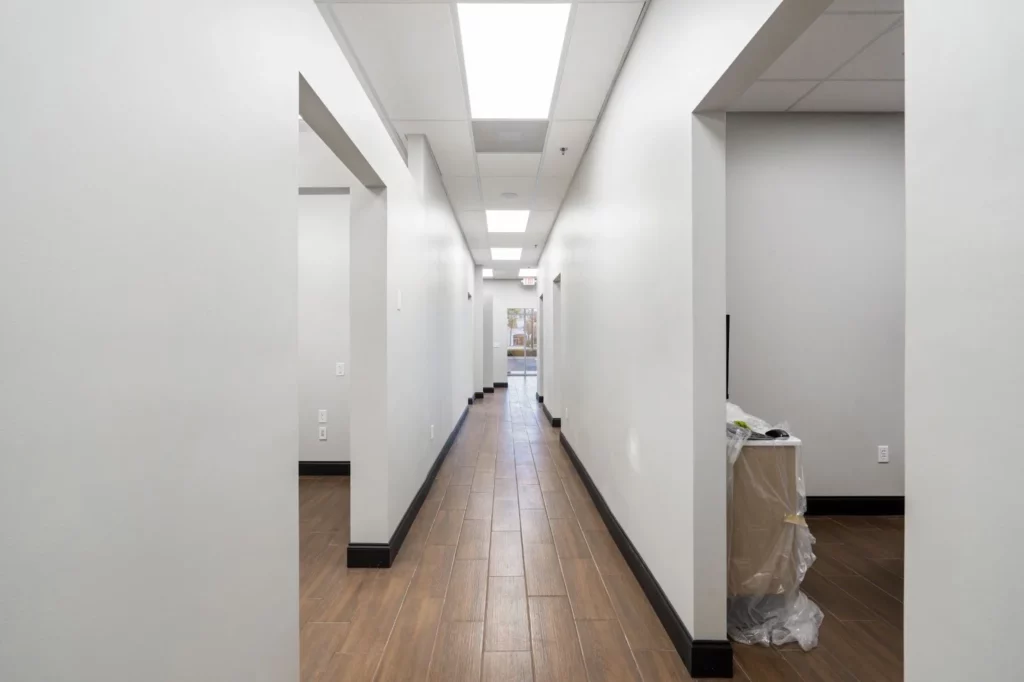 Every design has rules and requirements before, during, and after you build. When starting a commercial or institutional building construction, ensure the structure meets all the certain safety requirements. This can include things like prefabricated commercial and institutional building codes, fire safety, and the number of people the building can hold.
Ensuring these are met will help you avoid any legal issues in the future. An experienced team like DLI Commercial can help you ensure that the commercial and institutional building's design meets or exceeds all applicable standards. If you need additional alteration and renovation services like on site assembly, alterations maintenance and repairs, or anything else in buildings and related structures, DLI can help you with that too!
A commercial and institutional building can be anything from indoor swimming facilities, service station, church, synagogue, mosque, or temple, to any sort or modular or prefabricated commercial property.
Examining Available Building Materials & Finishes with a Commercial Contractor
The little details matter. When your design is approved, take the time to choose the materials and finishes you personally like. After all, it is your project! From light fixtures to carpeting, there are a ton of different options and colors to choose from. When you finally find the materials you are happy with, you can move on to the actual commercial and institutional building process. Working with certified general contractors can help you find the best solutions that suit your needs. Once you get a team of reliable commercial general contractors, your commercial buildings will be built with precision. You can expect specialized construction work to include renovation for sale builders, flood restoration, fire station construction, constructing buildings and utility systems, and other related structures.
Managing Time & Costly Constraints with a Project Plan
Everyone wants their commercial and institutional building construction plans to be done on time. The things that can get in the way of this are time and money constraints. Working with construction projects can ensure that your prefabricated commercial construction projects stick to its timeline and budget, making sure there are no unexpected surprises or delays.
A well-crafted plan should include deliverables, materials, resources needed, timelines, quality control measures, and contingency plans for unexpected issues that may arise. Hiring experienced general contractors can help you develop an effective plan that ensures your commercial and institutional building will be completed on time and within budget.
Implementing Effective Safety Practices on the Job Site
Safety is key! You are not only going to want to feel safe on the job site but you will want the other workers to feel safe too. Make sure to maintain a safe environment for everyone, even including the occupants of the commercial and institutional buildings. Your contracting manager should be responsible for safety and health planning, hazard communication, and emergency response during commercial and institutional building alteration and renovation general and construction. They should also be able to provide necessary training in order to minimize any risks. DLI Commercial takes pride in providing a safe work environment with the highest level of safety standards for our workers and clients.
Summary
After reading this, you should better understand what commercial and institutional building construction structures require, including the necessary skills and resources. DLI Commercial can help you with all aspects of contractors commercial and institutional under construction, including even facility maintenance, after the project is finished. Contact DLI Commercial today if you need help making informed decisions about your design or building. DLI Commercial would be glad to assist you in creating a structure that meets your needs and is done within budget and on time.