Are you envisioning a commercial property to call your community your own? You will need a reliable commercial construction company in Baltimore, MD, to do it. As a well-known name in the commercial construction industry, DLI Commercial can give you what you need through every step of the building process of your renovation or build. We are with you from the idea to the completion and even afterward. Let us help you turn this idea or dream into a real-life commercial property everyone can enjoy!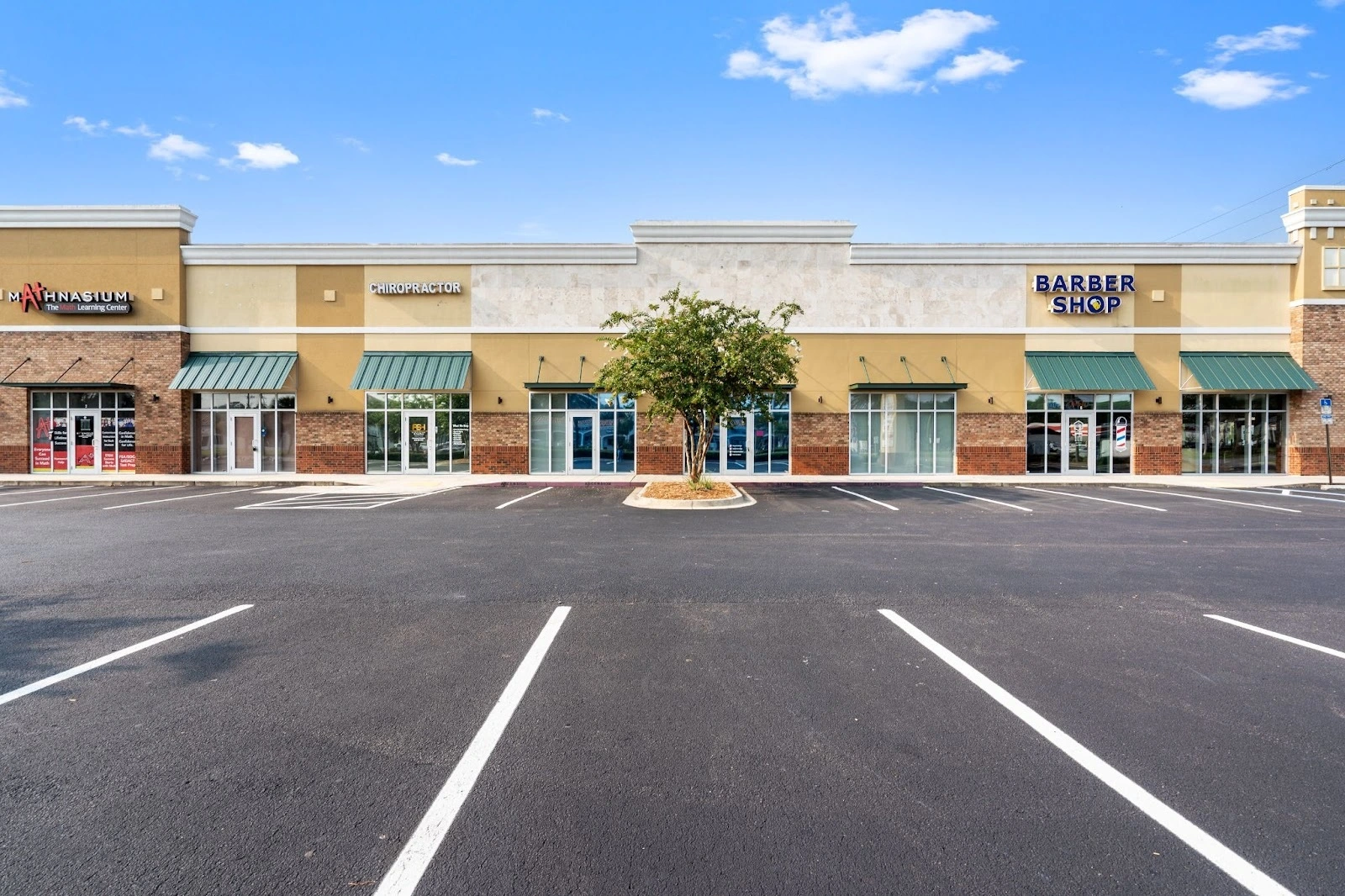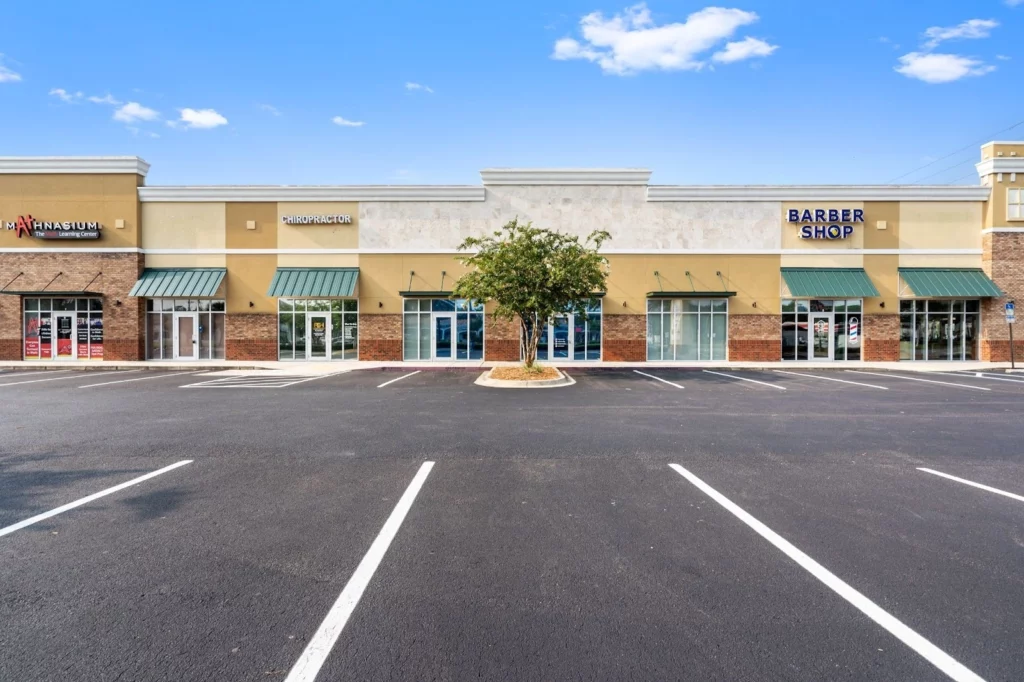 Our Services for Every Phase of Your Project
Commercial construction involves so many different steps that many people do not know about. It can also be extremely overwhelming to decide how to tackle each one. This is where DLI Commercial can step in. Our team excels in all the steps of a commercial project. Whether you need bid preparation, planning, equipment, tools, machinery, subcontractor management, cost control, or professional advice, we have experienced staff who can help you with every single one. We also offer ongoing maintenance, so you can call us for more servicing even after the building is finished.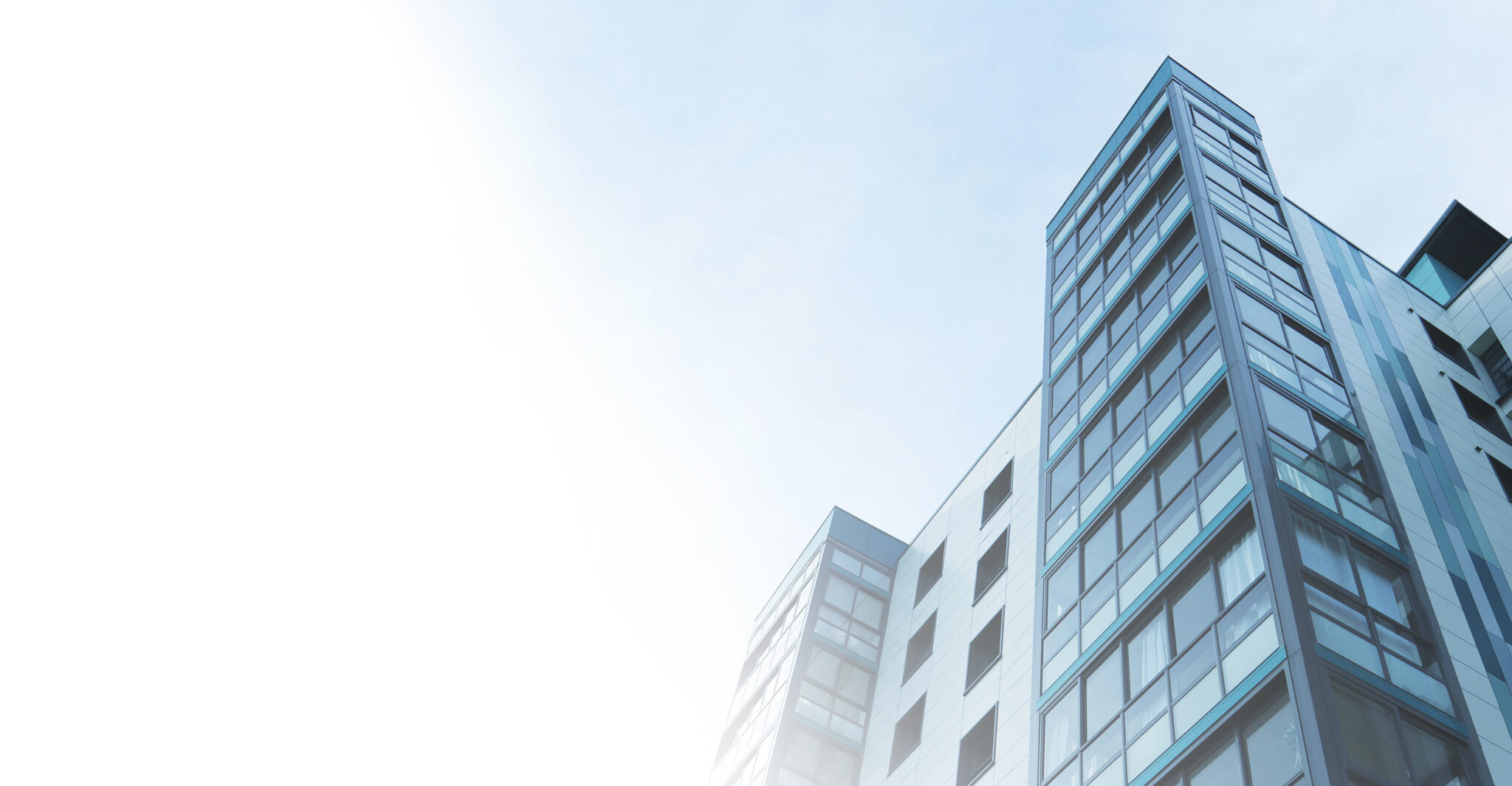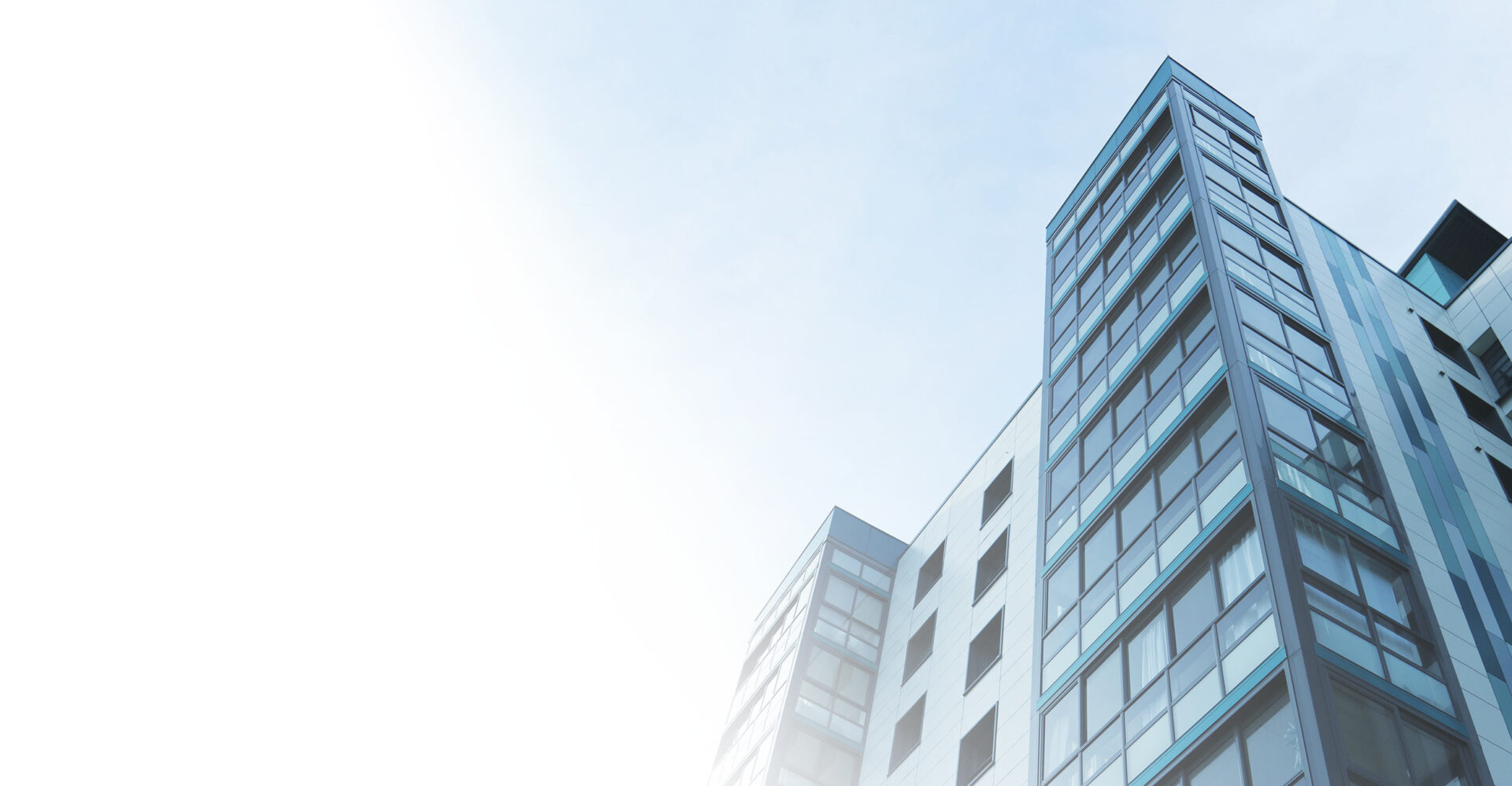 Our Services
Find everything you need and ensure your project is completed on time, within budget, and without compromising quality.
We Make a Difference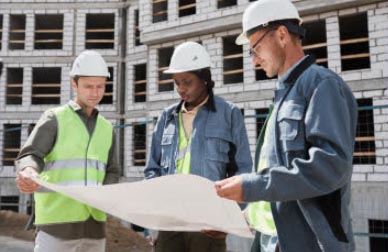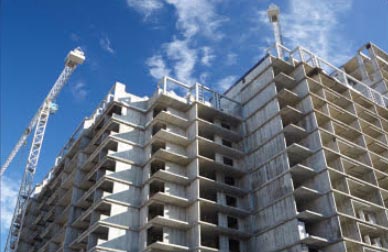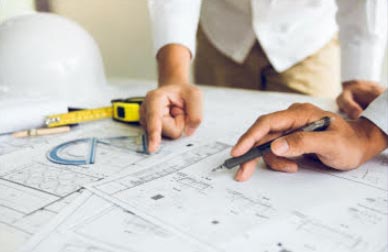 Initial Conceptual Planning
In commercial construction planning, you will need an idea in your head and a design that requires blueprints and accurate costing. Our team can provide you with quality engineering and design high-quality services to make sure your high-quality project is structured and designed correctly. DLI Commercial will take the time to look into what location you prefer and how much everything is going to be as far as shape, size, building construction systems, permits, and more. You would be surprised how many building permits are required in Baltimore, MD, for commercial projects, so let us take on that task and ensure everything goes as planned.
Contracting and Project Construction Management
Once the initial analysis of conceptual planning and pre-construction services are complete, DLI will start the full general contractor and contracting project management phase. This phase will provide you with the highest quality materials, resources, and commercial contractors that can get your vision done exactly how you want it. Whether you want to be on time, on budget, or both, DLI has the resources to make it happen and ensure you are set up with the best commercial construction companies and equipment.
Ongoing Maintenance
Many commercial construction contractors and businesses only build construction projects, and then they are on their way. With DLI Commercial, we can stick around for however long you need us. That is why we offer ongoing maintenance as one of our most notable commercial construction services. If your finished project needs some sort of upkeep, like regular maintenance or repairs, we can provide you with the best quality work and resources to make sure everything is taken care of and in good condition. You will not find that anywhere else in Baltimore, MD!
Industries We Serve
DLI Commercial server just about every type of industry in Baltimore with physical location:

Educational Services

Finance

Manufacturing

Telecommunications

Real Estate

Hospitality

Retail

Medicine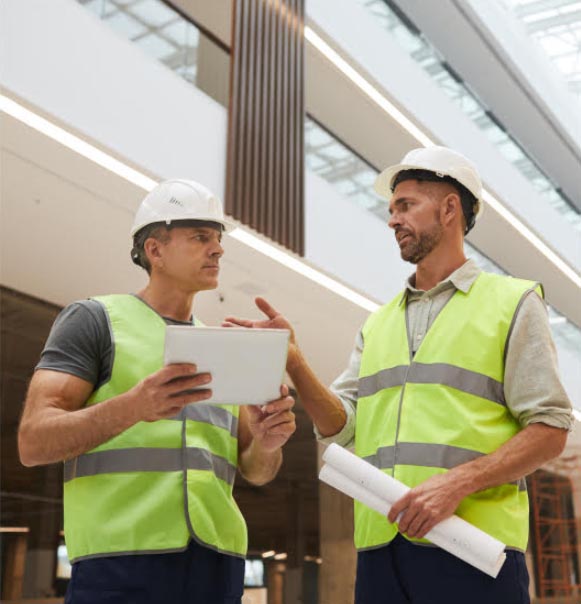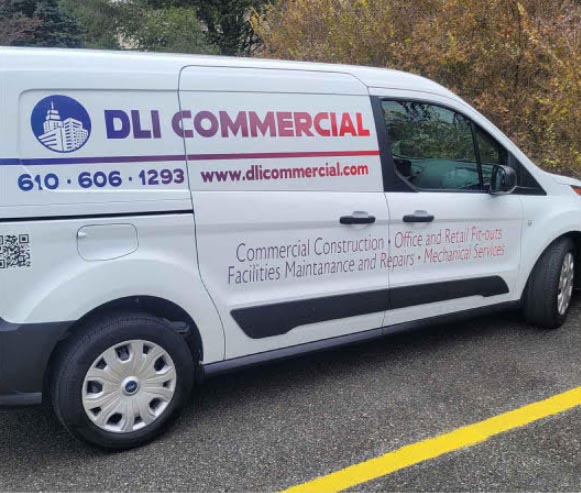 You Can Trust Us To Deliver the Best Commercial Construction Services
Baltimore has many commercial construction companies, but which one is the best? At DLI Commercial, we operate in multiple locations with hundreds of happy customers. Our guys can ensure that your high-quality project is done accordingly with all the resources provided. Not a lot of businesses in Baltimore can deliver the same. DLI Commercial makes sure customers come first. If you are still hesitant, check out our reviews. We have a long history of getting 5-star rated feedback from customers in Baltimore, Philadelphia, and more. DLI is proud to know the ins and outs of all things new construction management and is even more proud of the fact that we offer ongoing maintenance. You cannot pass up on such a great offer.
Frequently Asked Questions
Have more questions? Check out some of our most common questions and answers for our comprehensive construction services in Baltimore, MD. 
As we have mentioned, we can offer full comprehensive construction services, including pre-construction services like planning, designing, commercial contractors managing, remodeling, bid preparation, safety and quality assurance, and even ongoing maintenance services for post-production. Our services range from so much more, so make sure to pitch us your idea, and we will show you how we can be there for every step, even after the final build is delivered.
Yes! We have done so many different commercial construction projects, from office buildings to educational systems to medical and more. Each project requires a specific amount of tailored, high-quality services. Do not hesitate to reach out to us if your commercial property is unique. Nine times out of ten, we have more than likely done something similar before.
DLI Commercial is all around, but our main locations are Philadelphia, PA; Baltimore, MD; Wilmington, DE; Pittsburgh, PA; and more. We are constantly growing and will soon be serving even more locations.
It is as easy as giving us a call or contacting us through our website. Once you reach out to us, you should hear back from one of our commercial construction team members as soon as possible, and they can provide you with the information you need to know how we can help.
Commercial construction projects in Baltimore can vary when it comes to timelines. It can depend on what kind of building you are thinking about, how many materials you need, how many subcontractors are needed, and what you are willing to spend on total costs. Once these factors and more are all calculated, DLI can give you a better idea of how long your project can take. Do not fret; DLI is known for working on your timeline and budget so that you are happy with the end product.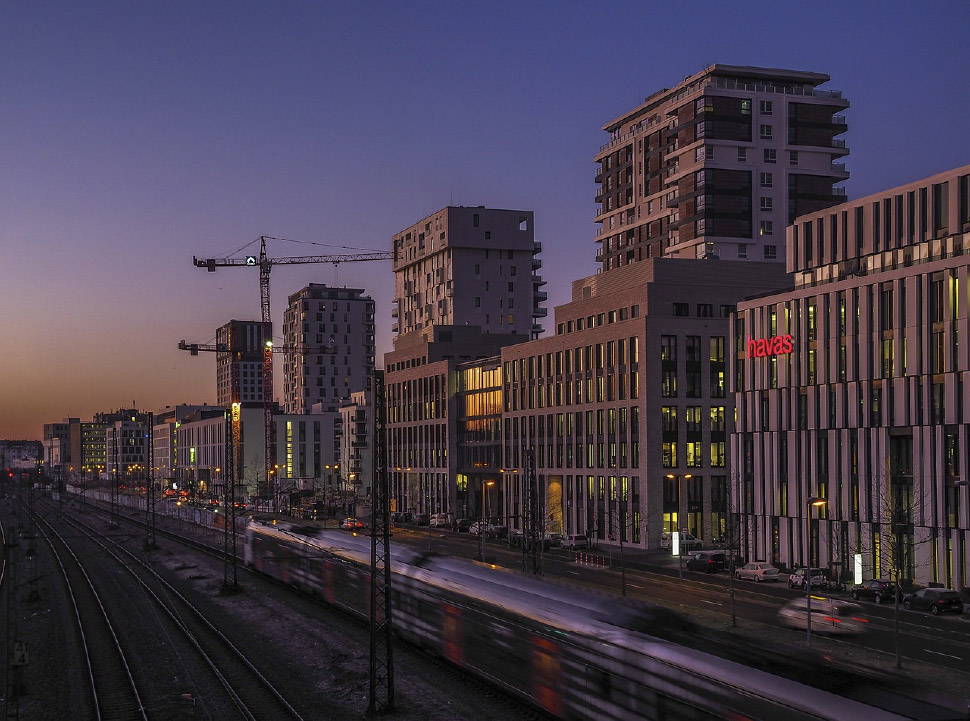 Schedule a Consultation
Partner with your ideal commercial construction contract in Baltimore. Meet all your project objectives by working with our team. Call us at 1-800-916-6080, Email us at info@dlicommercial.com, or fill out our contact form to talk to us.
DLI Commercial is a commercial construction and facilities maintenance company that handles all aspects of construction and maintenance needs.