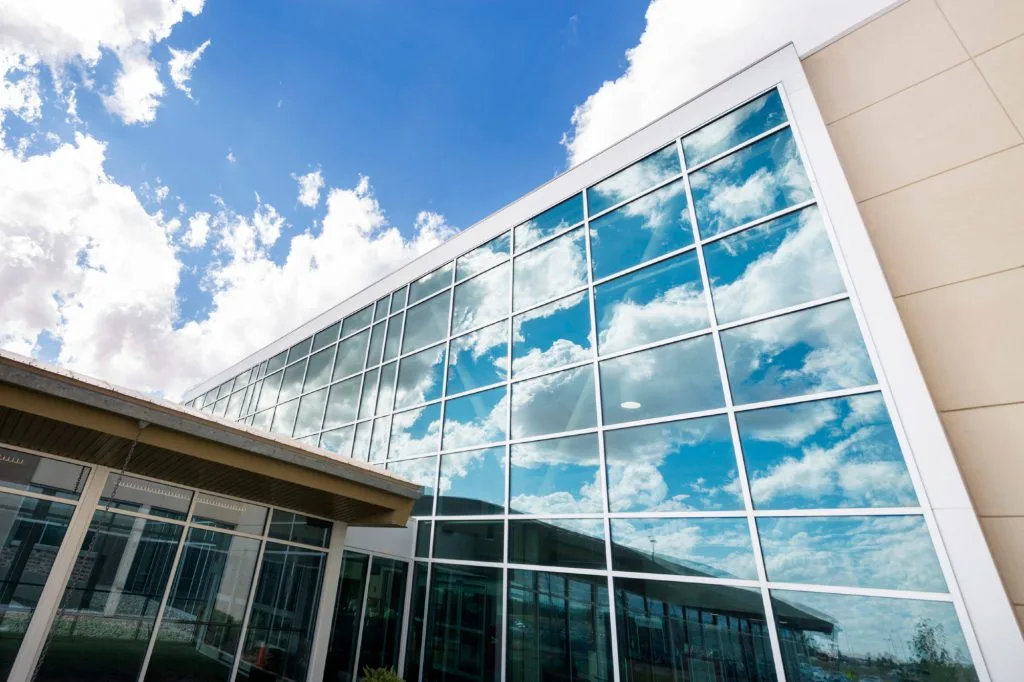 Choosing a dedicated team for your Pittsburgh commercial construction needs is a no-brainer. The best commercial contractors have a proven construction process that they will follow to ensure that they deliver within your budget and on time.
However, you need to do a bit of due diligence or your commercial building needs may be handled by a team that has no business doing so.
Get Referrals from Others Who May Have Used the Commercial Contractors for a Construction Project in the Past?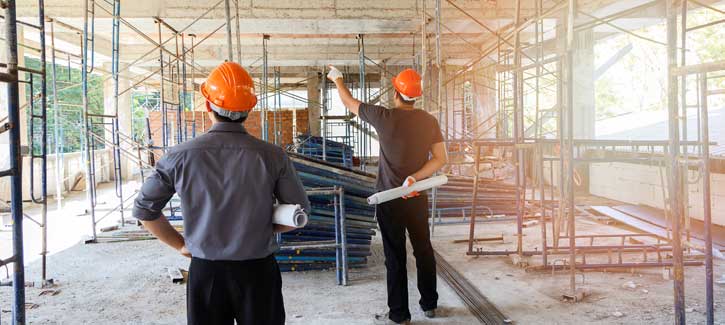 This one is self-explanatory. Maybe you have business relationships with other companies in Pittsburgh, PA that have used the company for their office buildings. Even if not, maybe there are people you know who can give you the important details about the company.
If no one you know can help, there are still independent reviews out there. Any reputable full-service general contractor has done work for others in the past and you can usually find reviews to tell you what the customer experience is like.
Don't Focus Only on the Pricing for the Construction Projects You're Interested in Undertaking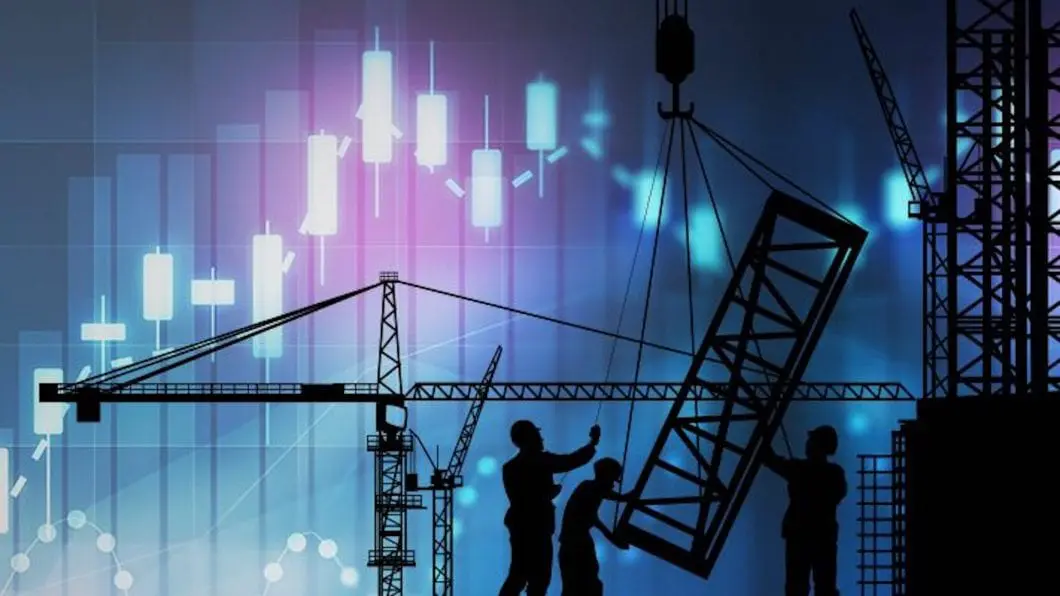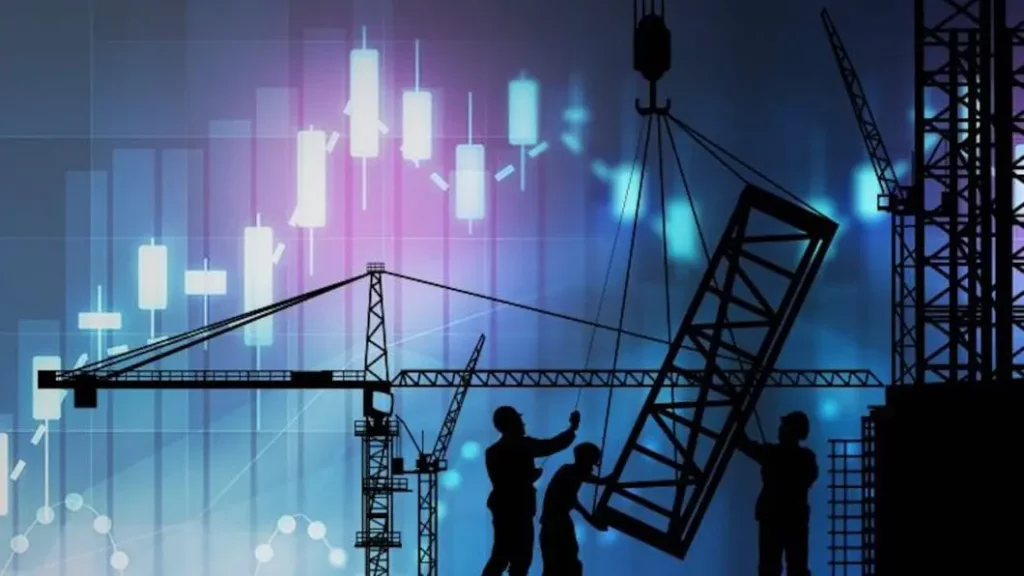 As you contemplate a contractor for your next project, it's more than saving money. The cheap way is often not the best way. You want a general construction team that works in an efficient manner whether it's on new construction efforts or renovations of existing ones.
Find out if Project Management Services Are on Offer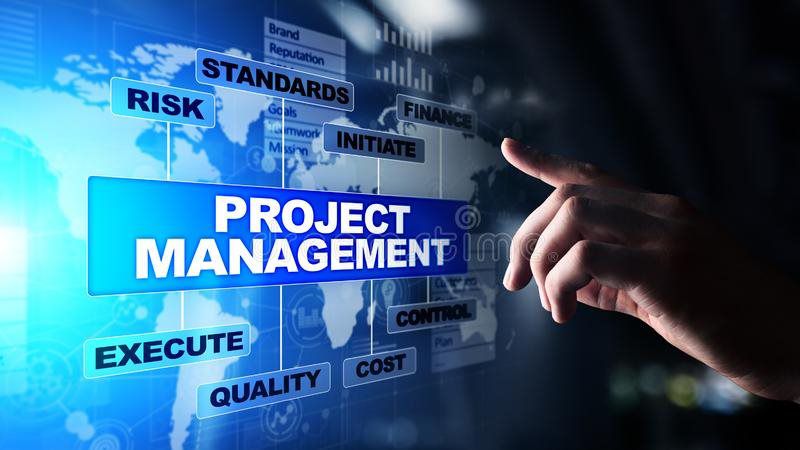 From the design phase to post-construction, one of the biggest detractors is usually a lack of a sense of direction with projects. It leads to scope creep, timelines being missed, and expenses that were never anticipated.
You don't want a project that drags on and bleeds you dry so ensure that there's a project management component involved, regardless of who you choose.
Look into the Contractor's Safety Record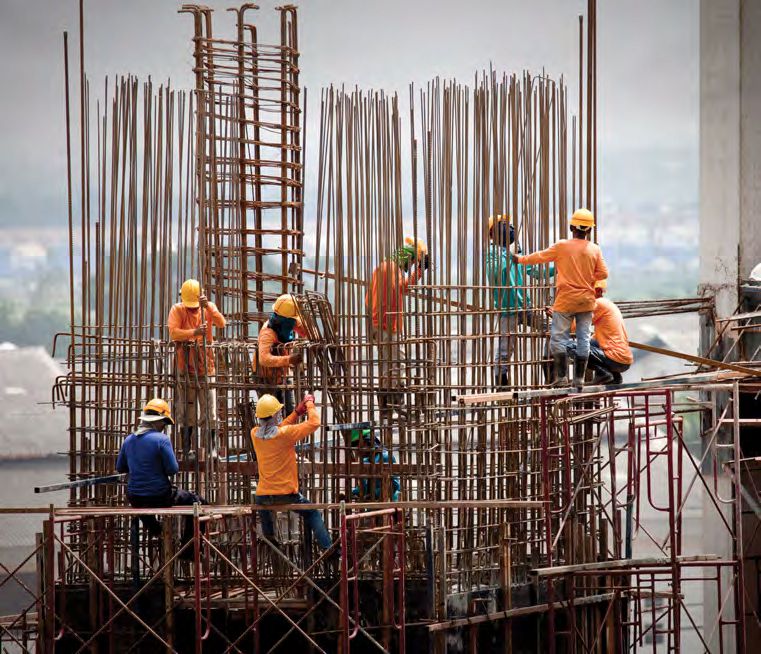 Safety is one of the most essential parts of construction. It needs to be designed into the methods used by the team, and there also needs to be a general sense of safety considered for the sake of the customer.
In simple terms, it is a legally binding agreement that they will do a good job- and if they don't, they have to fix it for free.
Understand the Services and How They Align with Your Project Objectives
If you pick 12 contractors in Western PA, you may find that the scope of their services is very different, even if there is some level of overlap. Don't assume that whatever you want will be delivered by any contractor.
You need to be certain that the services being offered align with the needs of your project. You wouldn't hire a lawyer to be your bus driver, would you? That's not the service he provides.
Take the same kind of approach as you deal with construction companies.
Quality Is King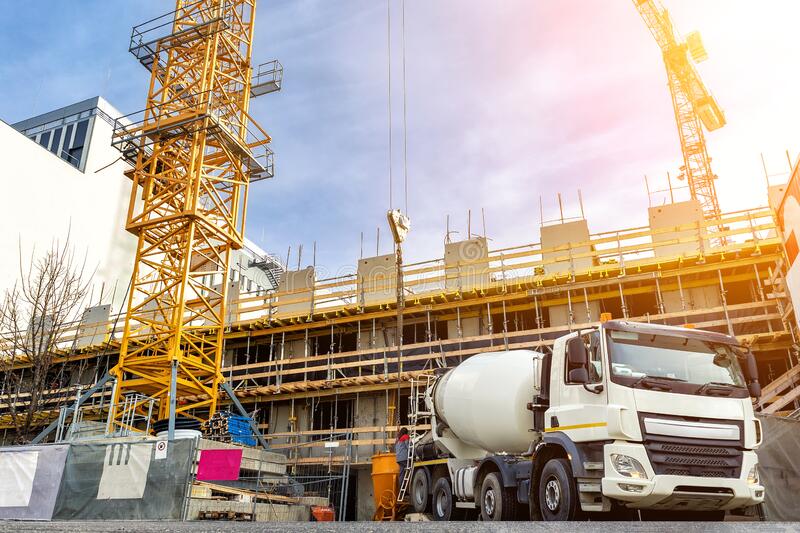 Quality in construction is non-negotiable. Remember that this is a long-term investment that a lot of money goes into and you really get one chance to get it right. You can get a feel for the kind of quality delivered by looking at the portfolio of the company you're interested in.
The important thing here is to know that quality is built into each stage of the construction process and that it's not just a throwaway piece at the end.
Wrapping Up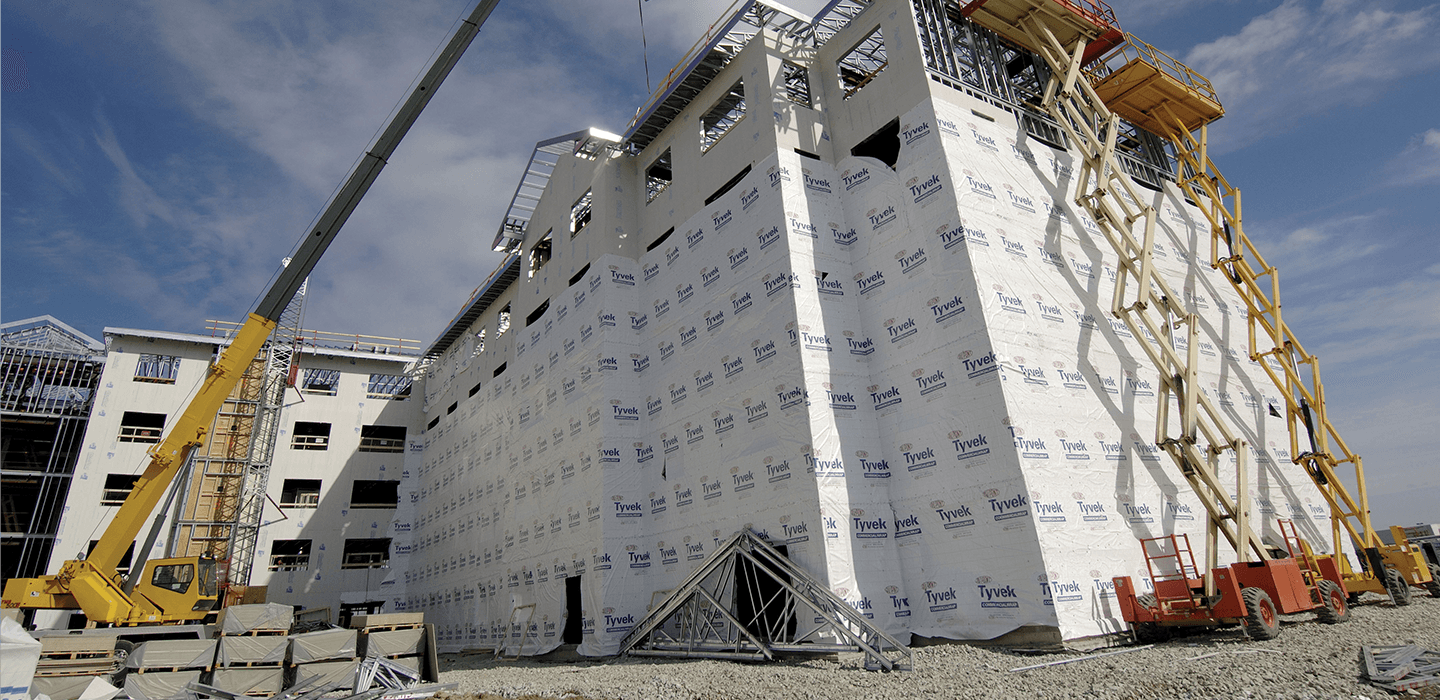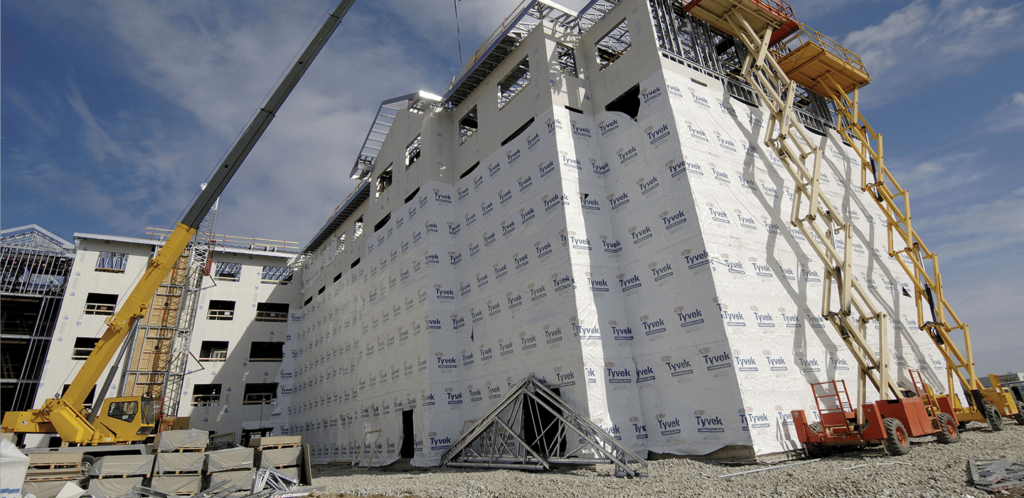 Your commercial construction project in Pittsburgh, PA needs to be handled by a company that has the team and competence required to see it through successfully and efficiently. By following the six tips you were given here, you maximize your chances of that kind of outcome.