Do you need a well-reviewed commercial construction company to assist your business in planning, engineering, contracting, and more? A lot of companies need help with these types of management processes. But, with so many companies like this in the complex world, how can you know you're going with the right one? We've detailed key factors to consider when choosing a top commercial construction company in Philadelphia, PA. Let's dive in!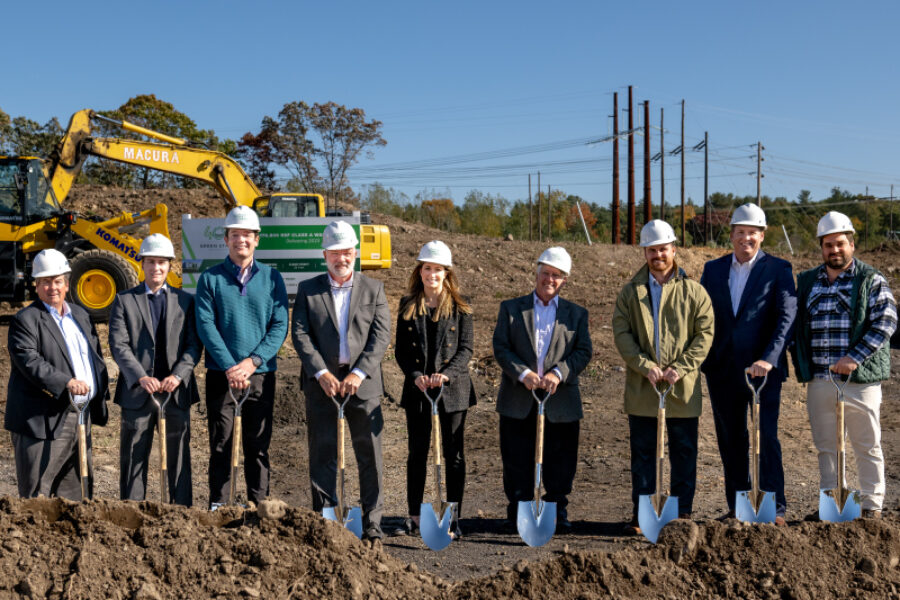 Research the Company's Reputation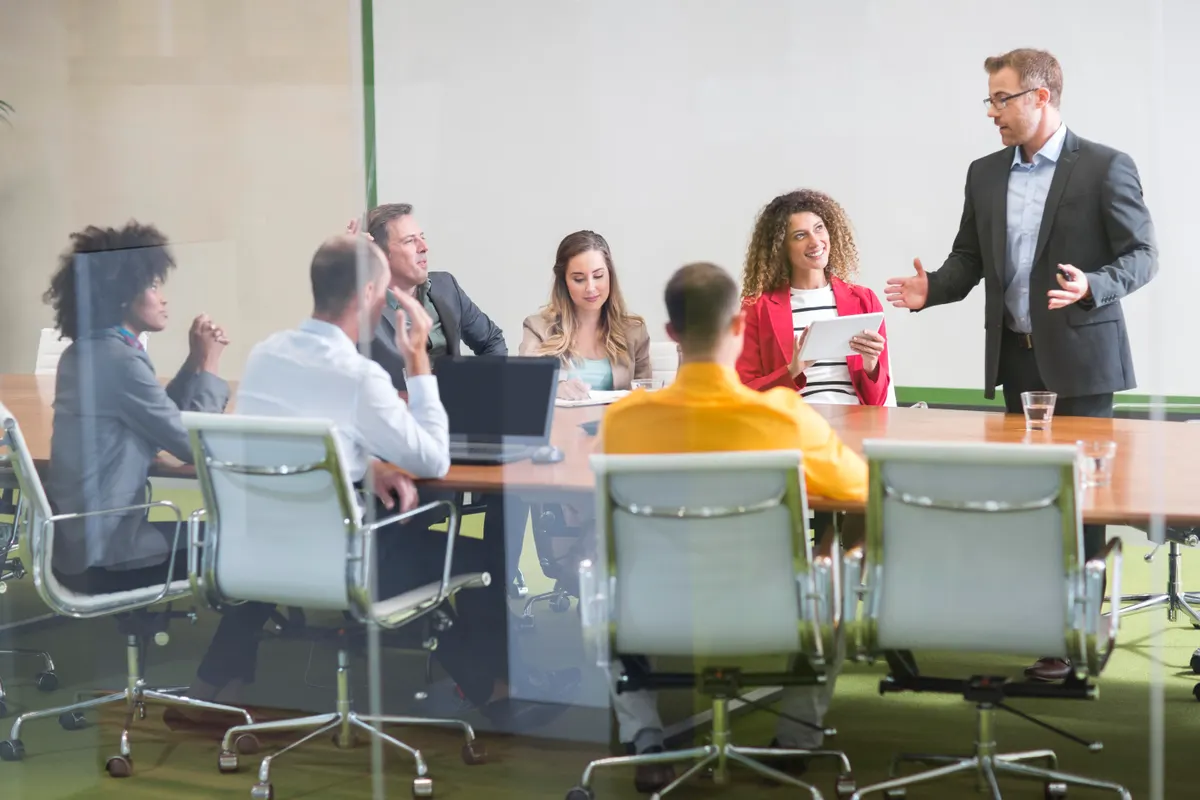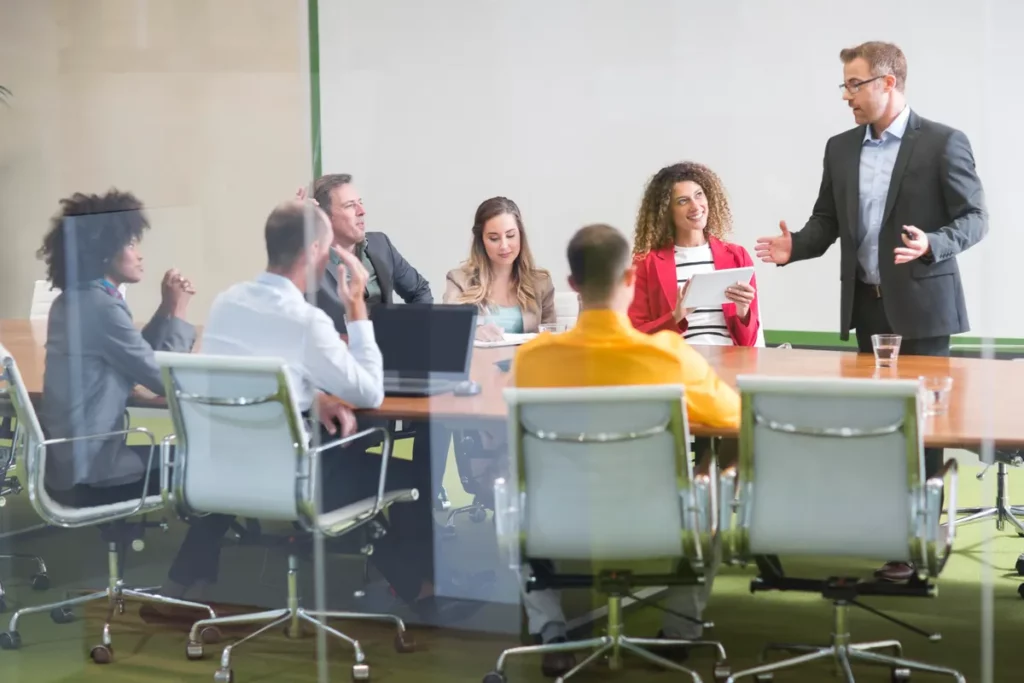 One of the first things you need to do to choose among various commercial construction companies is to research online. Check the reviews and ratings from previous customers in Philadelphia, PA, to gain valuable insight into who this business is and what their past work can look like. These reviews can also shed light on their communication skills and overall professionalism. Also, check a company's website for their testimonials. This is a good way to get an inside-eye view of how they do the job right.
Another thing you can do for research is to see if you can reach out to the customer references and try to speak directly with customers that have worked with them. This is a sure way to get the most honest feedback when choosing a commercial construction company in Philadelphia.
Look at Portfolios of Top Construction Companies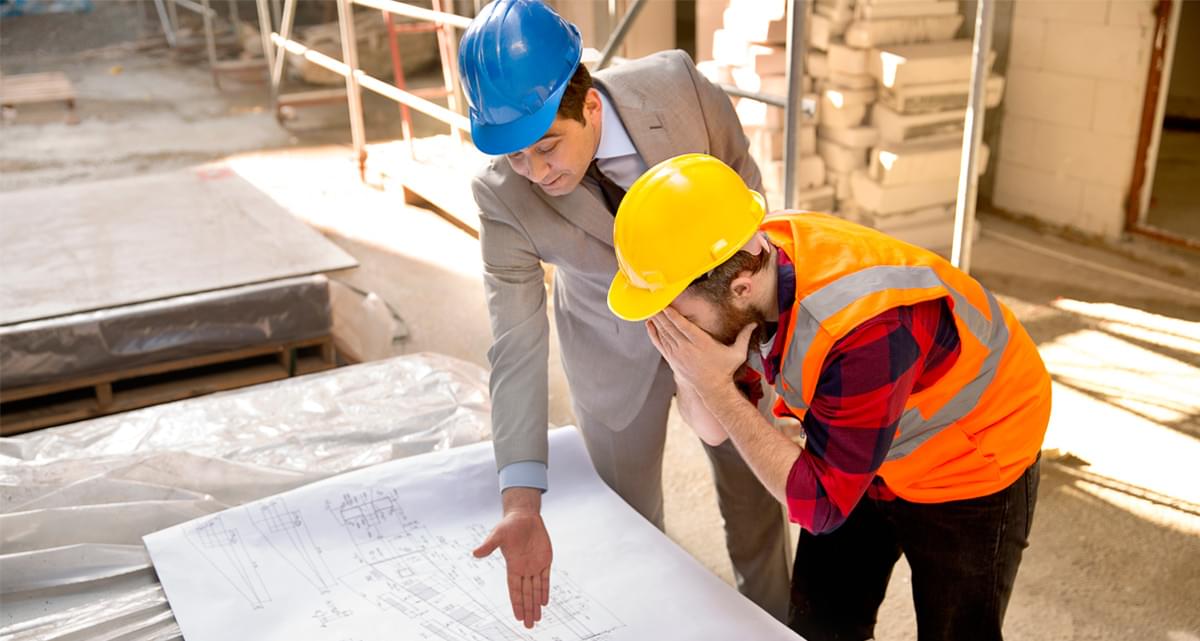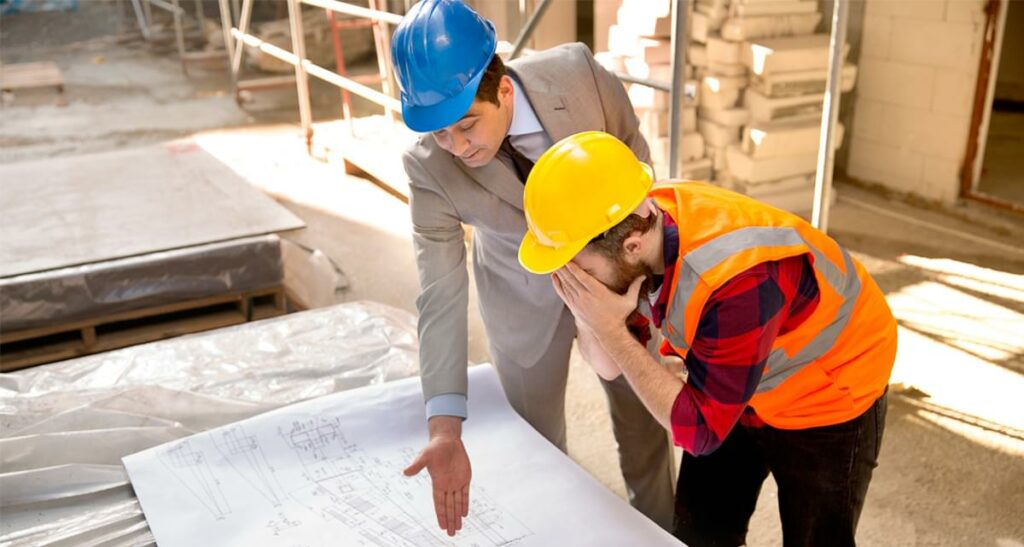 Before you pull the trigger on a commercial construction company for pre-construction, ask them for examples of their past services. Let that speak for themselves. Portfolios with past construction projects or commercial projects can allow you to really see what the company offers for typical building jobs that have been completed. It can also give you a ton of visibility on their process and overall style. Don't be afraid to ask questions and get as much information as possible before making a decision.
Looking at businesses like DLI Commercial, you can see that they have tons of past work portfolios on their website of clients in Philadelphia, PA, like building residential and educational facilities, retail stores, healthcare offices, and more.
Consider Construction Industry Experience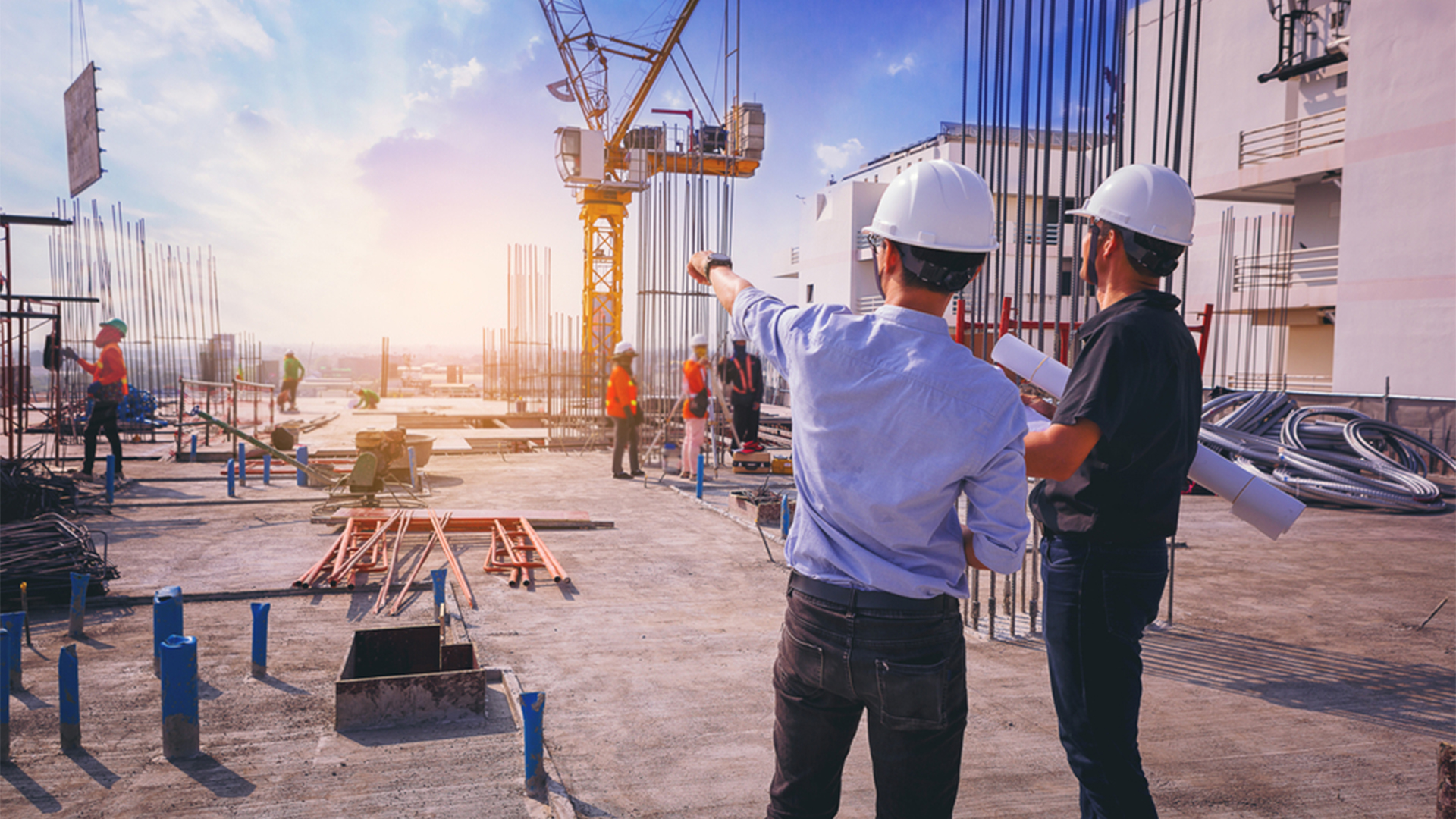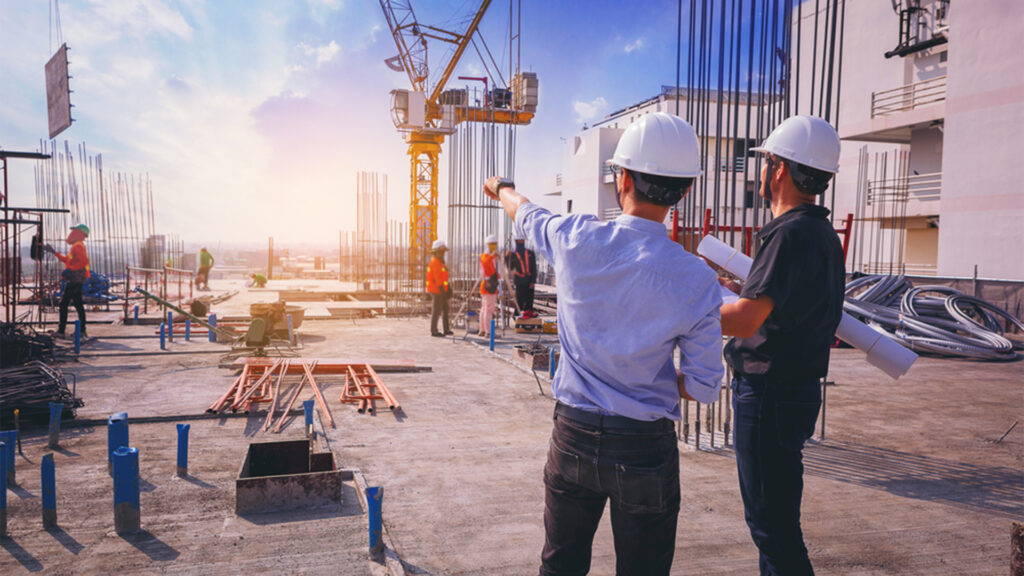 Philadelphia, fortunately, has a bunch of construction companies to choose from. To help filter out this long list of businesses, consider the company or firm that specializes in the type of project you're planning. For example, if you need an office space built, go with someone who has only ever worked on those projects.
Top construction companies like DLI Commercial have had years of experience working with individual projects like this, including building warehouses, retail stores, residential buildings, and more. It's important to remember that the longer a firm has been around, the more likely it will have a strong reputation in the industry. For example, DLI Commercial has employees that have been in the building maintenance and commercial construction industry for over 60 years!
Understand the Construction Management Process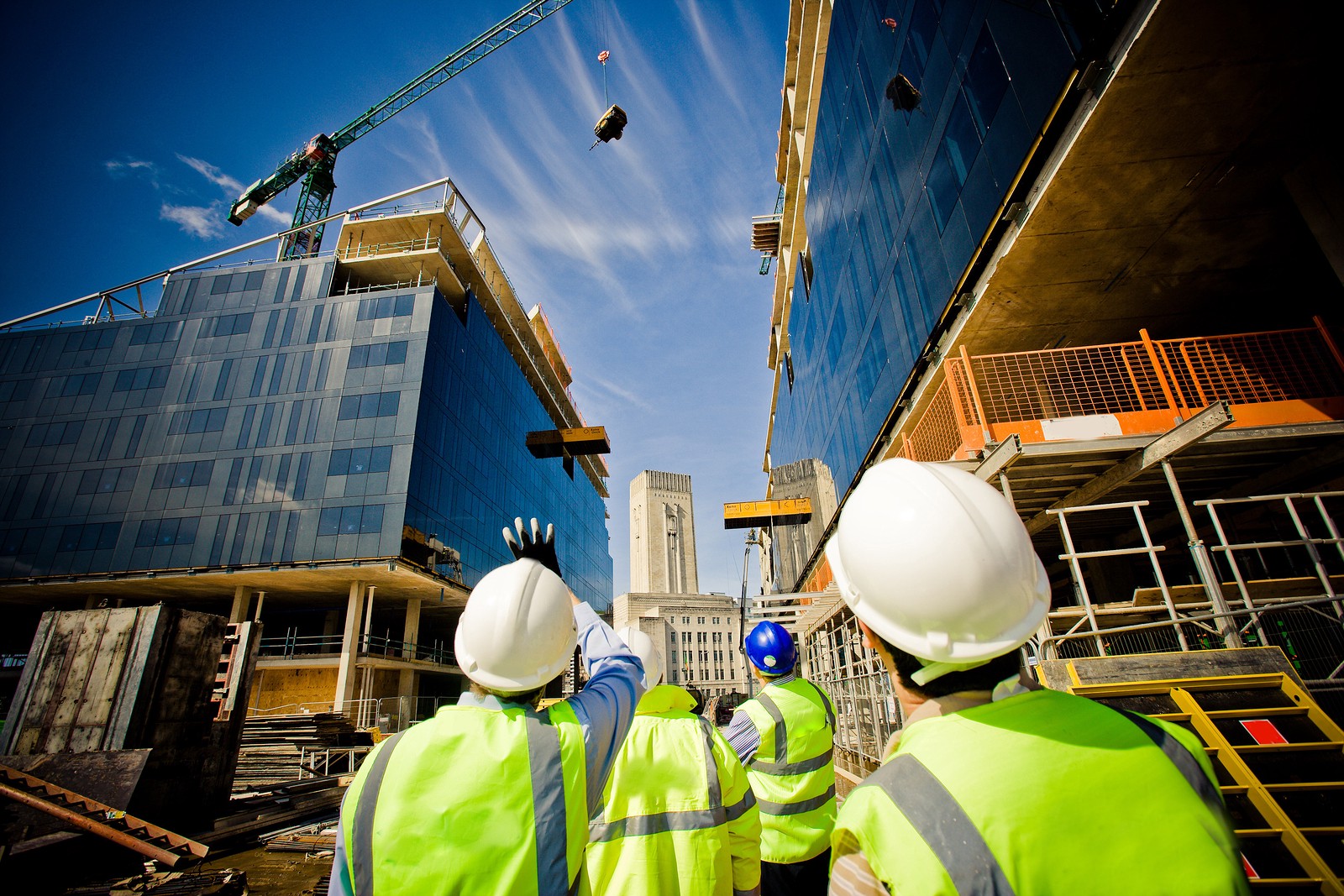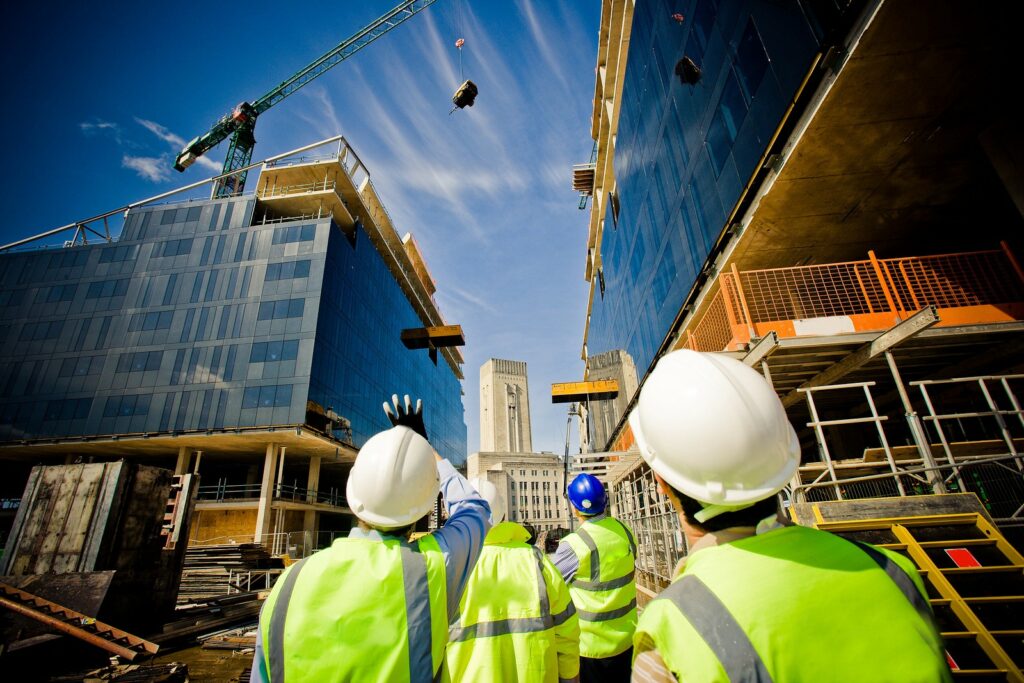 When you've done the background research and compared the firm of your choice with the other competitors in Philadelphia, PA, now is the time you want to work with the business more closely. You'll need to discuss things like timelines, budgets, safety protocols, and more. It's extremely important to understand a construction company's operations and to have transparent communication on how their construction management process works. Then, once you feel confident and comfortable with their project practices, you can have the peace of mind that they will do the job right.
Evaluate Prices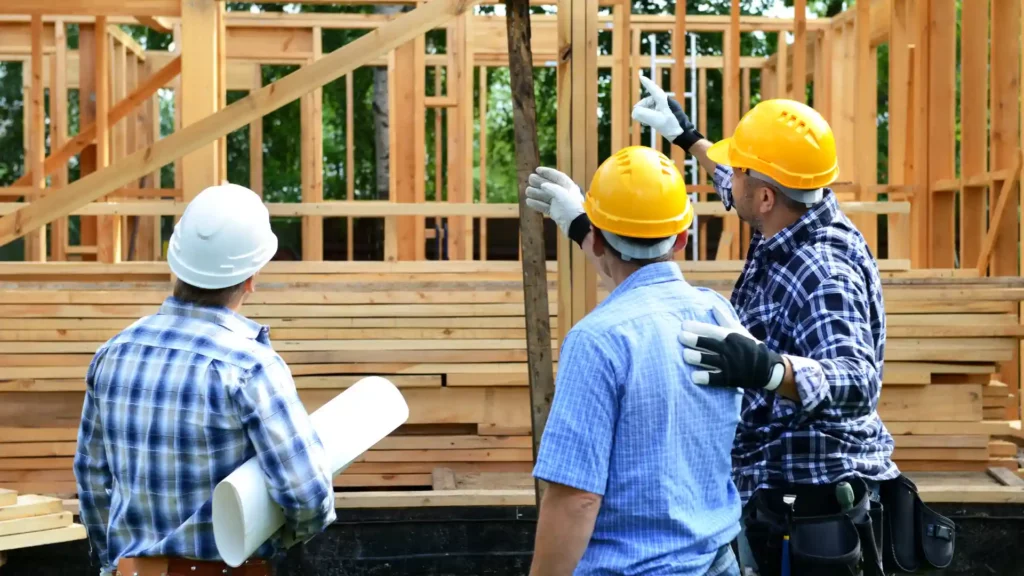 More money, more problems, right? When hiring a commercial construction company, it's imperative to evaluate prices and try to get the best deal. It's not uncommon to request quotes from multiple different companies and then compare and contrast the rates and services they offer. Also, don't sacrifice quality for a lower price. If you feel a business delivers more exceptional work than another but they are a little higher in price, you may need to go with your gut on what the better option is. Don't choose the first company you come across. Take your time and consider what price and services fit your needs as a business owner.
Ask Questions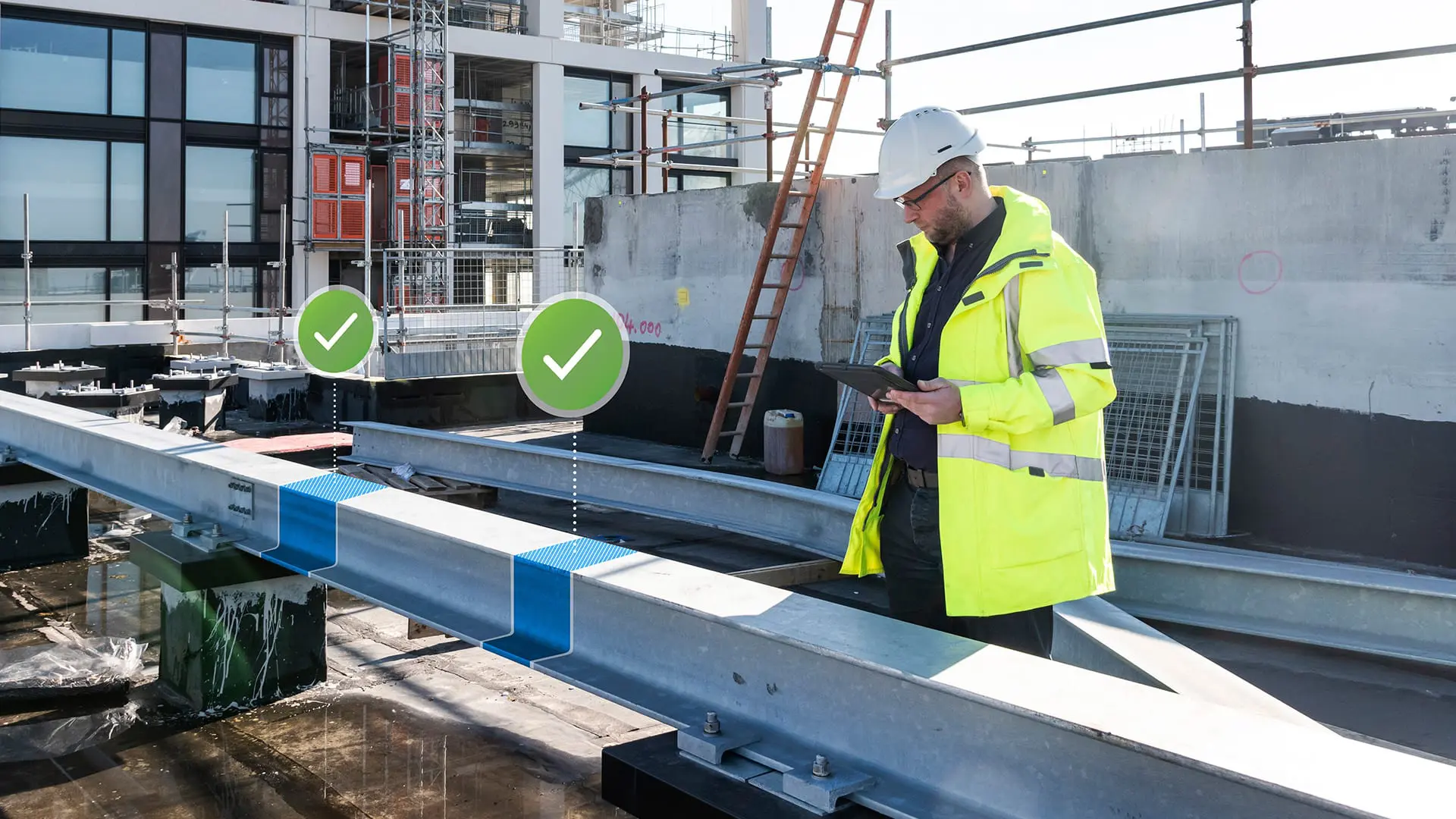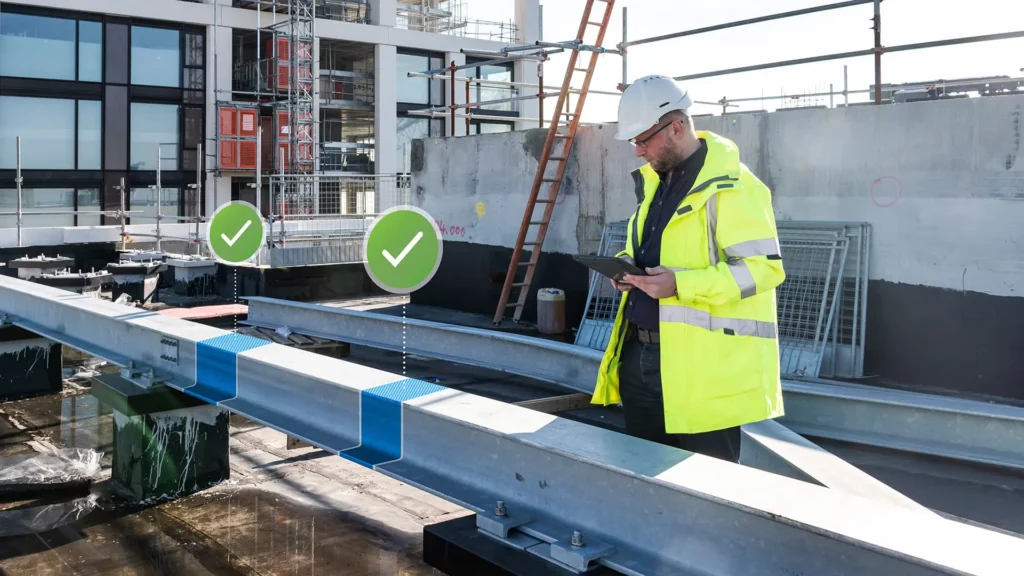 Like we've said before, don't be afraid to ask questions. Knowing a company's values and approach to projects as big as building entire apartment buildings or warehouses is important. You'll want a company like DLI Commercial, known to be a problem solver and quick on its feet when faced with any obstacles. Keeping the project moving and having it completed in a timely manner is something they're used to doing for all their customers.
By asking specific questions, whether it be to their construction manager or someone in their corporate headquarters, you'll learn all you need to know about these types of companies, and then it won't be as hard to choose which commercial construction company to go with to build a successful project.
Go On the Premises of Past Projects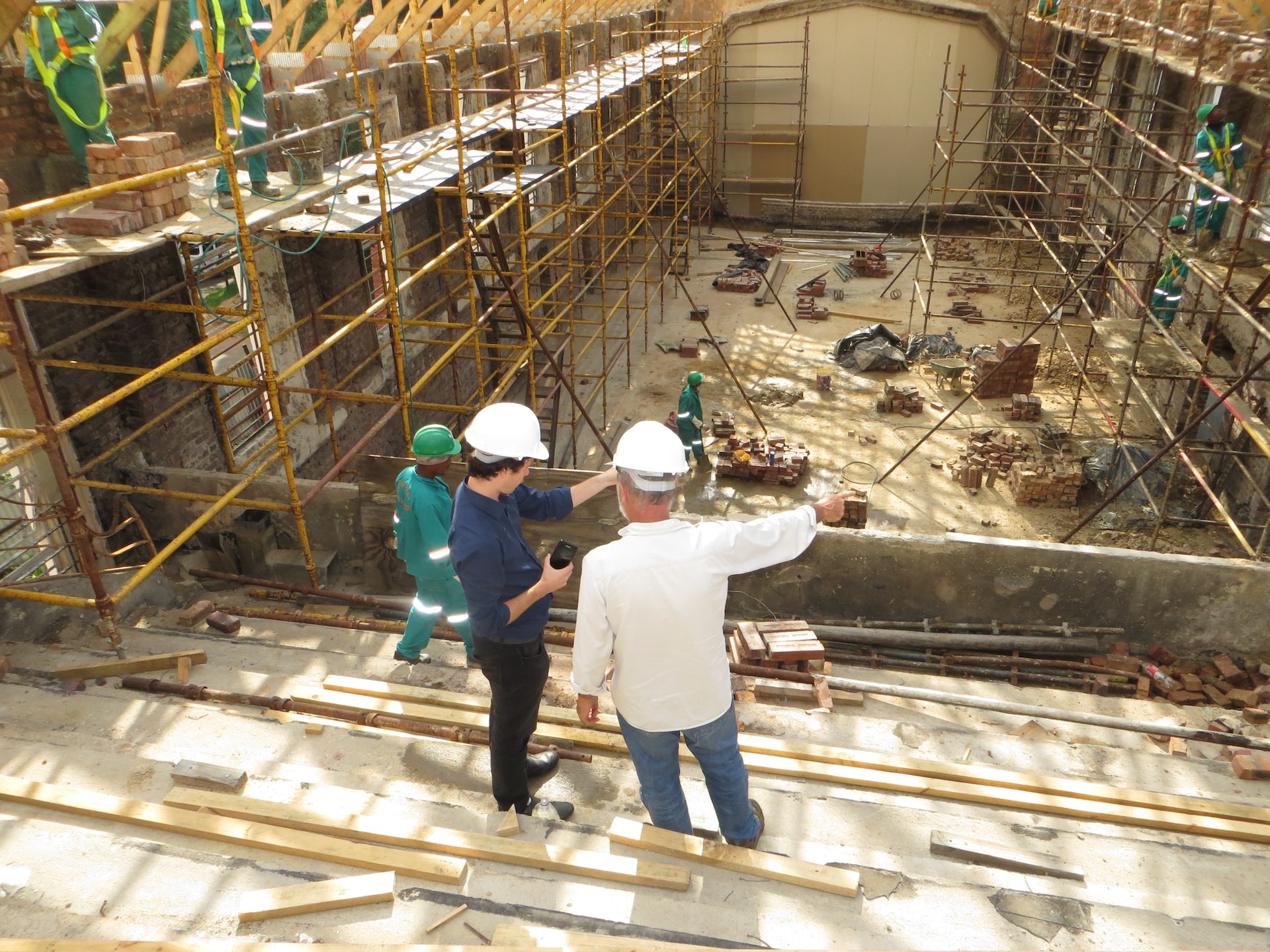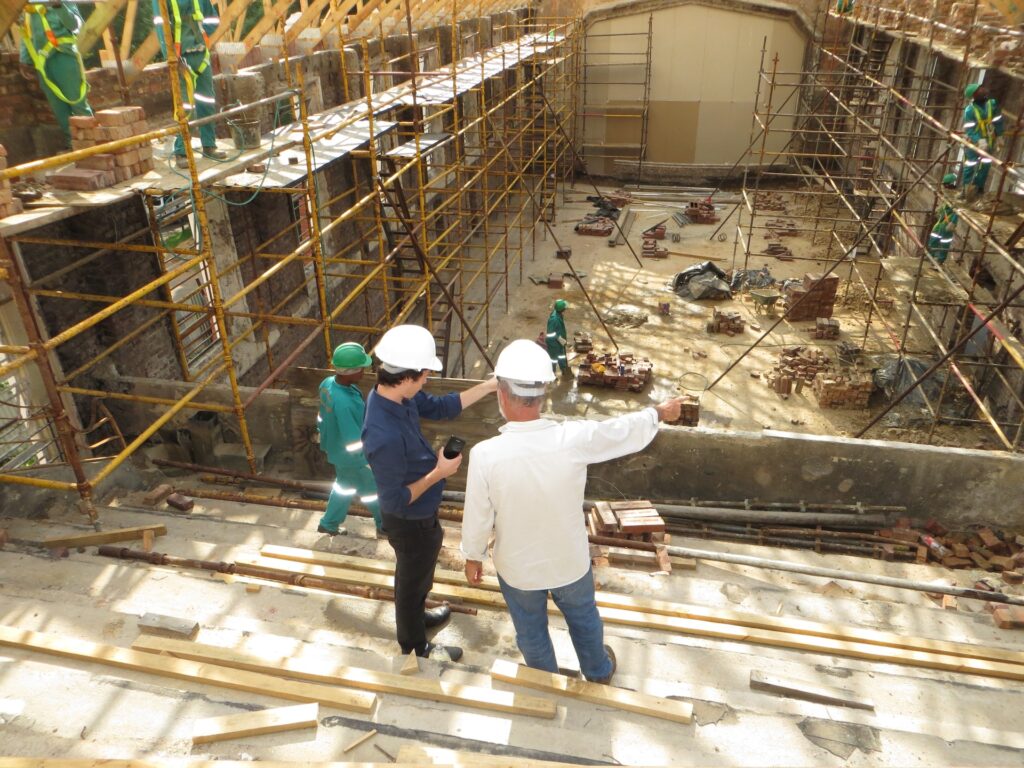 If this is allowed, a great thing you could do is go to the general contractors of your preferred business and see if you can physically see the work services of past clients yourself. Construction contractors in Philadelphia, PA, may allow you to see the development in action and give you a better understanding of how things operate from the ground up. This could be places like residential complexes or hospitality industries like hospitals or hotels. Seeing the renovations happening in front of you may be the selling point in choosing your construction group in Philadelphia, PA.
Final Thoughts on Construction Companies in Philadelphia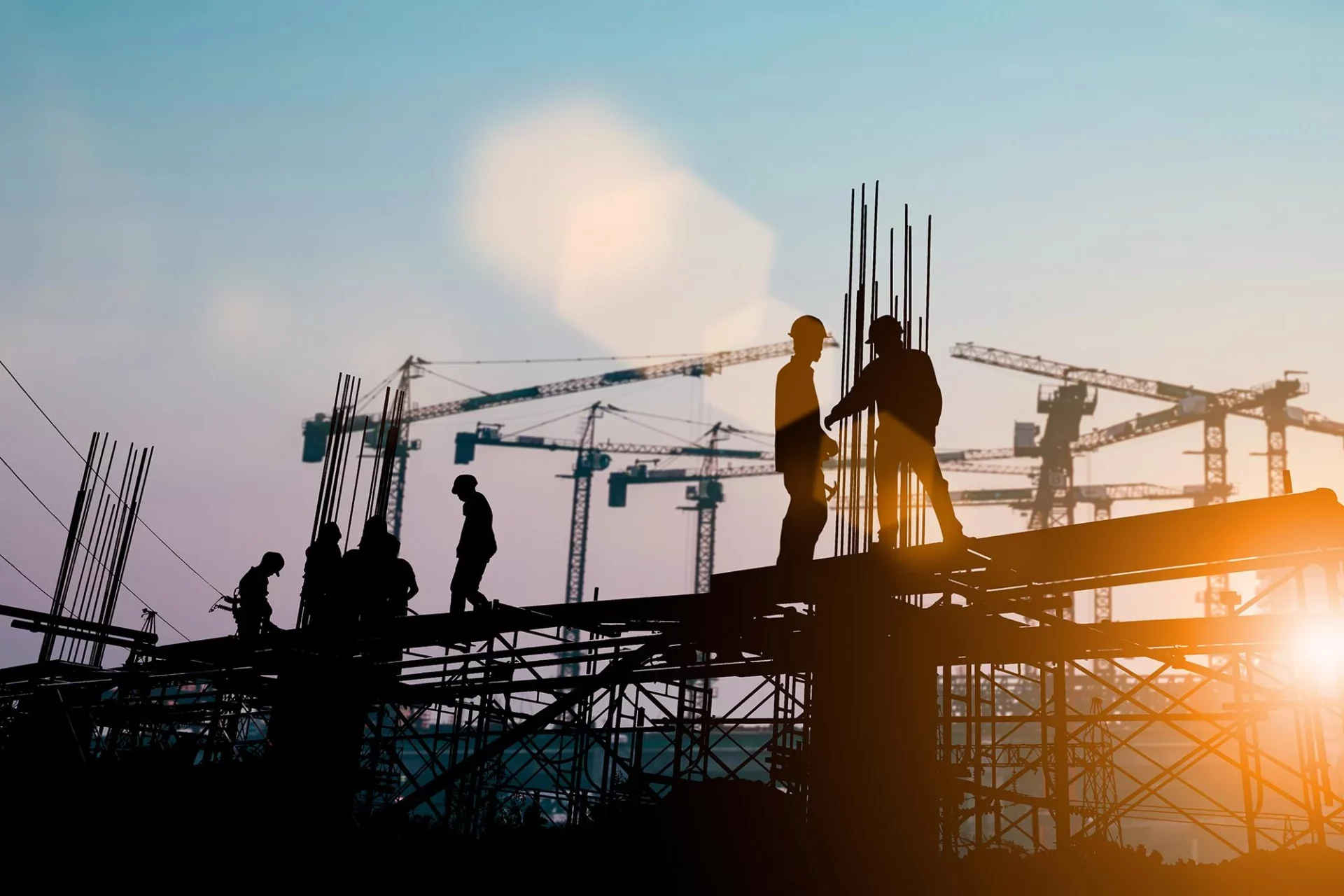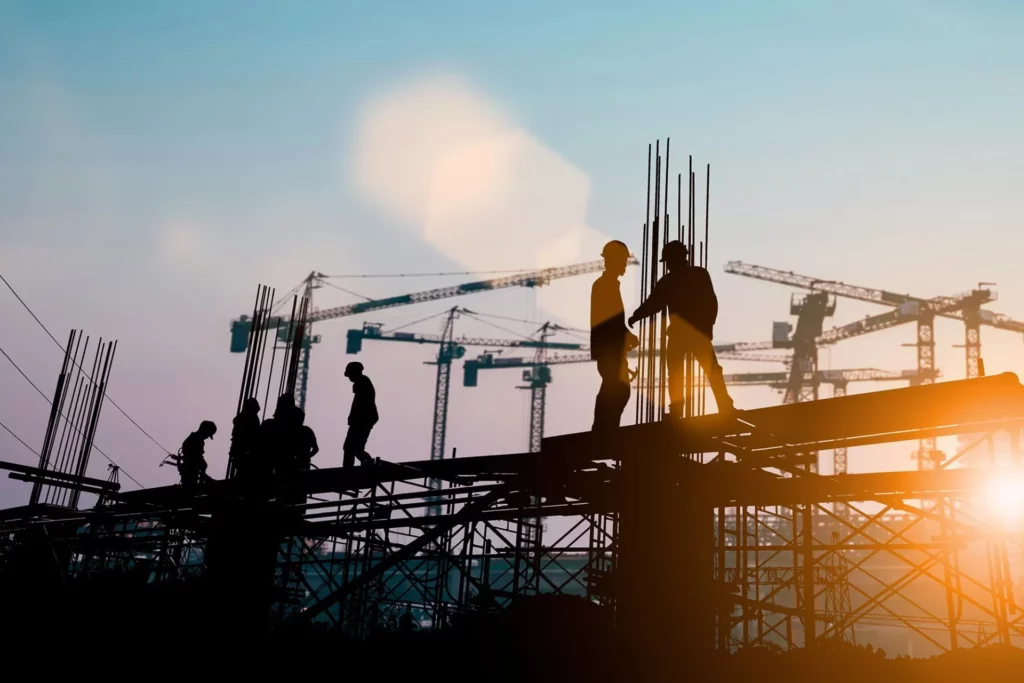 It's a daunting task to find a commercial construction company in Philadelphia, PA. Hopefully, from reading this blog, you will better understand what is important when you make your decision, including research, experience, portfolios, and always asking questions.
If you choose a professional like DLI Commercial, we can offer you support in every project phase at affordable rates. We also won't sacrifice quality and our service and will be transparent on our cost and clear timelines through our communication methods. So go ahead – check out DLI Commercial for all your commercial construction needs today!