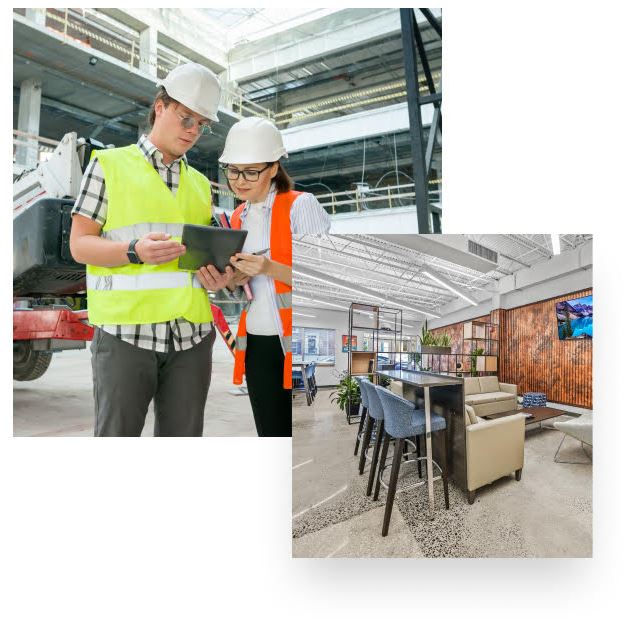 Ensure Your Project's Quality
Handling the design and building of your construction project takes significant amounts of time and effort. It can be a daunting task, as it's hard to know where to start, what features to include, how much it will cost, and how long it will take.

Let DLI Commercial, a leading commercial construction company in Baltimore, take care of everything for you. You'll get comprehensive services, from designing office and warehouse spaces to renovating and repurposing existing properties.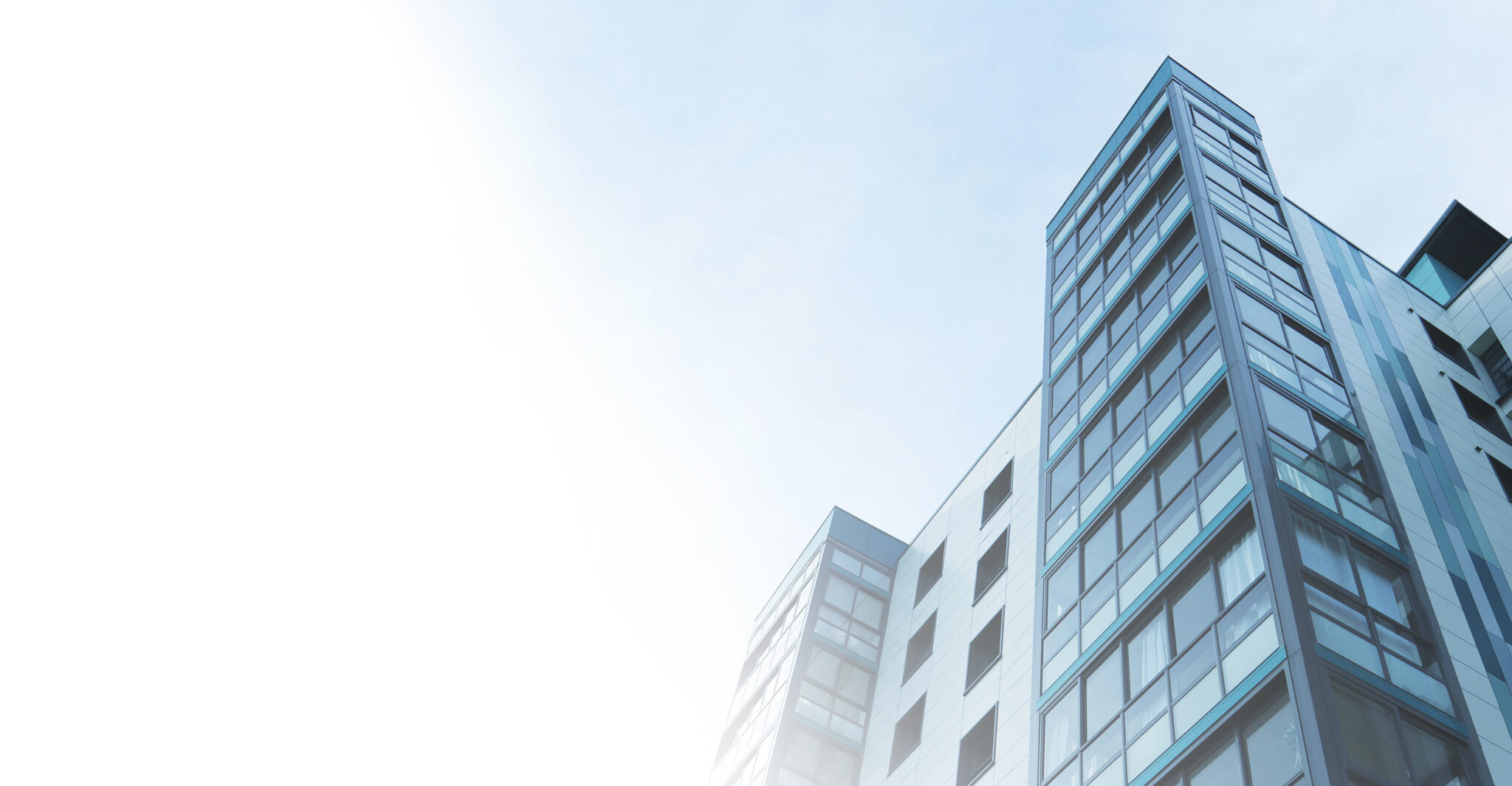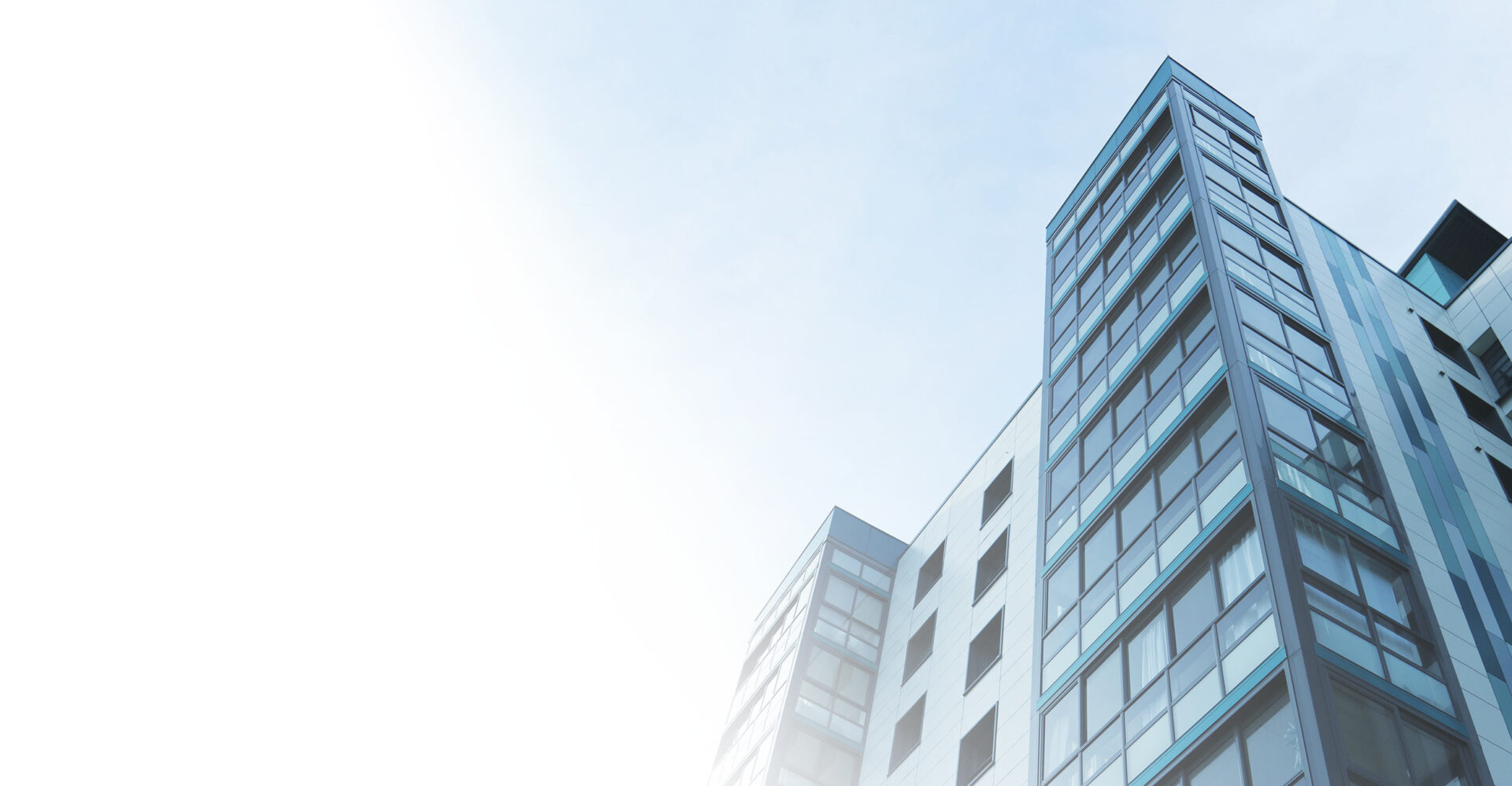 Our Services
Find everything you need and ensure your project is completed on time, within budget, and without compromising quality.
We Make a Difference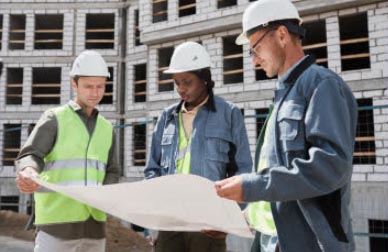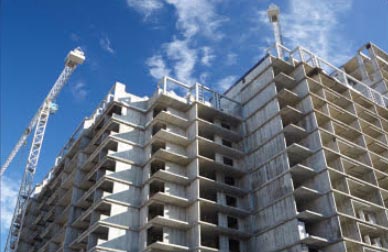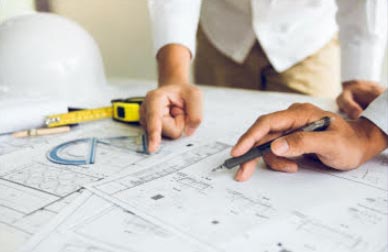 Experienced Workers
Commercial construction is a complex and challenging process. You might experience delays if you don't have the right team on your side. Choose a company with a long track record of success and experienced workers.
The Highest Standards
We uphold the highest standards in the industry, use only the best materials, and never compromise on quality. Your spaces will be made to your exact specifications to ensure safety and efficiency once your building is operational.
Comprehensive Services
When starting a new commercial construction project, you don't want to waste time and energy coordinating with multiple contractors. It can also be a huge hassle, and you might end up with a building that's not up to your standards or is completed late.
Industries We Serve
DLI Commercial server just about every type of industry in Baltimore with physical location:

Educational Services

Finance

Manufacturing

Telecommunications

Real Estate

Hospitality

Retail

Medicine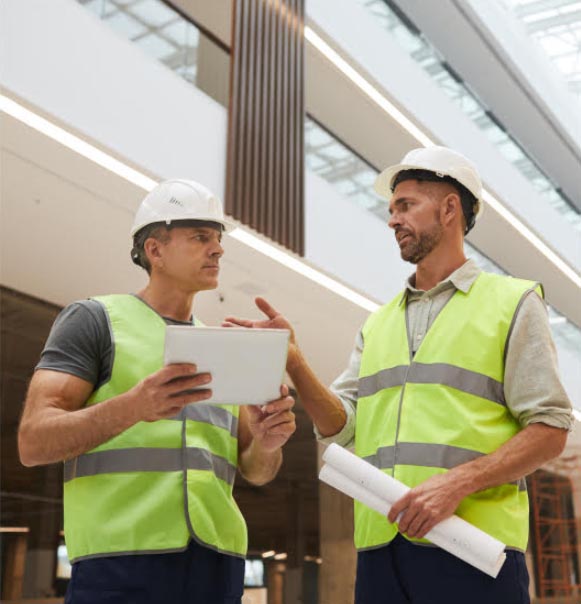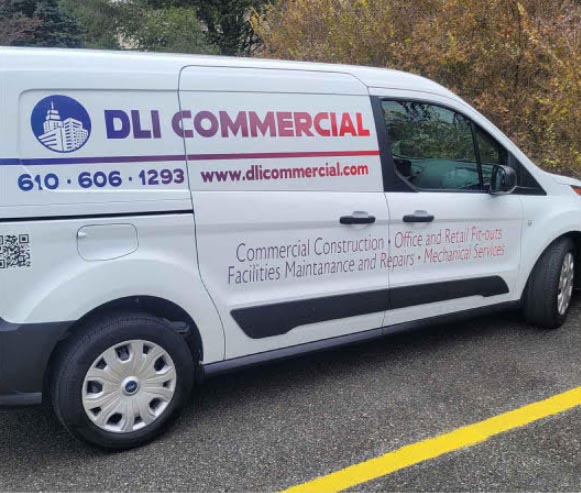 The Best in Safety
Commercial construction is a complex and challenging process that can often lead to accidents, property damage, and injuries if not done correctly. You must work with a company with high safety standards and a fully equipped and trained team to avoid these potential issues.

Choose DLI Commercial for your commercial construction project in Baltimore to avoid accidents, property damage, and delays to your project. Our team is fully equipped and trained to handle any challenge.
Frequently Asked Questions
A construction project will never be easy, especially if you don't have the right project managers to help you. In our effort to make things as easy for you as possible, our commercial contractors have drafted this FAQ section where you'll find the answer to some common topics.
If you're ready to start your building construction project in Baltimore City – Mid-Atlantic, make sure to keep reading!
Yes! Our general contractors work with a wide range of project types for clients. Generally speaking, each industry has a particular building structure for offices, so hiring architects will be the best way to determine what you need.

Overall, building a grocery store will not be the same as an industrial facility, for example. When it comes to commercial projects, you can choose from the entertainment, hospitality, manufacturing, sports, or any other industry. Feel free to ask our general contractor for more information on what we can do for you
DIY projects are a big no in most cases. If you're already investing a significant amount of money in your business, why not give it that extra push? Keep in mind that a certified project manager will have all the knowledge and tools necessary to make your property the best it can be.

Moreover, a general contractor will have the right communication skills to let you know what your business needs to thrive in the building sense. Most company owners don't have the time or resources to work on their retail or industrial property, for example, so hiring commercial contractors is likely the best option here.
Several people believe that the only way to create new spaces in a business property is by making a new construction project. Overall, our general contractor will be able to use alternative ways of creating new spaces, including adaptive reuses and renovations.

We know that a new construction project in Baltimore will certainly be expensive, especially if it involves industrial companies. Thankfully, our general contractor has a wide range of options ready for you to choose from based on your needs and budget.
One of the reasons why you may want a new commercial project in Baltimore is to increase your property's value. However, there's no general answer to this question since it depends on the business and industry. When you talk to our general contractor, they will give you a list of possible renovations that you can consider to get your property to its best shape.
We understand if you're worried that a significant project could potentially risk the integrity and time of your employees. Thankfully, our engineers are more than ready to complete your project in the most effective way possible.

All our contractors will seal off any construction areas to prevent any hazards from reaching people. Moreover, each contractor is trained to be able to complete tasks with minimal impact on your business activities. If there's anything that could pose a problem for the project, our contractors in Baltimore will tell you right away.
Yes! Through adaptive reuse, our contractors in Baltimore will be able to get your property a fresh and new look, making it more appealing to the modern public. Moreover, renovations are much more affordable than new construction projects, so if you're looking to save some money on the process, a renovation could be the right option.
Overall, renovating a house will not involve as much work as renovating a commercial property, in most cases. Moreover, renovating commercial properties often involves seeking more permissions, complying with more regulations, and other extra tasks.

Our company in Baltimore focuses on commercial properties, and we've spent years creating the most effective techniques to use in each project. If you're looking to upgrade your commercial property in the best way, consider giving our contractors a call.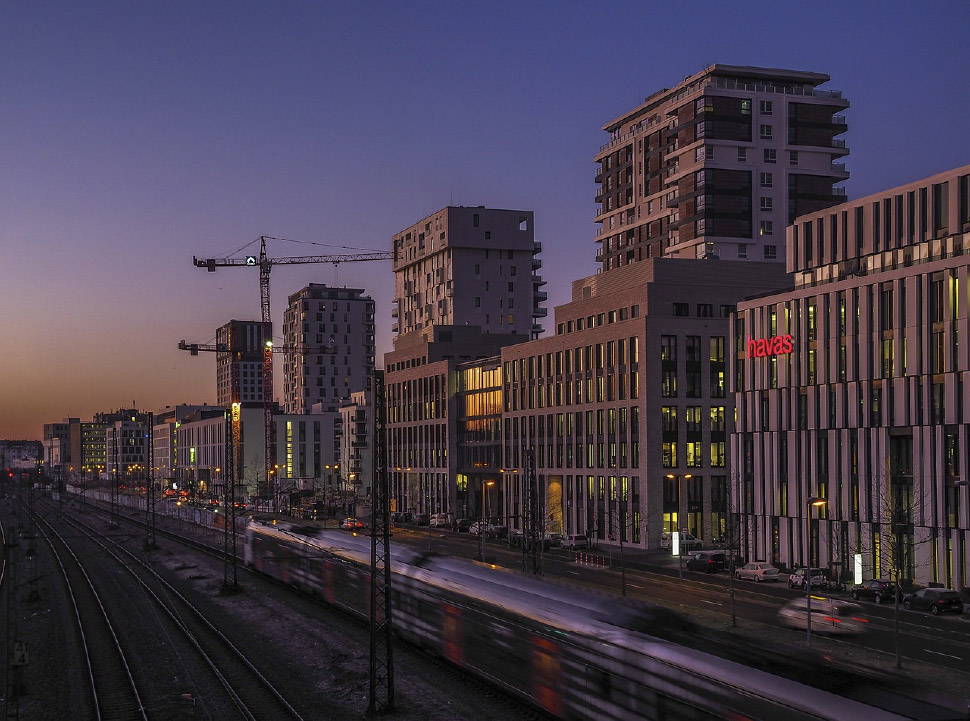 Schedule a Consultation
Partner with your ideal commercial construction contract in Baltimore. Meet all your project objectives by working with our team. Call us at 1-800-916-6080, Email us at info@dlicommercial.com, or fill out our contact form to talk to us.
DLI Commercial is a commercial construction and facilities maintenance company that handles all aspects of construction and maintenance needs.